Product Brand & Model:
Soundstream Reference 300sx
Condition of all items:
Used, completely functional.
8/10 cosmetically.
Total Price:
:
Asking $80 shipped
Shipping Terms:
:
UPS or Priority Mail flat rate included in price, CONUS
Pictures: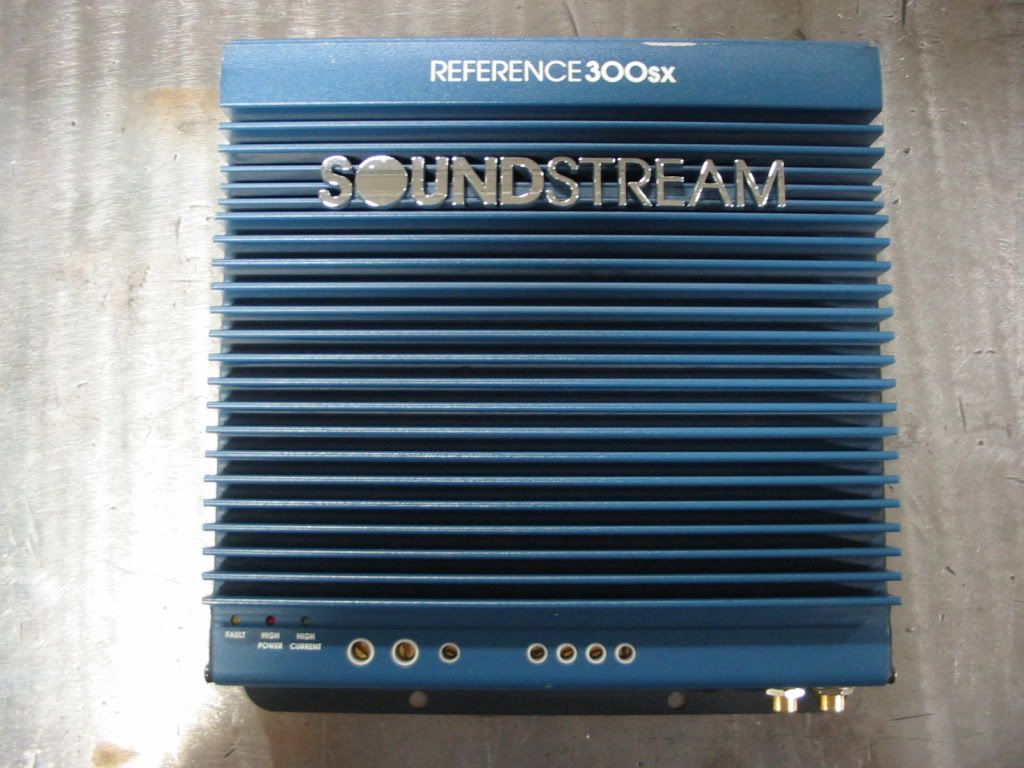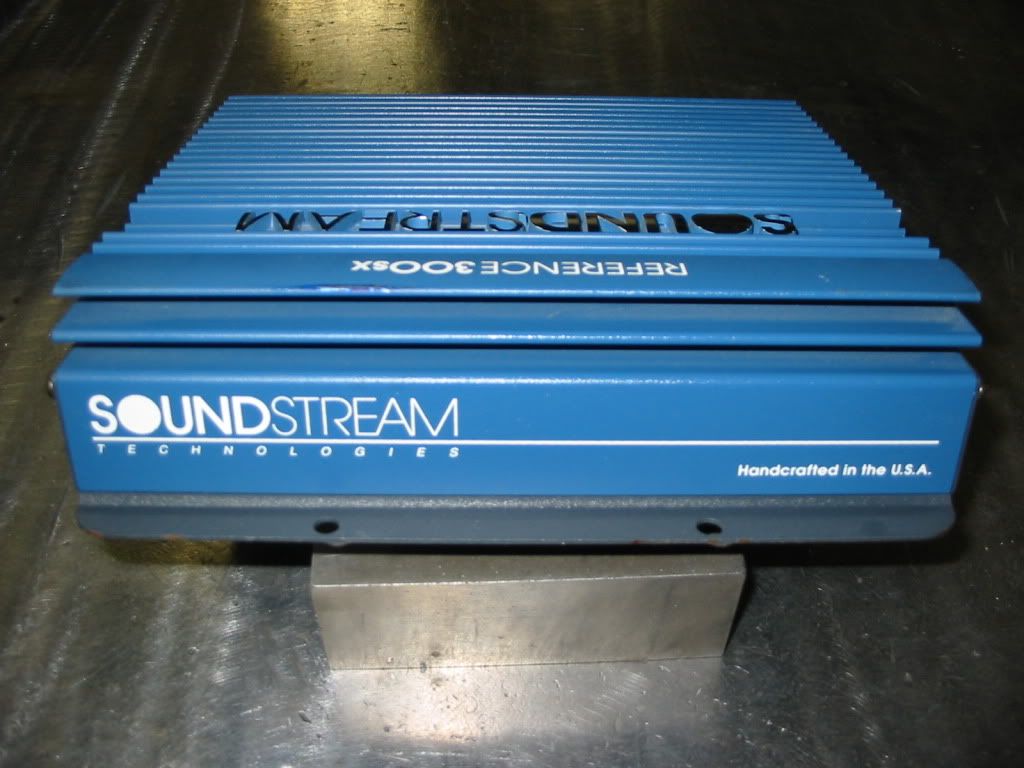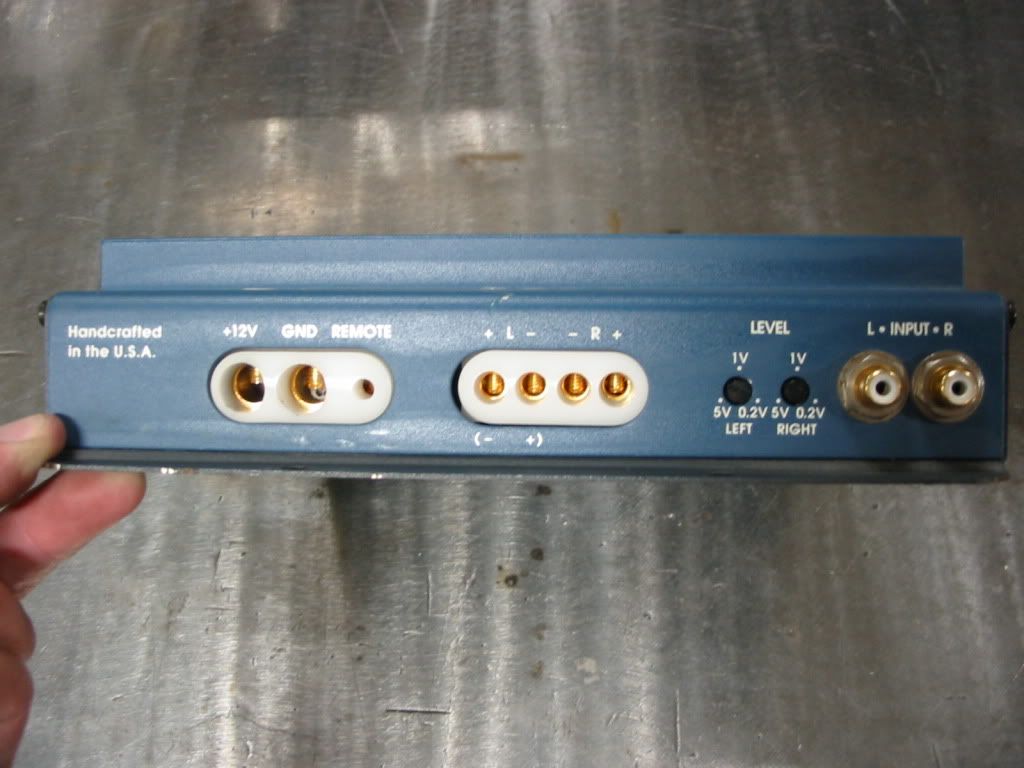 Additional info:
Cool thing about it is that there is independent input sensitivity for each channel. It would make a nice tweeter amp in an active system. It could even run a basic set of two-way components or a small sub as well.
*edit: After cleaning it up, the chassis looks much better. You can see one significant scratch on the edge of the top fin, and the bottom is chipped in places, but the inside is immaculate.
** DO NOT DELETE ANYTHING BELOW THIS LINE OR THREAD WILL BE DELETED **
------------------------------------------------------------------------------------------
Please be advised, all buyers and sellers is responsible for performing their own due diligence when considering any financial engagement. We reccomend that you:

1) Check the
iTrader
feedback of the person you are dealing with on this site, as well as other car audio forums.
2) Ask for a name address and phone number. Call them and verify their info.
3) Valid e-mail address. Correspond before committing.
4) consider using an escrow service to protect yourself.
DO NOT proceed with a deal until you are completely satisfied with the other party.
DIYMobileAudio & Collova Media Inc. is not responsible for the outcome of any transaction on this site and will not moderate on your behalf.