Product Brand & Model:
TRU Steel Series S45 and S500
Condition of all items:
Used.
Total Price:
:
S45: $375 shipped or OBO
S500: $350 shipped or OBO
Shipping Terms:
:
UPS/FedEx ground to CONUS
Reason for Selling:
Don't need it anymore as I returned my car from lease and took these out.
Pictures:
S45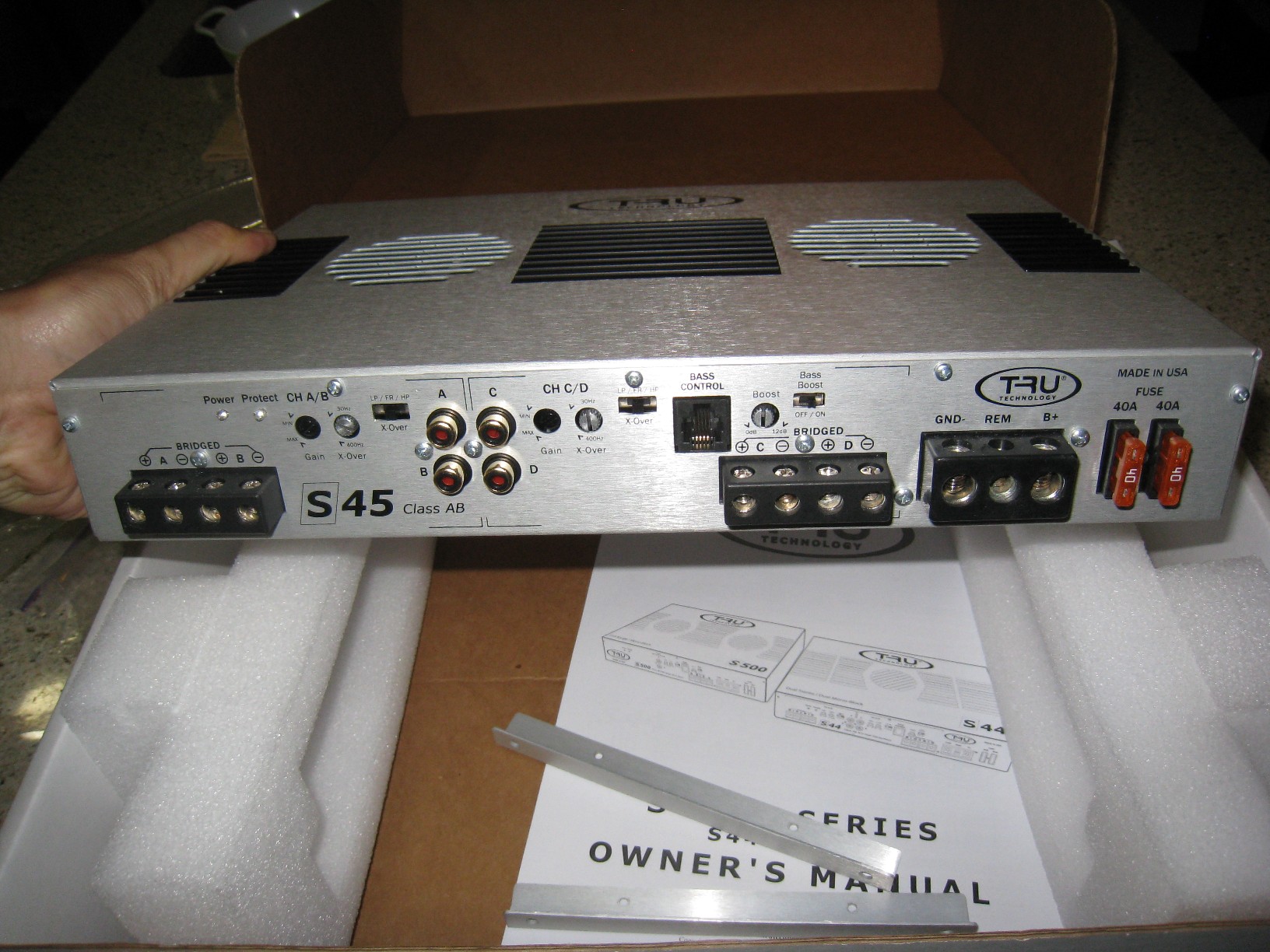 S500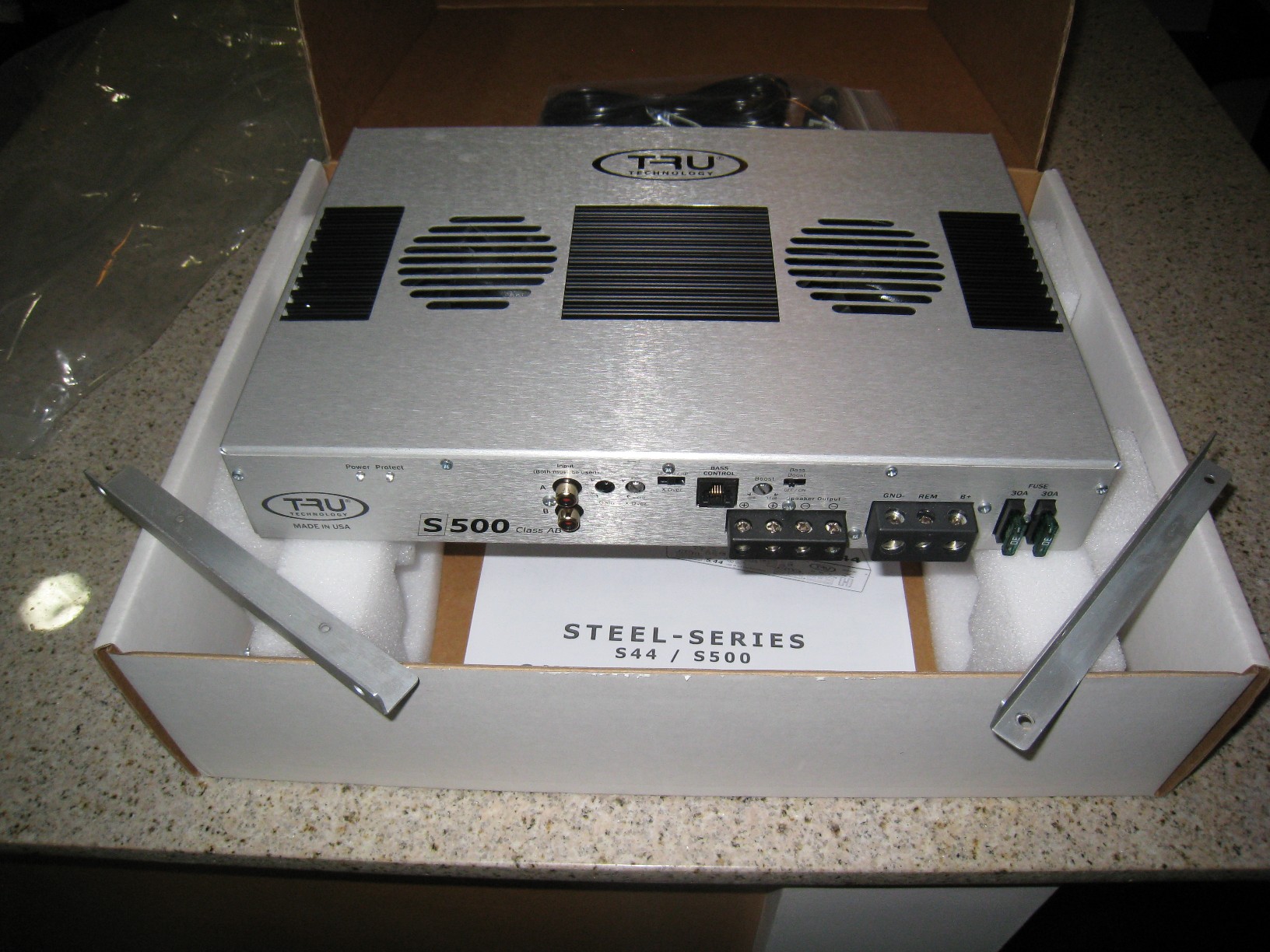 Any additional info you want us to know:
More information and pics, click on below:
S45
S500
Thanks for looking.
Steve
** DO NOT DELETE ANYTHING BELOW THIS LINE OR THREAD WILL BE DELETED **
-----------------------------------------------

This message is automatically inserted in all classified threads.

Please be advised, all buyers and sellers is responsible for doing their own due diligence when considering any financial engagement on DIYMA.

1) Check the iTrader feedback of the person you are dealing with on this site, as well as other car audio forums.

2) Ask for a name address and phone number. Call them and verify their info.

3) Valid e-mail address. Correspond before committing

4) consider using an escrow service to protect yourself.

DO NOT proceed with a deal until you are completely satisfied with the other party.

DIY Mobile Audio is not responsible for the outcome of any transaction on our site and will not moderate on your behalf.

Once your transaction is complete, please use iTrader to record feedback for the other party.

Potential buyers should check iTrader feedback also before perusing any transaction.