Discussion Starter
·
#1
·
Product Brand & Model:
4 x JL 8IB4s
These work well as both subwoofers an midbasses. They are widely regarded as some of the best sounding drivers around.
http://mobile.jlaudio.com/pdfs/8-12IB4_BDS.pdf
Condition of all items:
They are all used. One of the four drivers has lost the top layer of cork/paper on the mounting flange. The remaining three are in good shape; however, the top layer of paper has shifted slightly on one of them. Cosmetically, they have some scratches on the baskets and I've included a photo of the worst offender. The surrounds and cones are all in good shape (one is slightly discolored). They all function 10/10.
Total Price:
:
I want to sell these as pairs:
-For the best looking pair: $160 shipped
-For the other pair: $150 shipped
-For all four: $300 shipped
PM me for any questions or offers
Shipping Terms:
:
Shipping is to the lower 48, via Fedex, and includes insurance. At this time, no international shipping.
Pictures:
- Unless you are a Upgraded member, or your last 10 iTrader feedbacks are positive, you must post a picture of the exact item you are selling.
Additional info:
Sub 1:
Sub 2: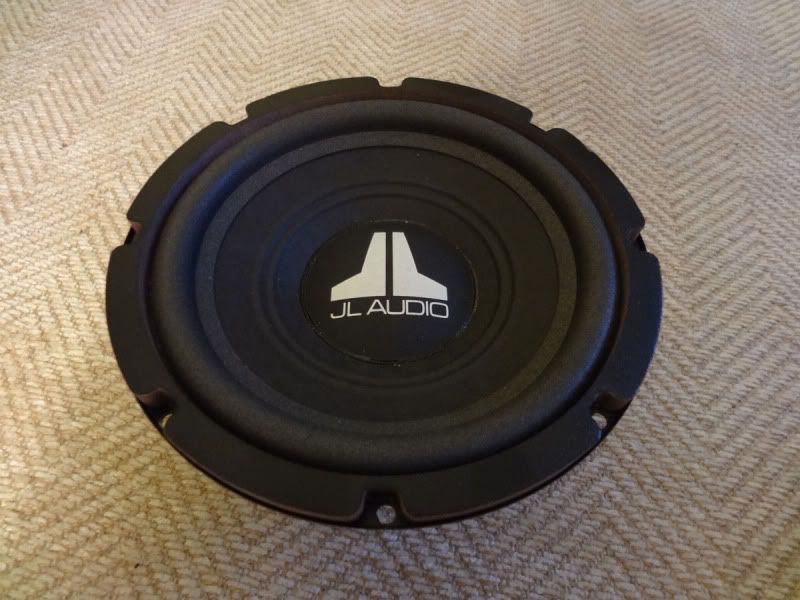 Sub 3: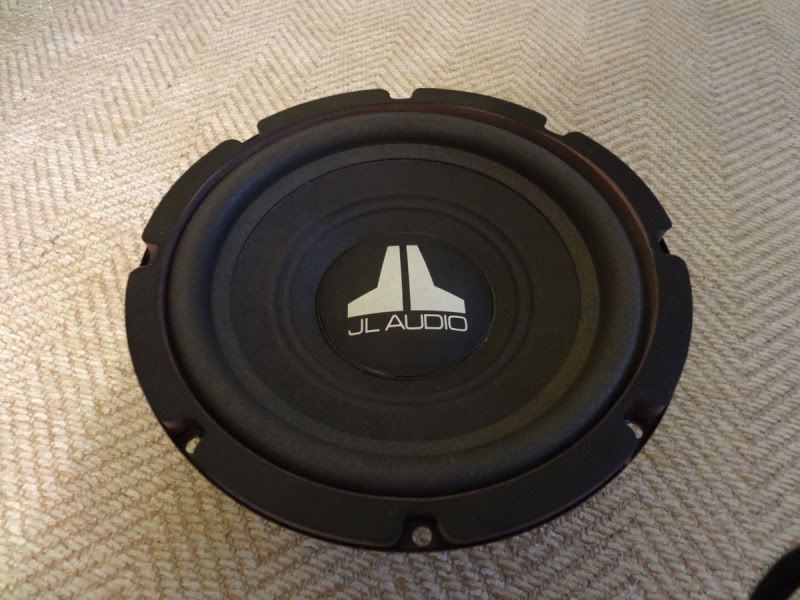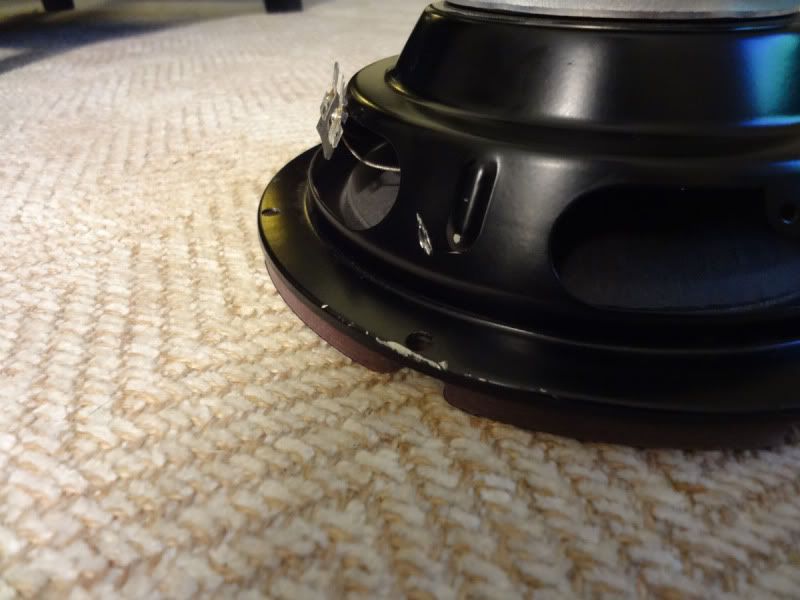 Sub 4: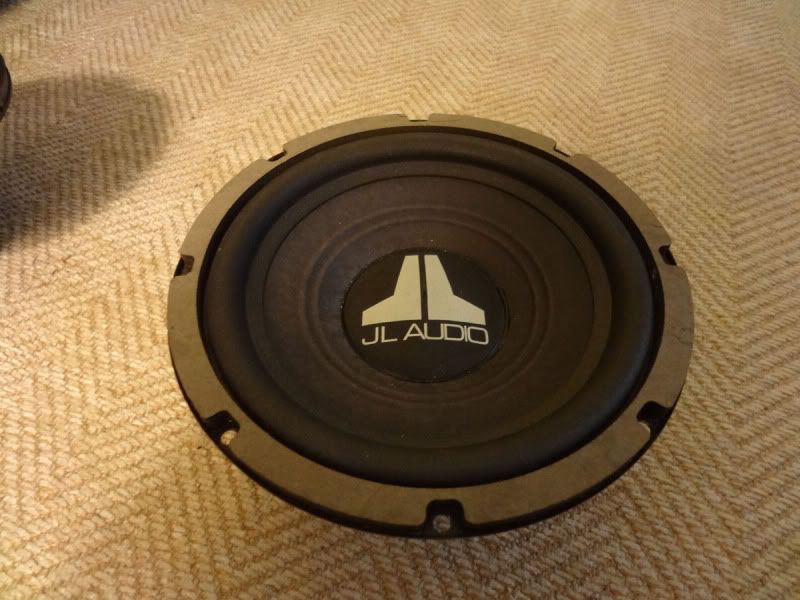 ** DO NOT DELETE ANYTHING BELOW THIS LINE OR THREAD WILL BE DELETED **
------------------------------------------------------------------------------------------
Please be advised, all buyers and sellers is responsible for performing their own due diligence when considering any financial engagement. We reccomend that you:

1) Check the
iTrader
feedback of the person you are dealing with on this site, as well as other car audio forums.
2) Ask for a name address and phone number. Call them and verify their info.
3) Valid e-mail address. Correspond before committing.
4) consider using an escrow service to protect yourself.
DO NOT proceed with a deal until you are completely satisfied with the other party.
DIYMobileAudio & Collova Media Inc. is not responsible for the outcome of any transaction on this site and will not moderate on your behalf.