Discussion Starter
•
#1
•
Product Brand & Model:
ESB Italy 10" series 6000 Subs, model SW-6B.25 also known as Zapco Reference Blue 10s
Each sub has a dual 4 ohm coil configuration
a few quick specs
Fs: 26.24 Hz
Xmax 15mm
sensitivity 86.8 db 1W/1m
Qes .399
Qts .299
pm me if you want a full spec sheet emailed.
Condition of all items:
almost perfect condition, 9.9/10 purchased straight from zapco about a year ago. I am really sad to sell these, and I have looked into every option, but my next amplifier and build just HAS to have different impedance than these subs will go to. Owned only by a responsible car audio installer and zapco dealer, I used these in my trailblazer in a sound quality system. I NEVER damage equipment, and these subs were only powered by crystal clean zapco power. No scratches or anything else. I dont even think these subs are broken in yet, they are always turned way down to balance out with the front midbasses.
Also, Im selling them in the box that I built. The box has seperate chambers for each woofer, and the whole box is made of 3/4" MDF except for the double layered baffle. I also used fiberglass resin on the inside of the box, on the back wall, and sealed the terminal cups in place so that they won't leak. Box has 1.2cubes per sub, and makes those subs just sound AWESOME. all rounded corners, and the only side not painted with two layers is the bottom.
text 406-489-1563 with any questions
Total Price:
:
$700 OBOfor the pair of tens
$750 OBO the subs and box
$100 for box alone
Shipping Terms:
:
Buyer pays shipping, or we could possibly discuss splitting it, just pm me
Pictures:
- Unless you are a Upgraded member, or your last 10 iTrader feedbacks are positive, you must post a picture of the exact item you are selling.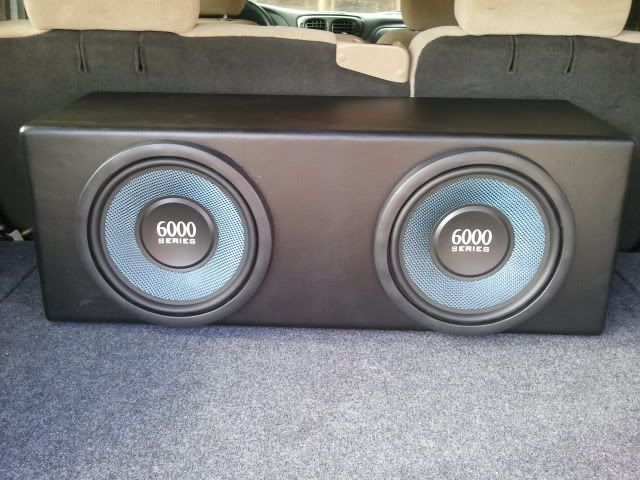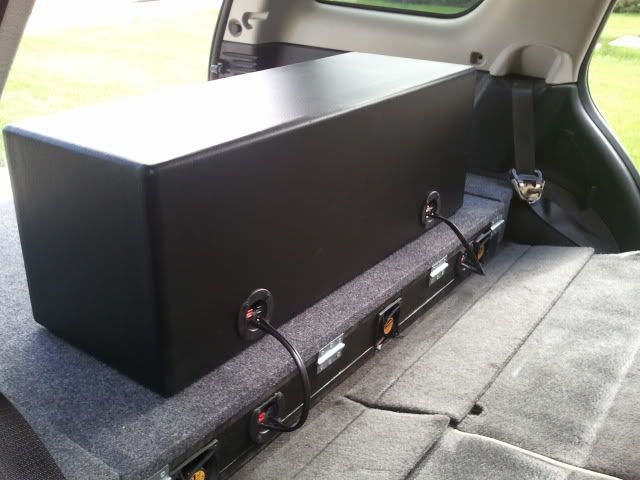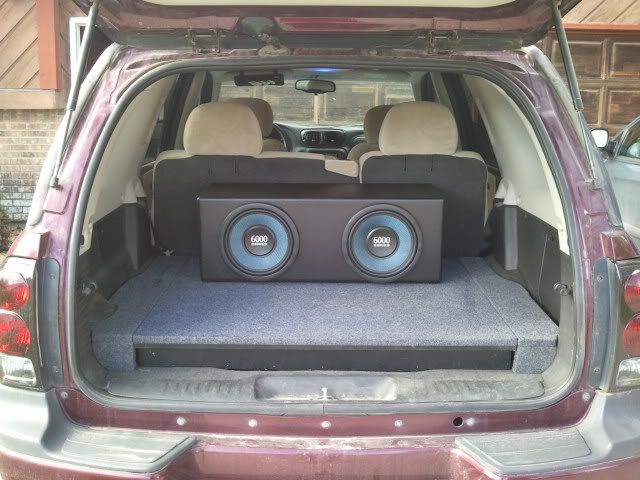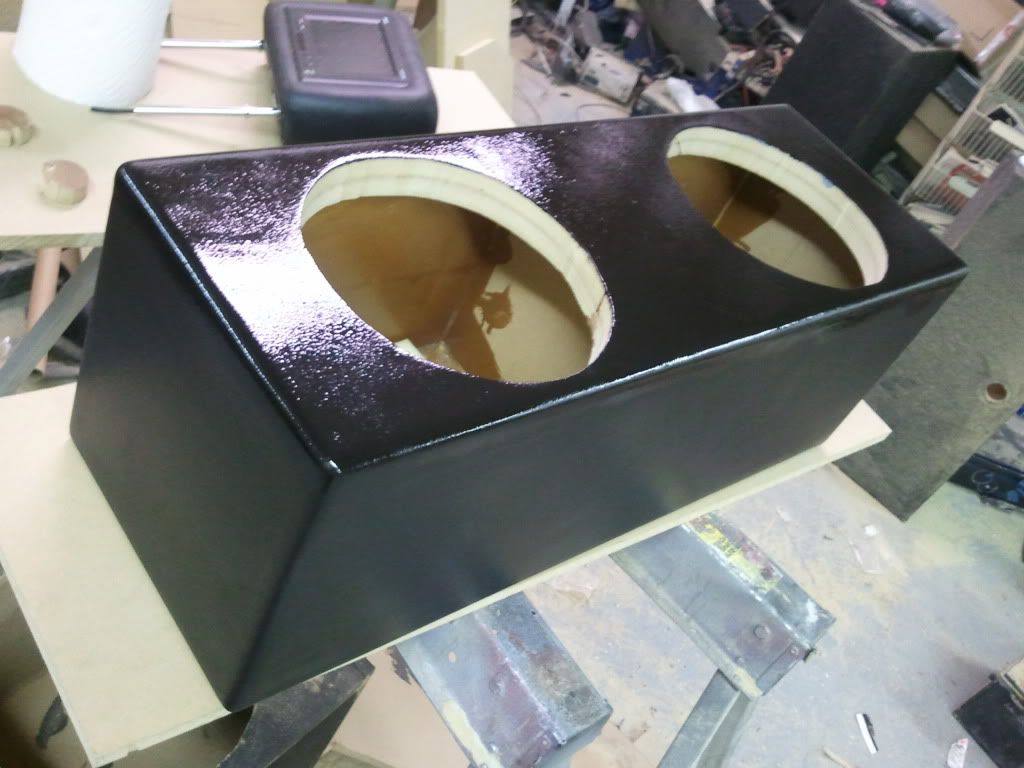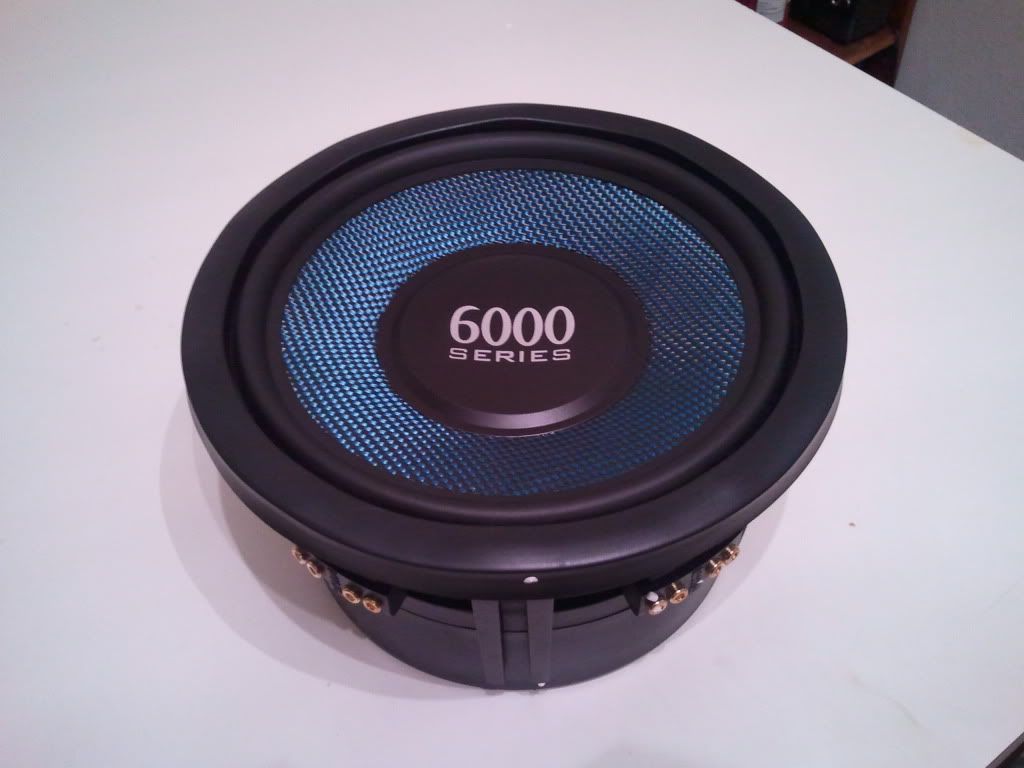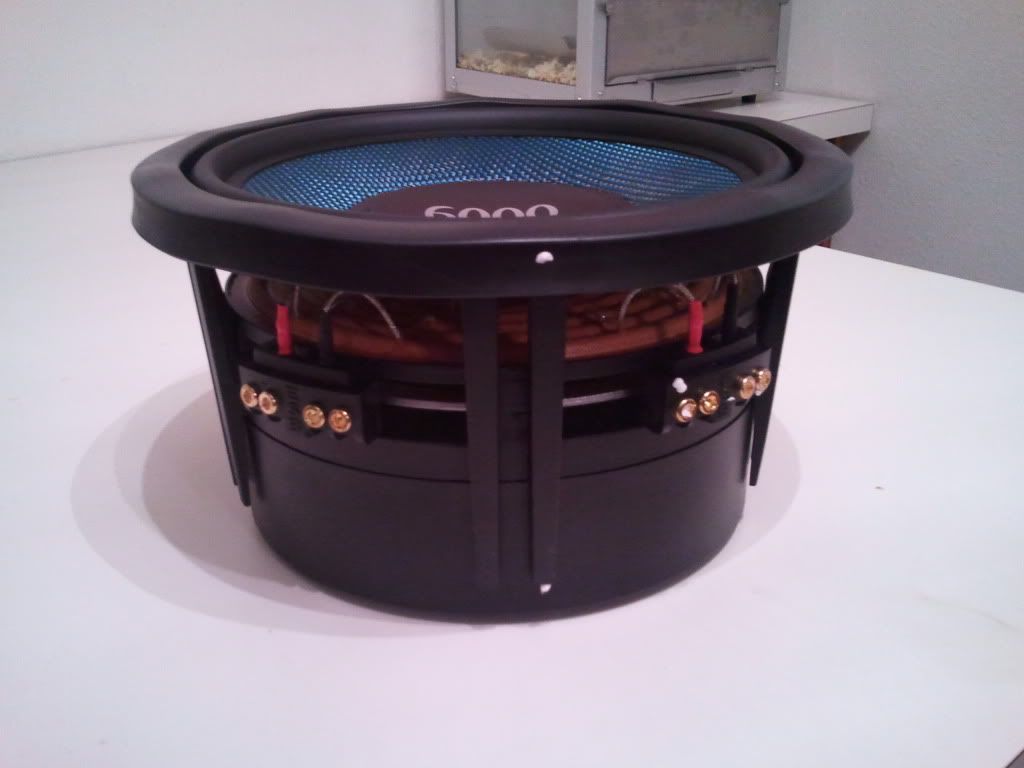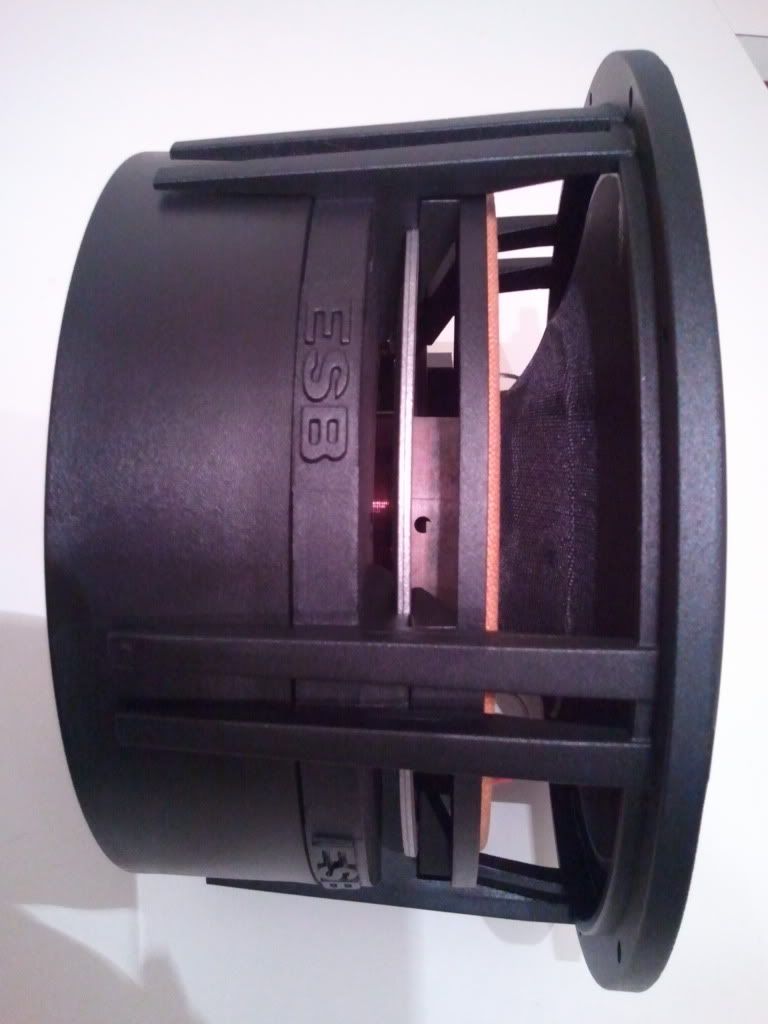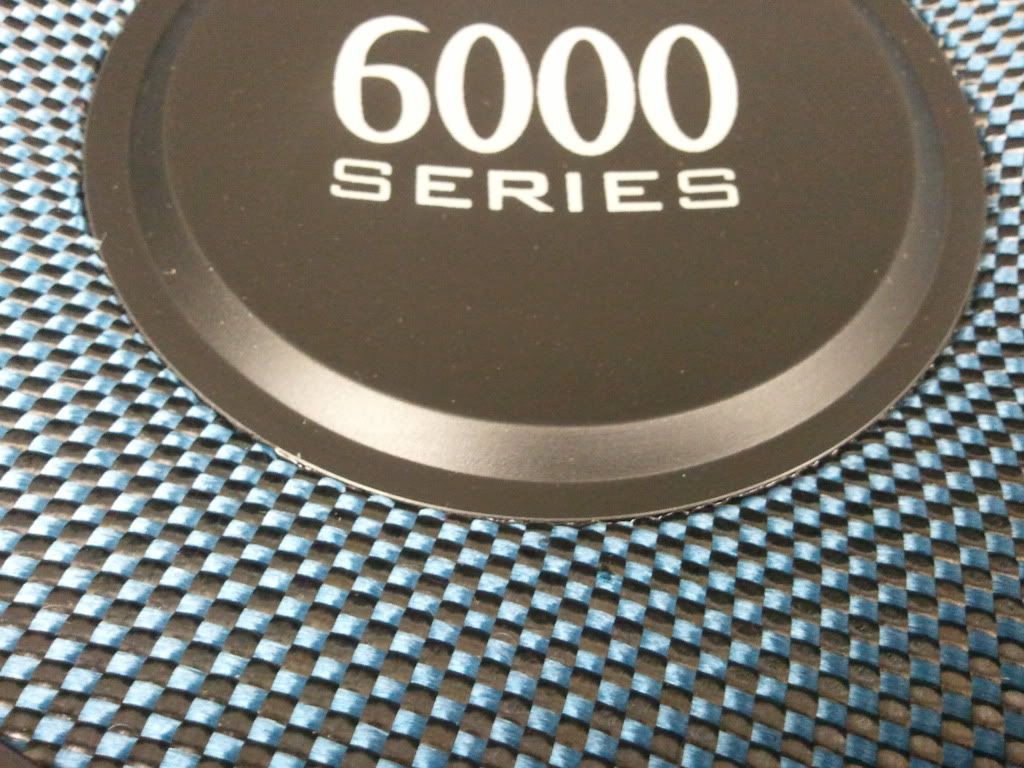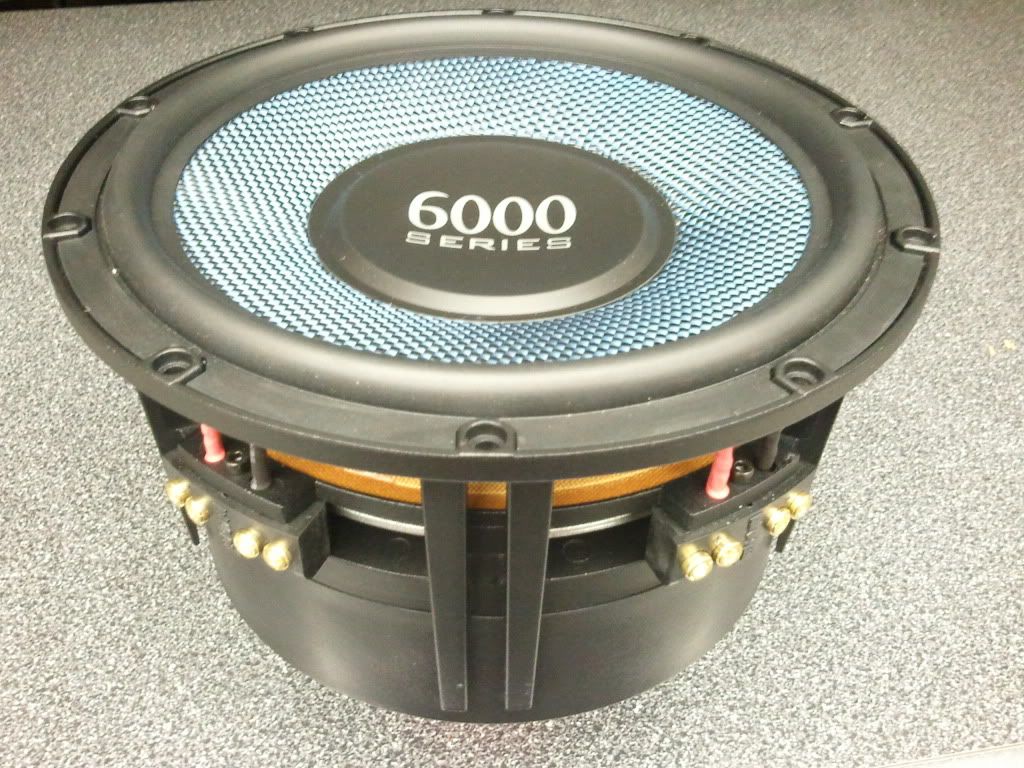 Additional info:
** DO NOT DELETE ANYTHING BELOW THIS LINE OR THREAD WILL BE DELETED **
------------------------------------------------------------------------------------------
Please be advised, all buyers and sellers are responsible for performing their own due diligence when considering any financial engagement. We recomend that you:

1) Check the
iTrader
feedback of the person you are dealing with on this site, as well as other car audio forums.
2) Ask for a name address and phone number. Call them and verify their info.
3) Valid e-mail address. Correspond before committing.
4) consider using an escrow service to protect yourself.
DO NOT proceed with a deal until you are completely satisfied with the other party.
DIYMobileAudio & Collova Media Inc. is not responsible for the outcome of any transaction on this site and will not moderate on your behalf.