Currently I have a Dynaudio 362 set of 3 way components I installed in my car. I had them running passive off the OEM HU to an Audison VRX 4.300. I never got it sounding very good so in hopes of solving that problem I wanted to get some sort of processor and switch to an active setup. I was told that my OEM HU on a Mazdaspeed6 is fine to use with no processor but I dont beleive it anymore. It may have a nice flat signal but it still sucks. I am wired to go active as I figured at some point I would do so, however I think my wires may be a little short. I assume I will need to extend them each a foot or so to reach the amps in the trunk whereas now they only had to reach the crossovers mounted on the supporting brace between the back seat and trunk in my MS6. This sucks, but oh well.
So what I want to do is get the JBL MS-8 and another amp. I am thinking the VRX 4.300 can run my tweets and mids and get another amp for the woofers. Does this sound like a good plan? What amp should I get? Or is the 4.300 good for the mids and woofers and just get something for the tweets? I have no idea where I will fit this amp either so it may end up hidden as I will also have to mount the MS-8 somewhere.
My other thought was to get Zapco DC amps and do away with my audison VRX 4.300 and LRX 1.1k but I will obviously lose money on the audisons and I have no clue how to tune I think that would lead to more headaches. I still don't know how to properly set up the audison amps I have and that is definitely part of the reason why I could not get the system sounding good in passive mode with the crossovers.
Any thoughts would be great.
Now I am seeing mixed review on the MS-8, but I really have no time to tune this thing so Im sure what else I can do. I have spend so much time on this stereo and it still sounds like crap so I just want to have a good sounding stereo and be done as I now have a 4 month old boy.
EDIT:
Here are some pics:
MD142s in dash in place of side HVAC vents: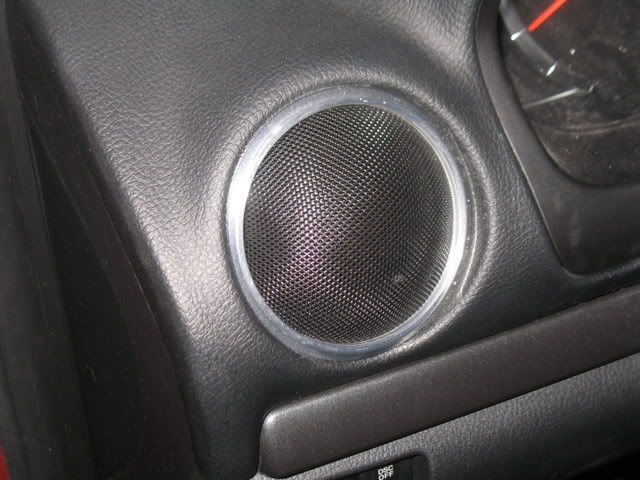 Doors: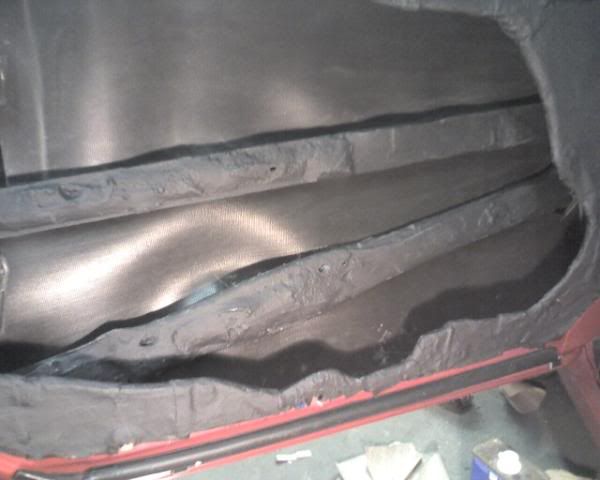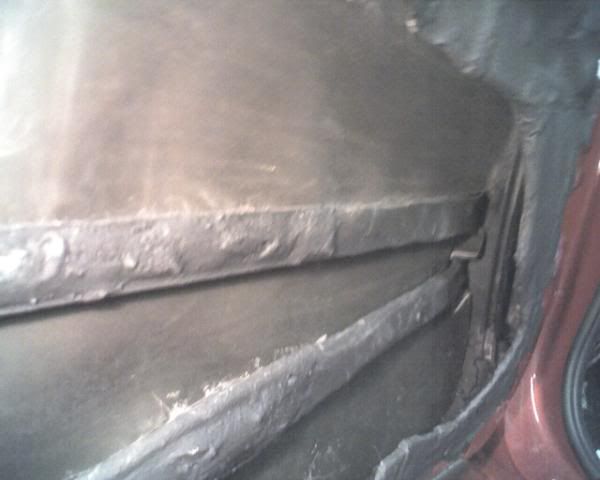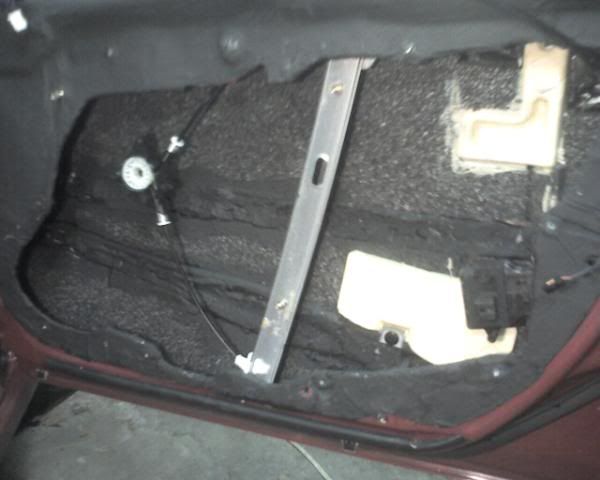 8" in doors: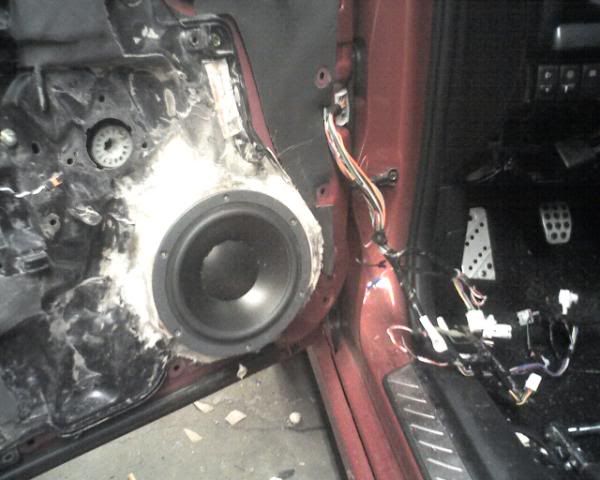 Subs and amps: