Discussion Starter
·
#1
·
Product Brand & Model:
HAT L1 Pros, Focal Utopia 3w2 be, Focal 6K2P, Focal 3" grills, Focal tweeter mounts, +/- 900 feet CAT 5 cable
Condition of all items:
All item are in good working condition. The HAT L1 Pro's have barely been used.
Total Price:
: HAT L1 Pro's $250.00, Focal Utopia 3w2 be's w/grills $425, Focal 6K2P's w/grills $200, Focal 3" grills $30.00, Focal angled tweeter mounts $20.00, CAT 5 cable $80.00 Shipping (Within the US) is included in all prices except for the CAT 5 cable.
Shipping Terms:
:Would prefer to only ship within the US, but might entertain shipping abroad!!
Reason for Selling:
To purchase a set of Dynaudio Esotar2 110's.
Pictures:
- Posting a picture of the exact item for sale is mandatory
(Unless you are a DIYMA vendor or your last 5 iTrader feedbacks on this forum are positive, you must include at least one pic with a slip of paper showing your DIYMA user name & the date you posted the classified thread WITH THE ITEM FOR SALE.)
[/IMG]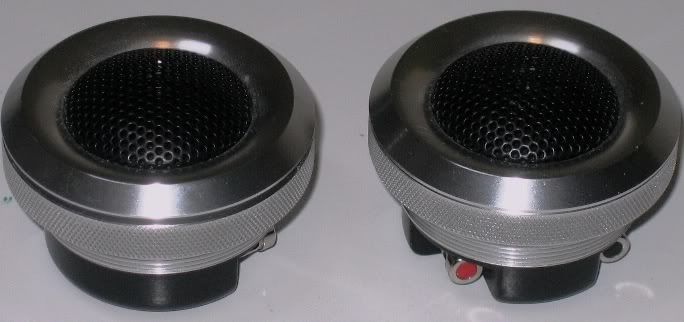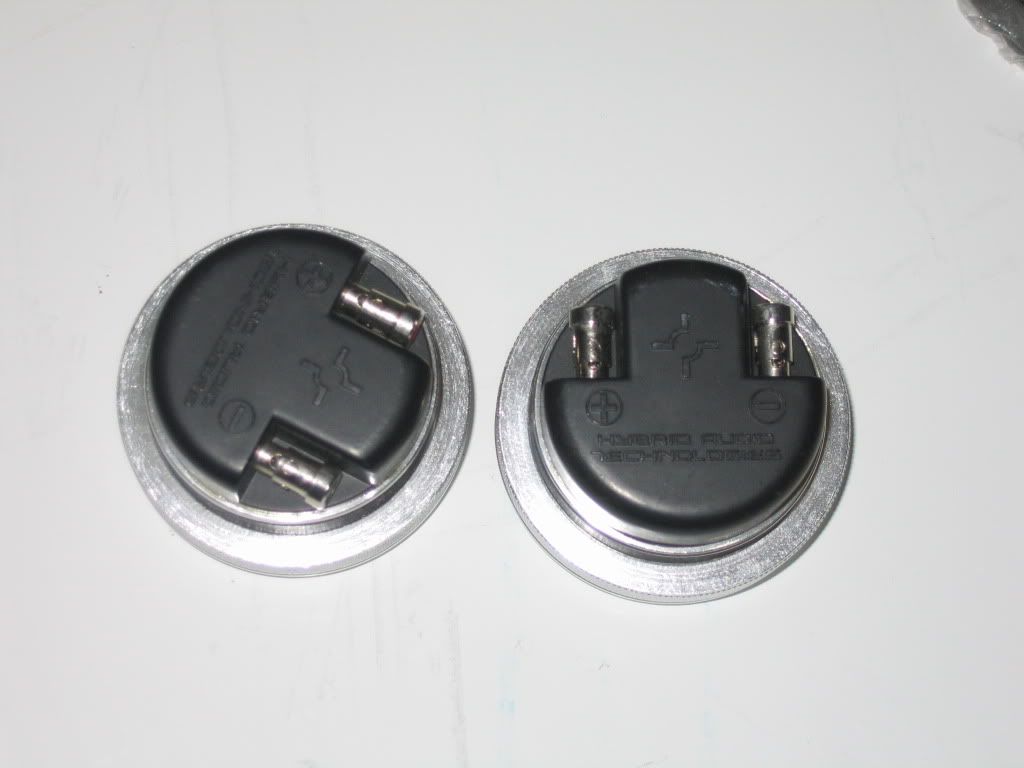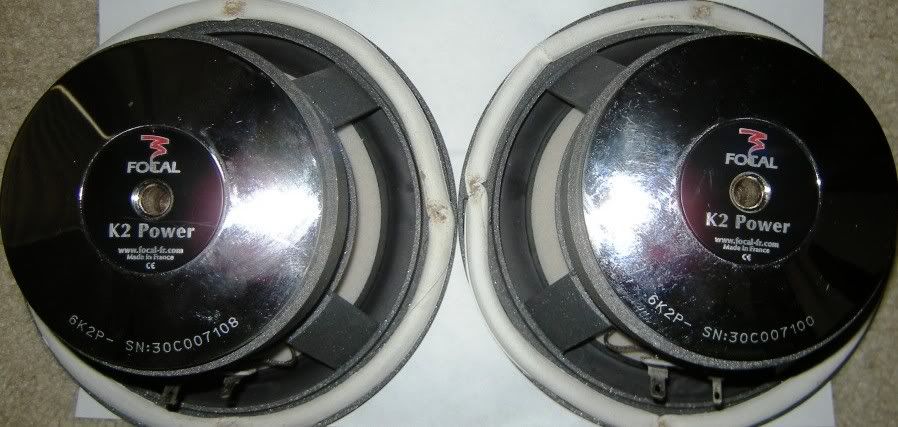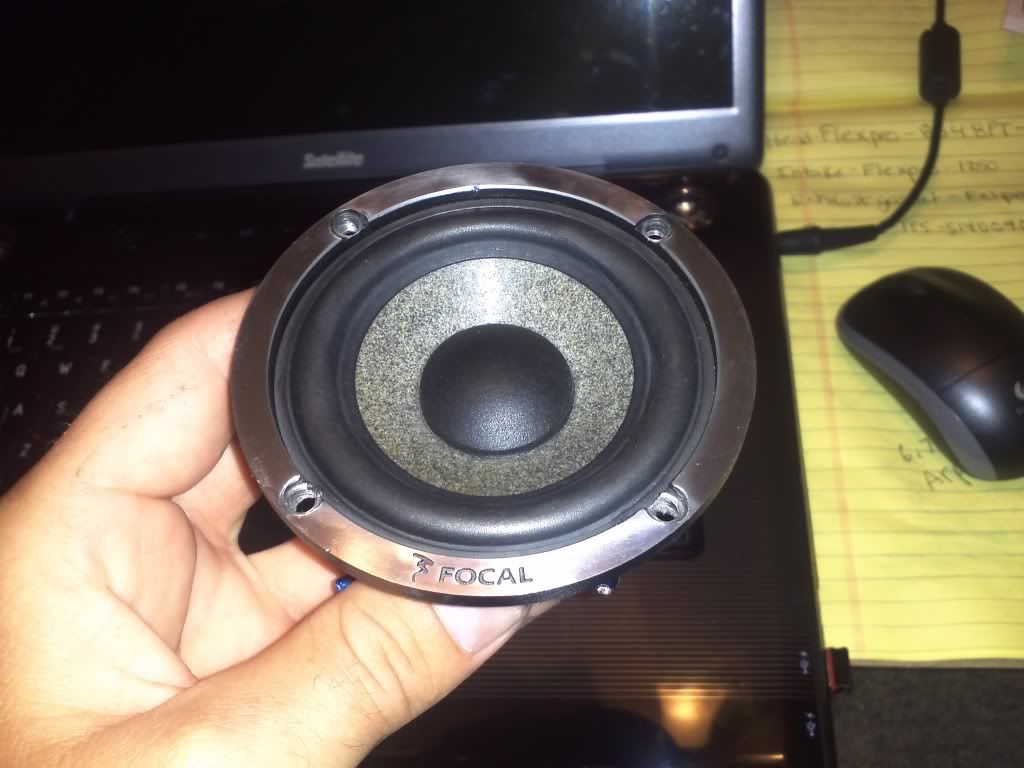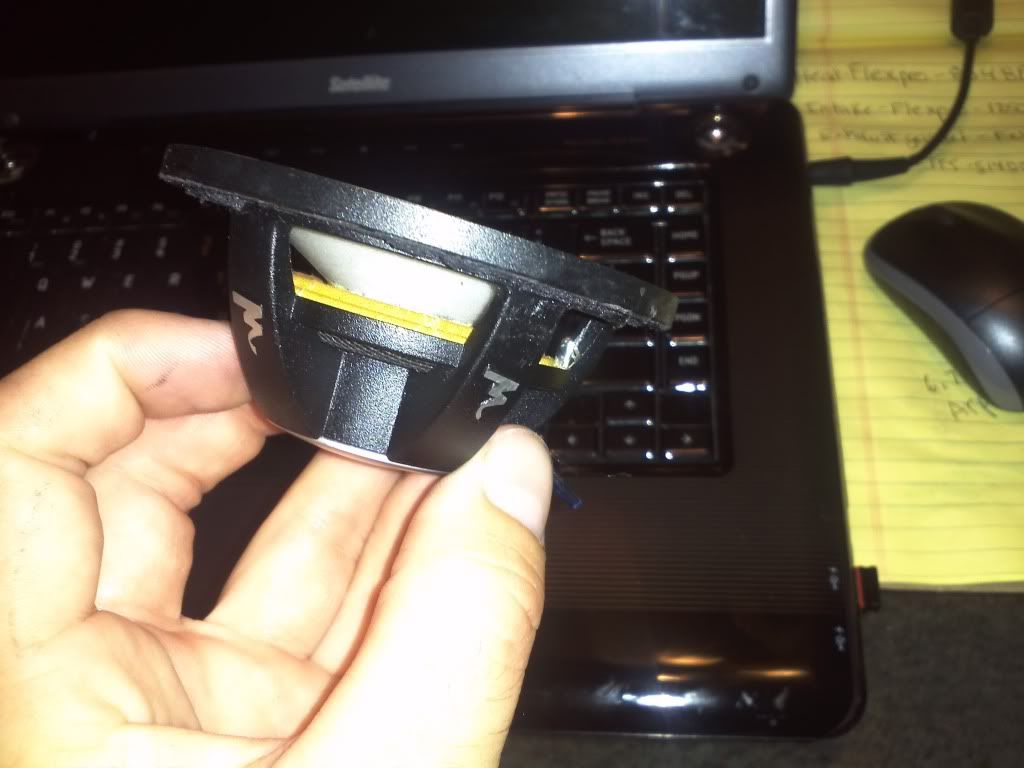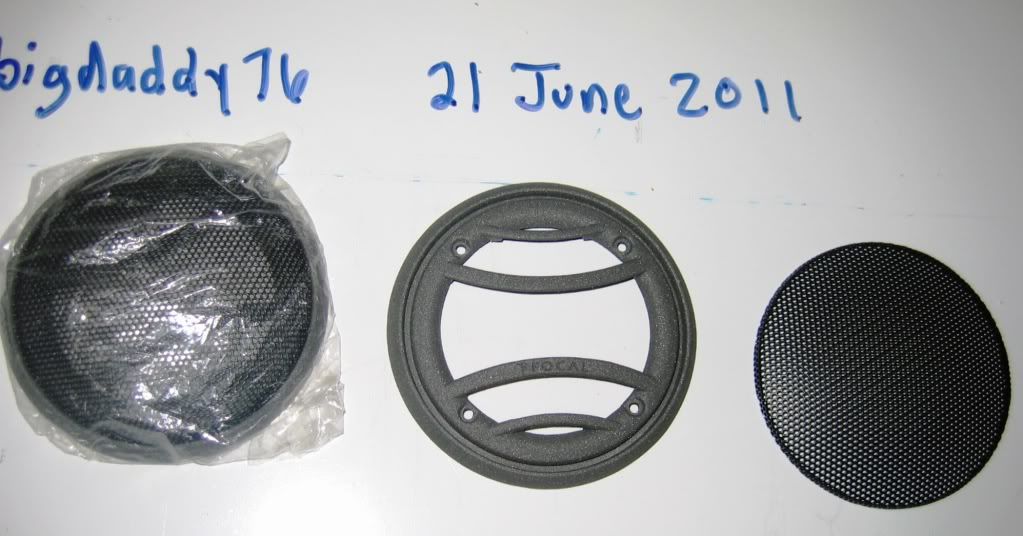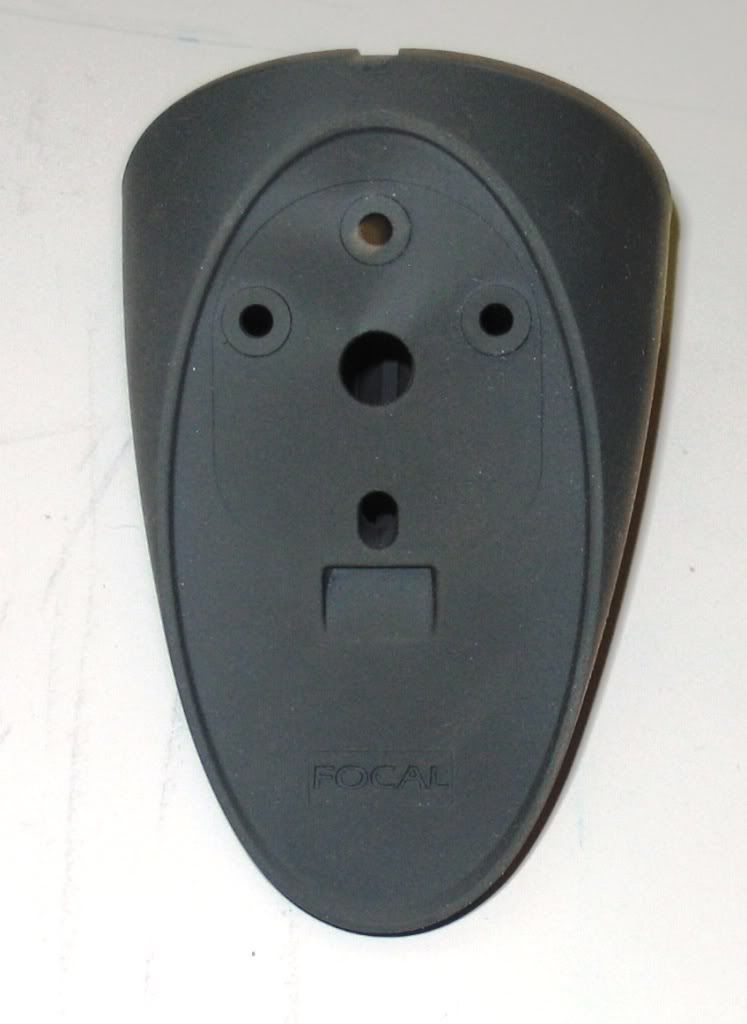 Any additional info you want us to know:
I bought all this gear from other members on the forum. Since I bought this gear, I have not had the opportunity to use any of it. My build is still in progress, so all this gear has been just sitting in my closet. I have a problem with continually changing my mind. This stuff is a fell victim to that.
** DO NOT DELETE ANYTHING BELOW THIS LINE OR THREAD WILL BE DELETED **
-----------------------------------------------

This message is automatically inserted in all classified threads.

Please be advised, all buyers and sellers is responsible for doing their own due diligence when considering any financial engagement on DIYMA.

1) Check the iTrader feedback of the person you are dealing with on this site, as well as other car audio forums.

2) Ask for a name address and phone number. Call them and verify their info.

3) Valid e-mail address. Correspond before committing

4) consider using an escrow service to protect yourself.

DO NOT proceed with a deal until you are completely satisfied with the other party.

DIY Mobile Audio is not responsible for the outcome of any transaction on our site and will not moderate on your behalf.

Once your transaction is complete, please use iTrader to record feedback for the other party.

Potential buyers should check iTrader feedback also before perusing any transaction.