Discussion Starter
•
#1
•
Product Brand & Model:
1. Boston Acoustics SPZ60 woofers with crossovers
2. Scan-Speak 18W4531G00 woofers
3. Scan-Speak D3004/6600 "Aircirc" tweeters
Condition of all items:
1. The SPZ's are in fantastic shape, I Bought them new during Xmas as a gift to me
but I sold the car they were in. I have the grills lying around somewhere for them, and the coaxial piece was lost when I moved along with the tweeters, to be honest I'm not sure why I separated them. They sound great with plenty of kick.
2. The 18W's were bought off of the forum during the beginning of the summer for a build I was working on, and then I decided I was tired of fixing repairing the car they were in daily so I traded it in, but not before I got these babies out of there. They are in GREAT shape, buy far the best speakers I've ever heard.
3. These babies were bought off of the forum MANY moons ago, and then they sat in storage. One of them had a loose tinsel lead so I had Madisound replace the cones on both of them, then I never really used them. I had them in a pair of bookshelves that I repurposed into Troels Ellam XT25's. Since then they have just sat around. BTW the faceplate was trimmed a bit by Matt R to a 104x76mm rounded rectangle, all the easier to mount in A-pillars
Total Price:
:
1. $250 obo
2. $300 obo
3. $200 obo
I would prefer PP gift as it cuts down on unnecessary fees
Shipping Terms:
:
I'll take care of shipping
Pictures:
- Unless you are a Upgraded member, or your last 10 iTrader feedbacks are positive, you must post a picture of the exact item you are selling.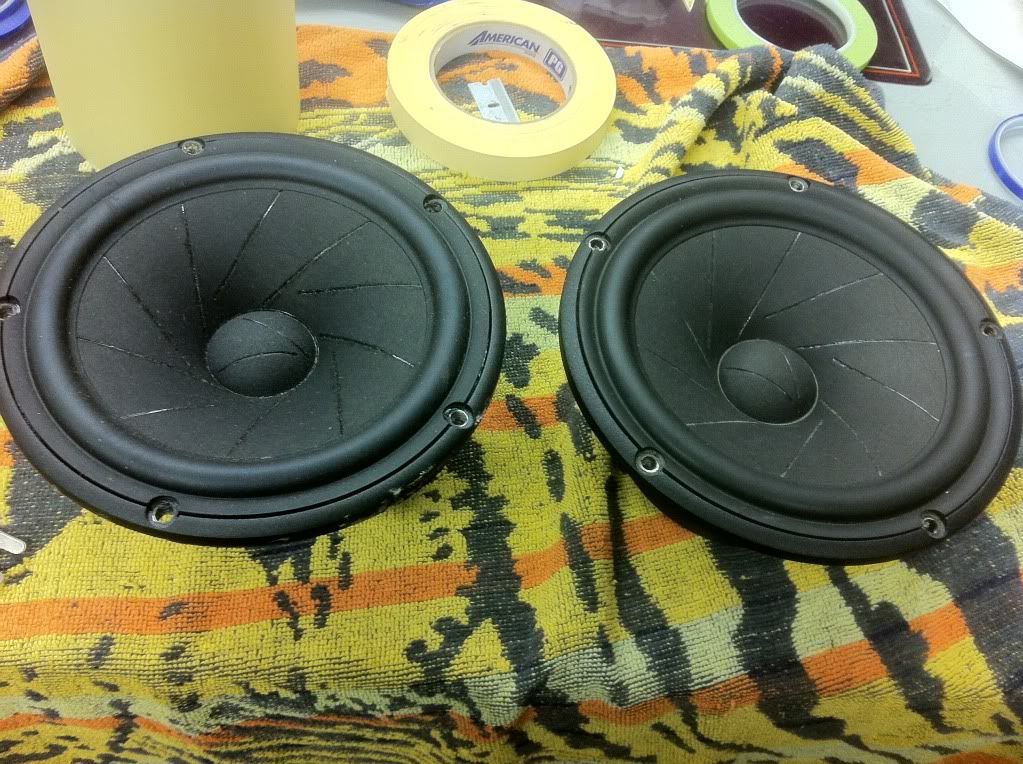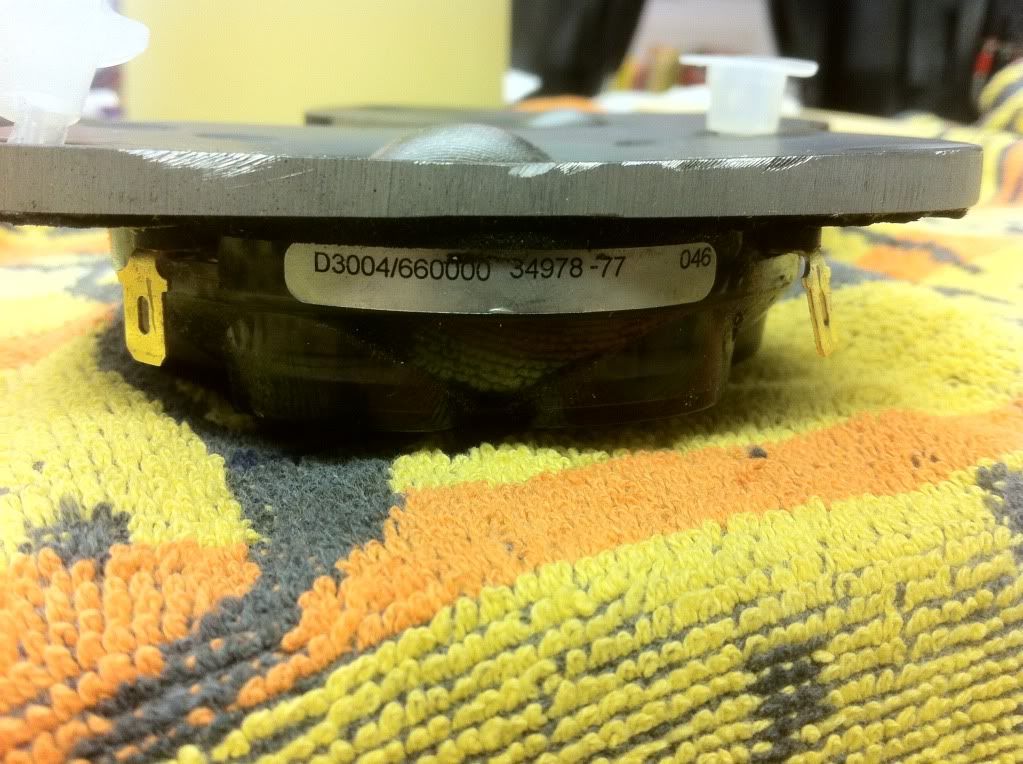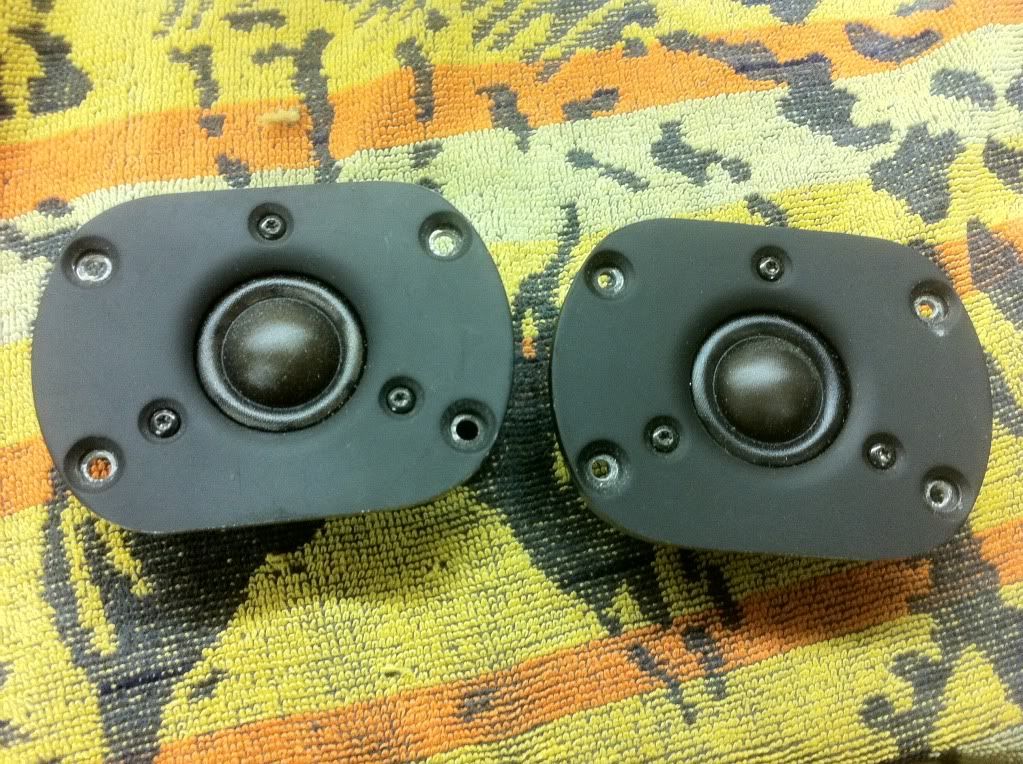 Additional info:
A doctor and a lawyer were talking at a party.
Their conversation was constantly interrupted by people describing their ailments and asking the doctor for free medical advice.
After an hour of this, the exasperated doctor asked the lawyer, "What do you do to stop people from asking you for legal advice when you're out of the office?"
"I give it to them," replied the lawyer, "and then I send them a bill."
The doctor was shocked, but agreed to give it a try.
The next day, still feeling slightly guilty, the doctor prepared the bills.
When he went to place them in his mailbox, he found a bill from the lawyer.
** DO NOT DELETE ANYTHING BELOW THIS LINE OR THREAD WILL BE DELETED **
------------------------------------------------------------------------------------------
Please be advised, all buyers and sellers are responsible for performing their own due diligence when considering any financial engagement. We recomend that you:

1) Check the
iTrader
feedback of the person you are dealing with on this site, as well as other car audio forums.
2) Ask for a name address and phone number. Call them and verify their info.
3) Valid e-mail address. Correspond before committing.
4) consider using an escrow service to protect yourself.
DO NOT proceed with a deal until you are completely satisfied with the other party.
DIYMobileAudio & Collova Media Inc. is not responsible for the outcome of any transaction on this site and will not moderate on your behalf.