Discussion Starter
·
#1
·
My goals are to remain nearly 100% stealth. This install will give me a chance to stick with cheap drivers since my install won't let me take advantage of what a more expensive driver has to offer. The stock system doesn't sound bad at all and just needs a little help. What better cheap drivers to use than the stock turds in there now. I'm not looking for the best a Ram can sound but moreso something that's just listenable. I'll be amping each dash mid and front 6x9 with all the attentuation needed to levelmatch and time align. Until I get the box built for my new Sundown sd1 v2 I'll be amping my stock rears for sub duty. Anyway, on to the pics.
Loctite on the bolts made me have to use a swiveling breaker bar. It worked barely.
Not sure what this is but considering I don't like how the console bolts to the middle seat I have nothing to worry about here.
Look at the underside of the carpet. That's one of the reasons the cab is so quiet.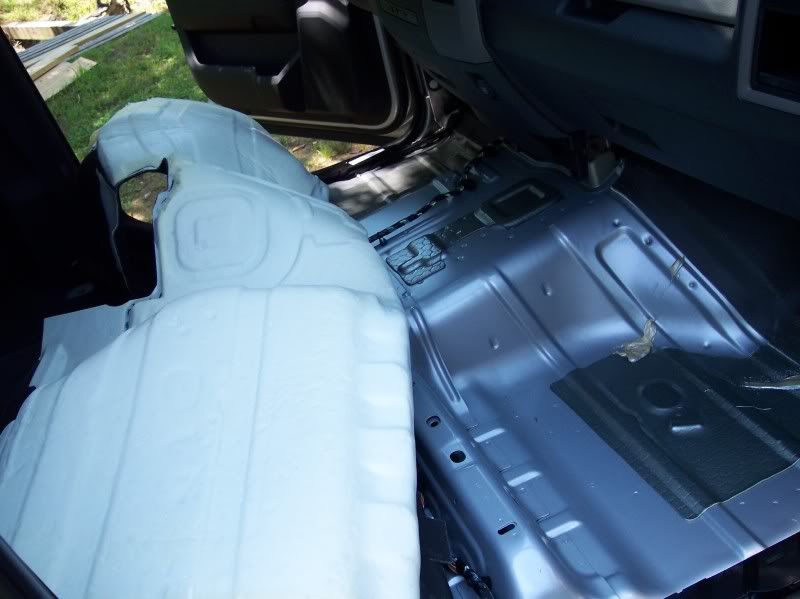 Brought my wires through an empty grommet going into the cab and under a piece of weather stripping. Had to step the wire down to 18g to make everything go back together right.
See how the 16g is keeping the trim from going back like a should from the thick high quality jacket. The 18g that I forgot to take a pic of has a really thin jacket so all you see is 2 pieces of wire going behind the panel.
There wasn't a way to get in through the boot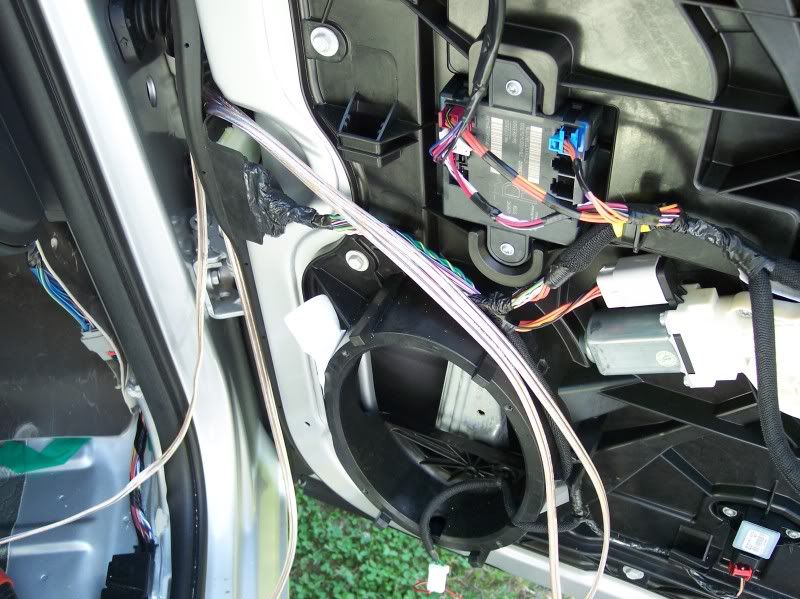 To get power to the stock dash speakers I had to figure out which wire went to them. After doing the pop test with a AA battery I found it was through the plug that plugged into the stock x9 in the door.
Looks like I have at least 3" behind the speakers. That should be plenty for most respectable mids.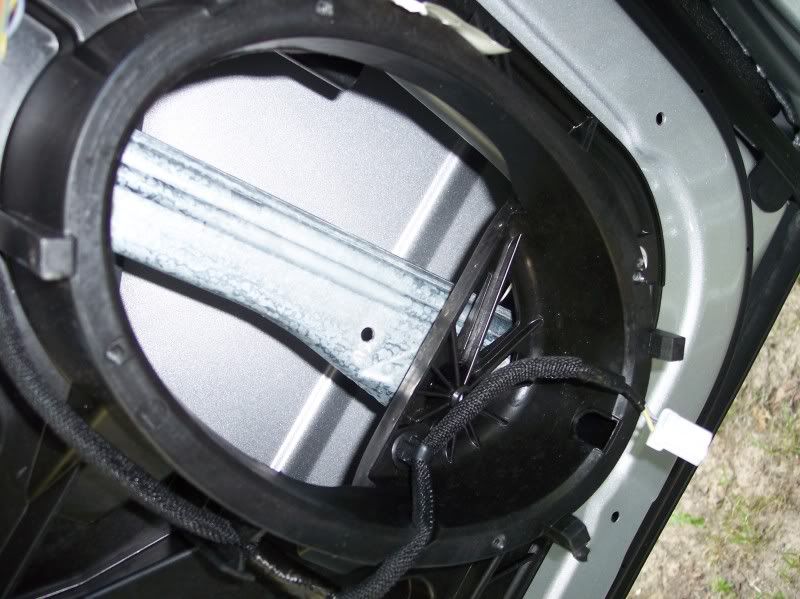 That's it for today. Tomorrow the amps will be installed under the front seats, headunit installed, connections made, and interior put back together. Overall this really hasn't been a difficult truck to work on but being hot out today had to take frequent breaks. Will get a fresh start in the morning and do the finishing touches. I'm hoping getting the cables up from the floor to behind the headunit won't throw me a curve like the doors did.