Discussion Starter
·
#1
·
Hi, I'm Joe B., 17, from Michigan. This is my first car, its a 1998 Pontiac Grand Prix, and I've become obsessed with car audio!!
Here is a picture of the car: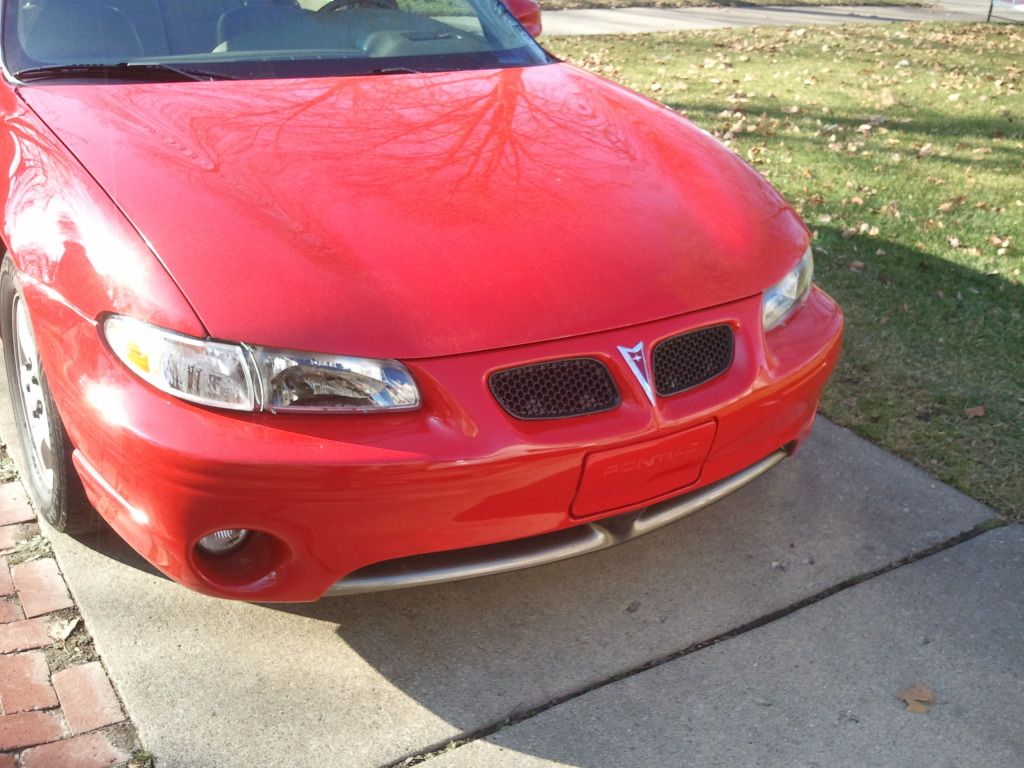 So first I installed the new Kenwood eXcelon X896 head unit
I immediately noticed an improvement over the stock head unit, in both sound quality and volume.
Next were the 6"x9" speakers and the 4" speakers, both on the rear deck.
I ordered the Kicker 2-way KS69's and just went cheap with the Kenwood KFC-1094PS 3-way 4 inchers
Turns out the old 4" speaker's leads were broken, so they never were even powered!
Here are the old ones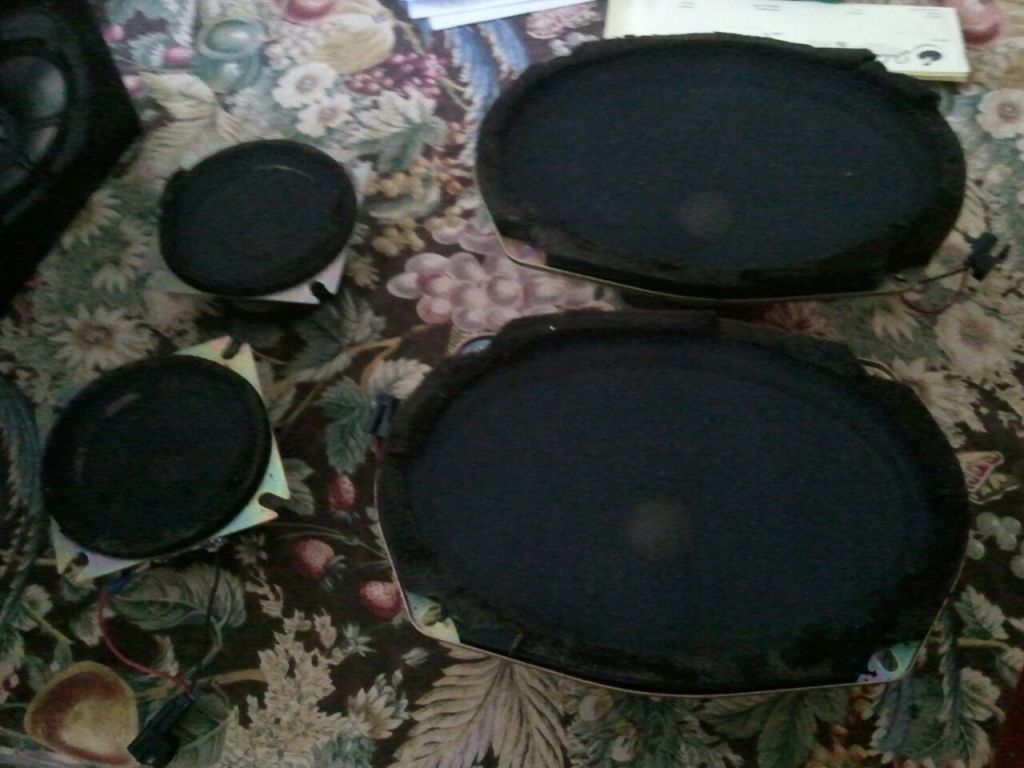 I gained a lot of clean bass and clear highs after installing those ones.
Then I got Morel COAX 5.25" speakers for the front doors. (Would have gotten components but am only on a high schooler's budget :blush
.
I don't have any pictures of these but am very happy with them. They are much better than the blown out stock ones (obviously) and have some good bass to them. I am actually starting to be able to "feel" the music now.
This week I received my sub woofer in the mail, the new Rockford Fosgate P3D2-12. I'm building a sealed enclosure and it should be installed in a couple weeks.
I'm getting a 5-channel amp (unsure which one) to power my entire system. So far I am very happy with my upgrades and look forward to doing more!
If you have any questions, concerns, comments, or suggestions let me know!
Thanks!
(P.S. Sorry I kind of rushed through this thread, I spent an hour making a detailed post, but it never showed up on the fourm...)