Discussion Starter
•
#1
•
Product Brand & Model:
Hooker Audio
Condition of all items:
NEW in packages
Shipping Terms:
:
+ shipping
PS PRO SERIES (BLUE)
21 - PS series - 1m - $5 ea.
2 - PS series 6m - $10 ea.
1 - PS series 2MX1F y adapters - $5
TS TWISTED SERIES (ORANGE)
7 - TS series 4m - $15 ea.
2 - TS series 5m - $20 ea.
17 - TS series 6m - $25
VS VIDEO SERIES (YELLOW)
2 - VS 1m - $3
4 - VS 5m - $5
US ULTRA SERIES (SILVER)
1 - US 2mx1f y cable - $10
XS XPERT SERIES (bronze)
3 - XS 3m - $15
1 - XS 5m - $20
1 - XS 6m - $25
I will try to make a little better deal if wanting a mix and match of cable or several, etc..
The blue PS cables will ship OUT of their plastic boxes to save on shipping, UNLESS you want the boxes, then i can ship in what they will fit into..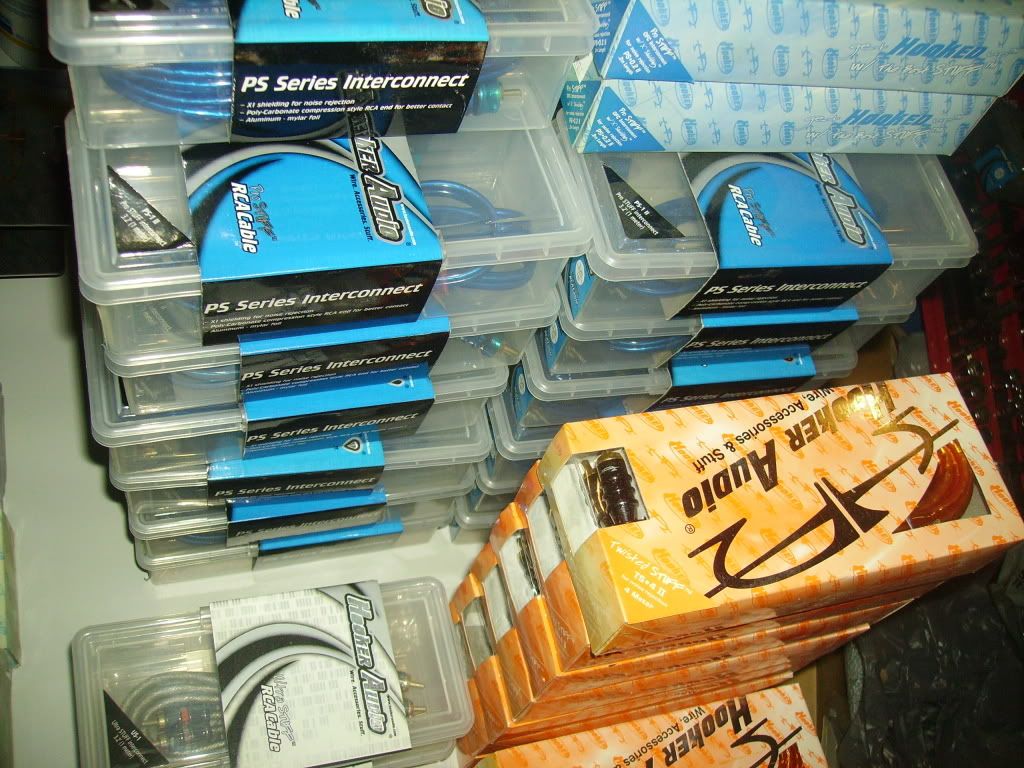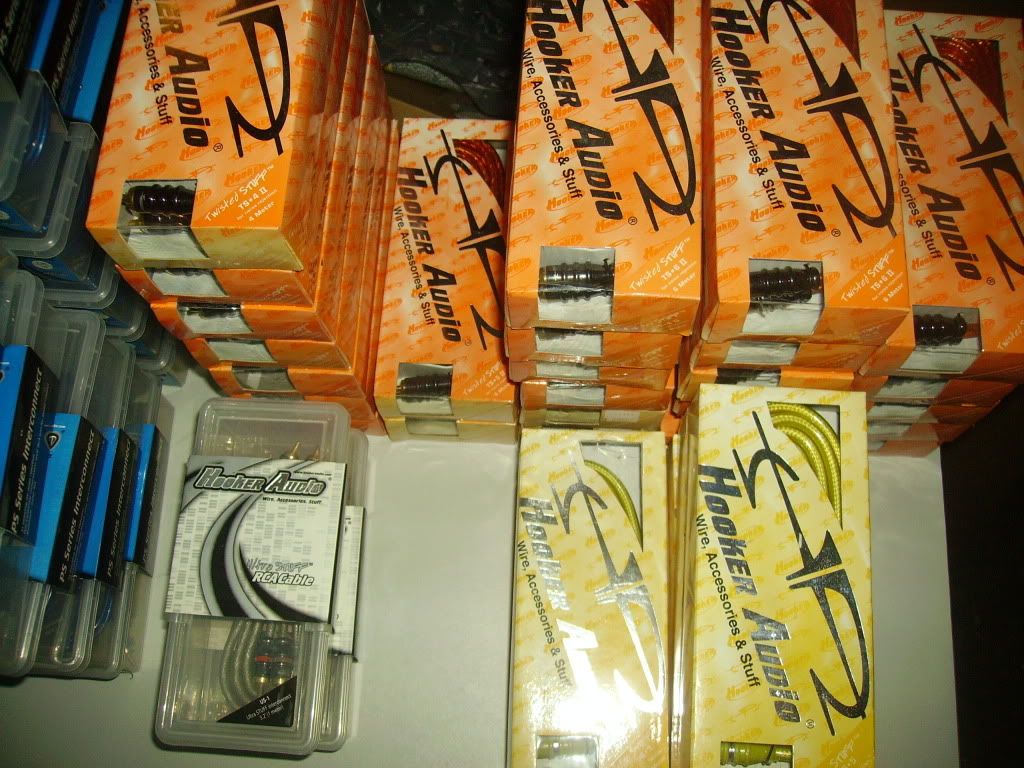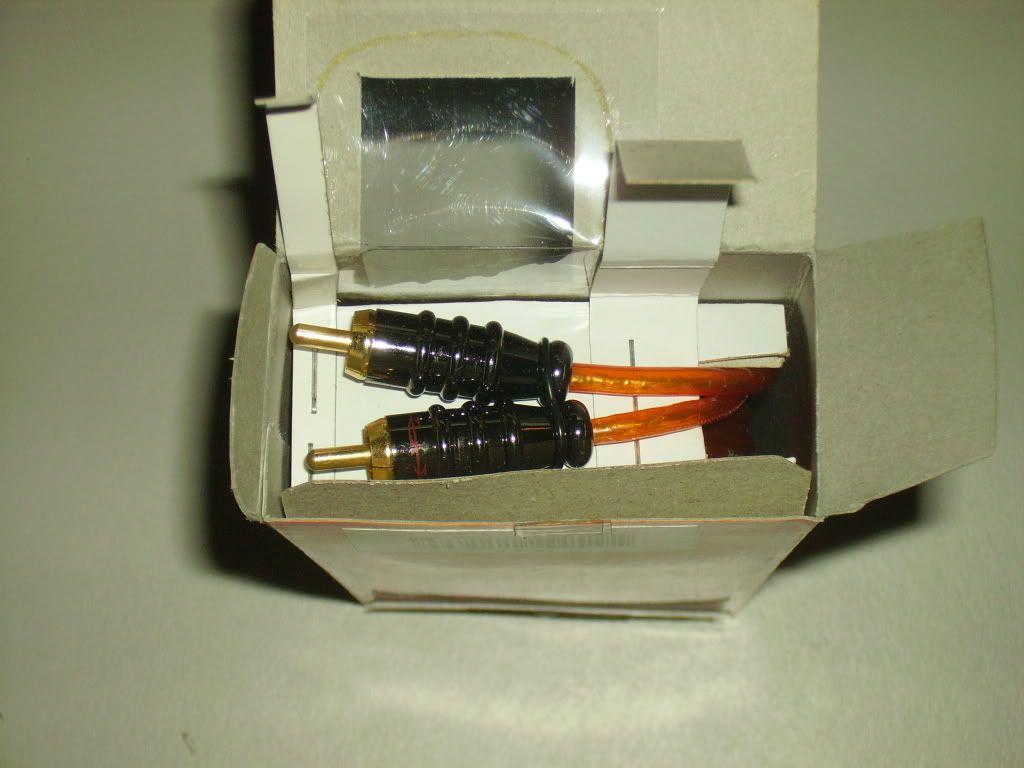 ** DO NOT DELETE ANYTHING BELOW THIS LINE OR THREAD WILL BE DELETED **
------------------------------------------------------------------------------------------
Please be advised, all buyers and sellers are responsible for performing their own due diligence when considering any financial engagement. We recomend that you:

1) Check the
iTrader
feedback of the person you are dealing with on this site, as well as other car audio forums.
2) Ask for a name address and phone number. Call them and verify their info.
3) Valid e-mail address. Correspond before committing.
4) consider using an escrow service to protect yourself.
DO NOT proceed with a deal until you are completely satisfied with the other party.
DIYMobileAudio & Collova Media Inc. is not responsible for the outcome of any transaction on this site and will not moderate on your behalf.