I then rough cut this piece out using a jig saw and then used my router table to copy the piece perfectly using a flush trim bit: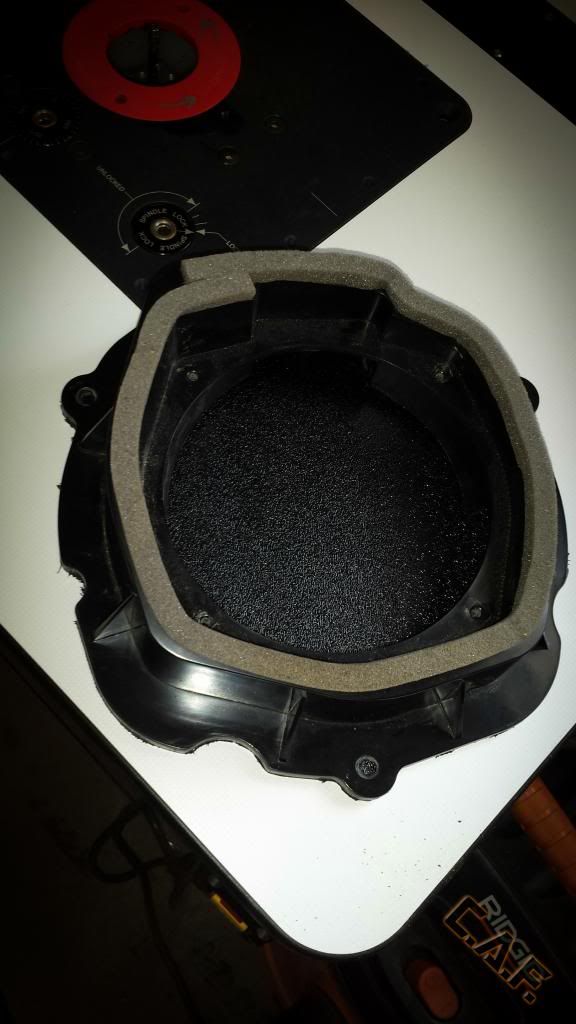 In order to space the speaker I am using .50" HDPE. I started with making a wooden circle template out of MDF, then transferred that to the HDPE, once again via the router table.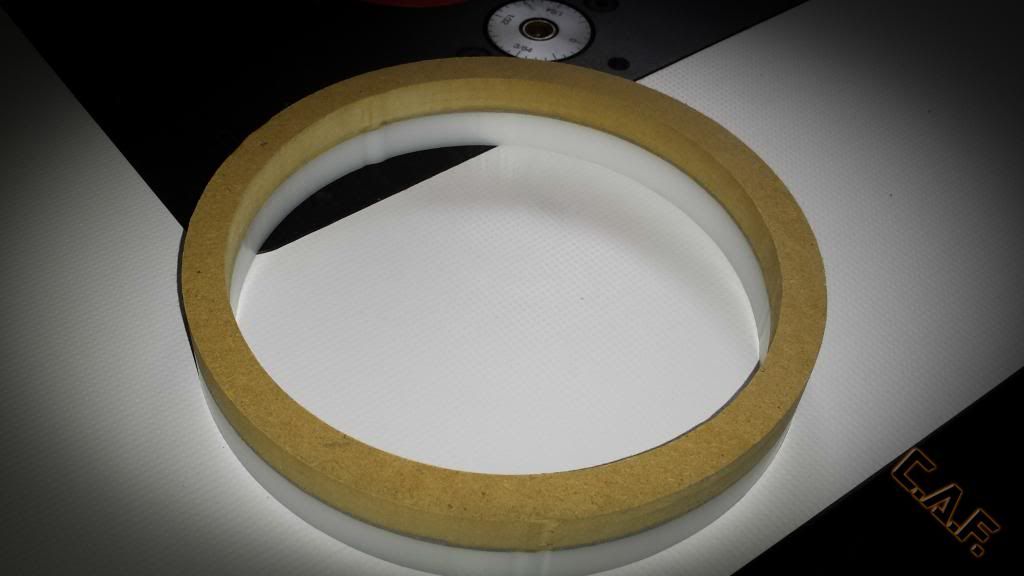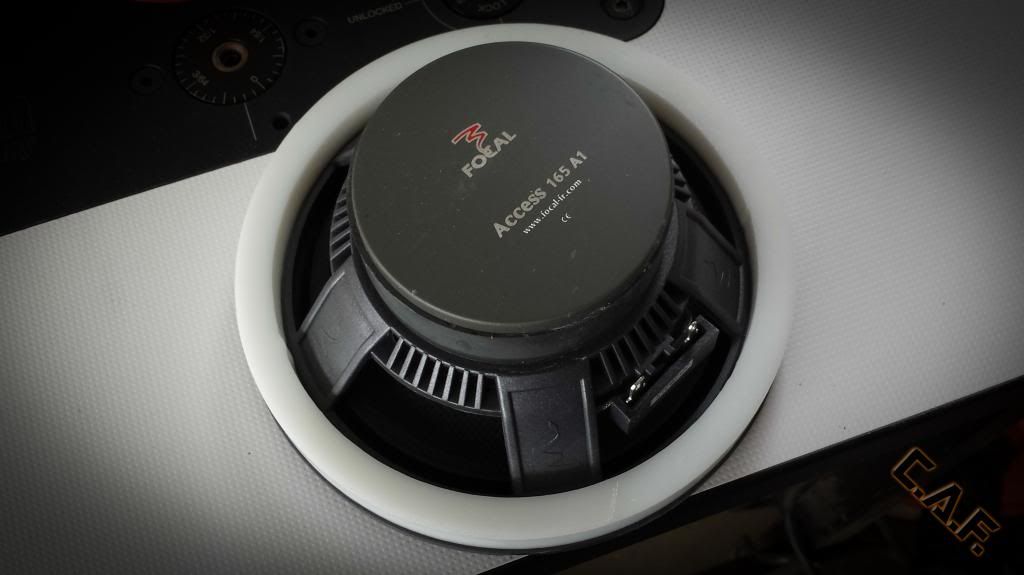 I used that same template to cut out the same inner hole on the ABS.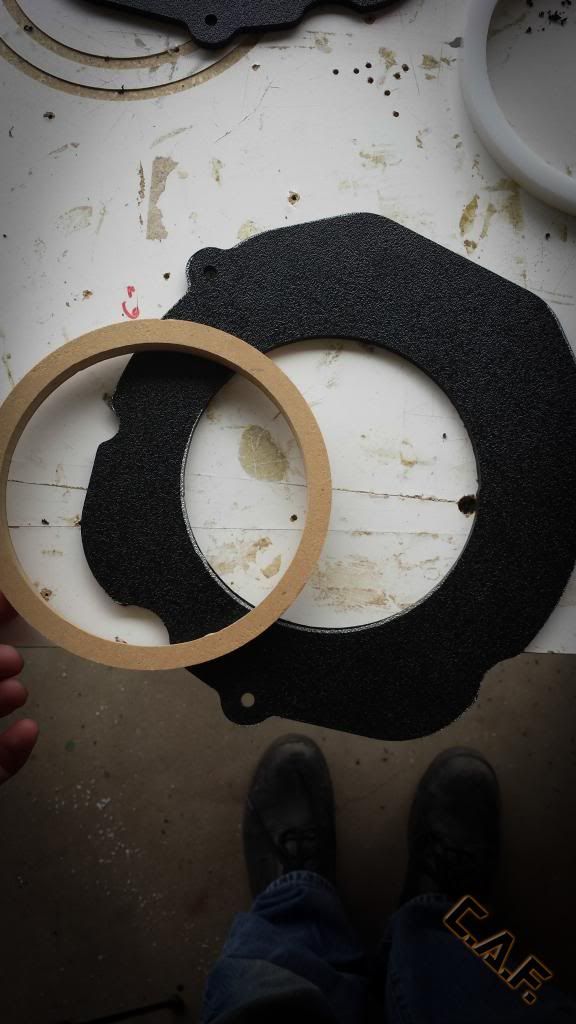 In order to assemble everything I used CA glue to glue the HDPE to the ABS, then mounting hardware to secure the speaker to the HDPE. Be sure to predrill all holes to avoid cracking.
At this point we have made new adapters that not only fit our new speaker, but are made of composites and space the speaker away from the door. Now its time to add the foam rings. I found a supplier that makes the foam rings in multiple different sizes and that are pre cut with adhesive. These were super easy to apply, just peel and stick.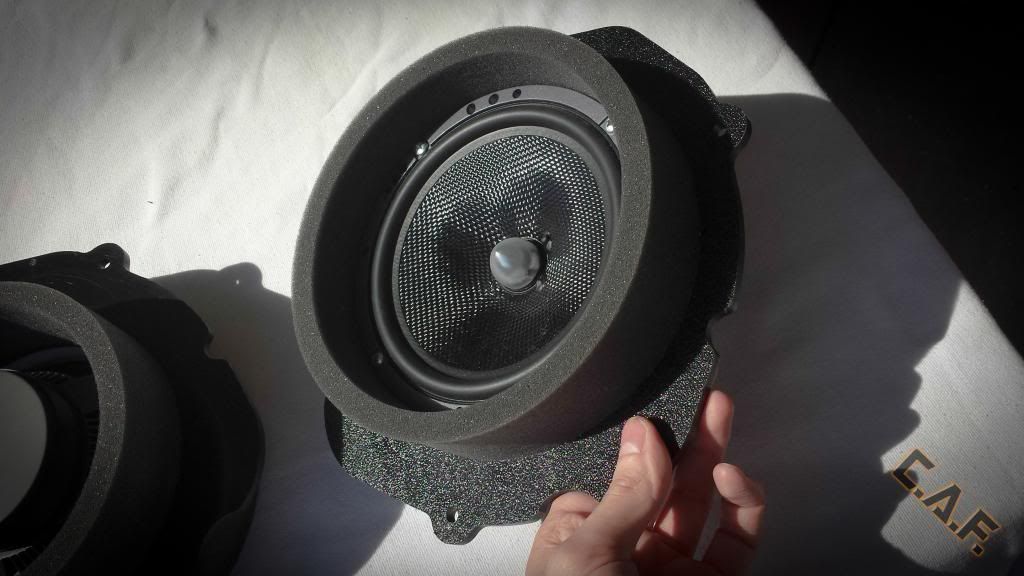 The foam kits also come with a piece for the back of the adapter that allow you to shield the speaker from any dripping water within the panel, and they isolate the adapter from the surface it bolts to.