I am getting out of car audio for good. Well maybe not for good, but at least for a while. I am trying to simply my life and starting and active 2-way setup is not exactly helping.. All items, with the exception of the McIntosh amp, were purchased on DIYMA. The Bit One, MT23's, and MW160's were bought on DIYMA a couple months ago. They have sat in a container in my closet since I purchased them. I would say they have been gathering dust, but being in a sealed container keeps them nice and CLEAN!! I am not going to go through a description of each item. You all know what each product is. If someone is interested in the entire lot, please PM me to discuss. I have priced these aggressively as with all of my items.
The only trades I am interested in would be for Emotiva home audio gear. Other than that, I am selling these pieces outright. All included accessories are shown in photos.
PRICES LOWERED!!
McIntosh MCC404M
- Condition 7.5/10. Glass is brand new, not a single chip or scratch.
PRICE - $930 OBO shipped CONUS
Morel Elate SW10
- Condition 9.5/10
PRICE - $125 OBO shipped CONUS
Morel MT23
– Condition 9/10
PRICE - $182 OBO shipped CONUS
Dynaudio MW160
- Condition 8/10 due to VC (see pictures)
PRICE - $174 OBO shipped CONUS
Audison Bit One
– Condition 8.5/10 (sticky stuff is residue from Velcro)
PRICE - $515 OBO shipped CONUS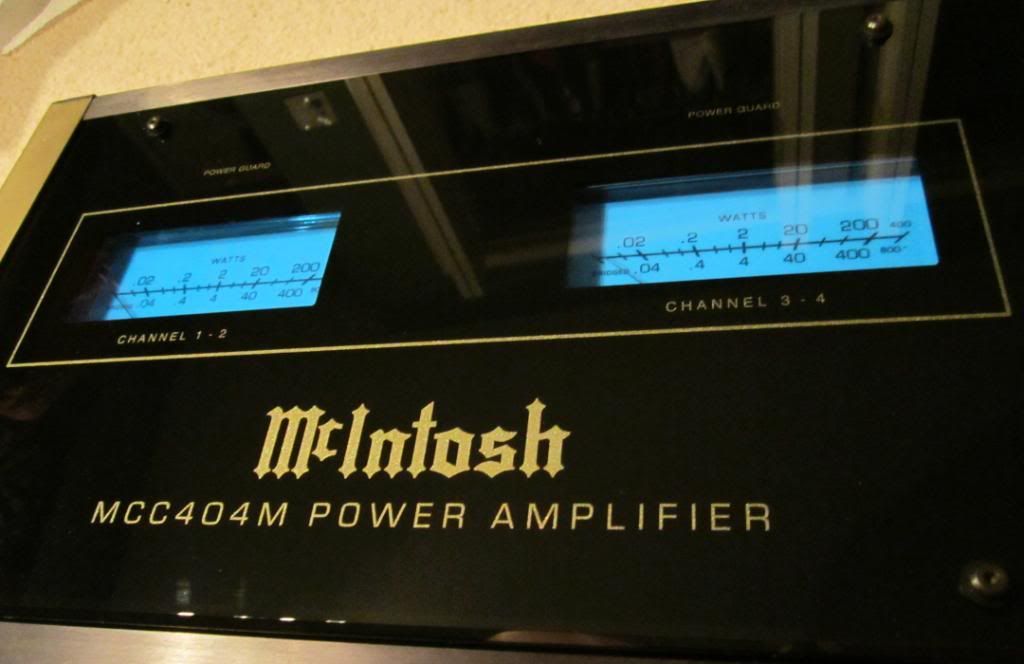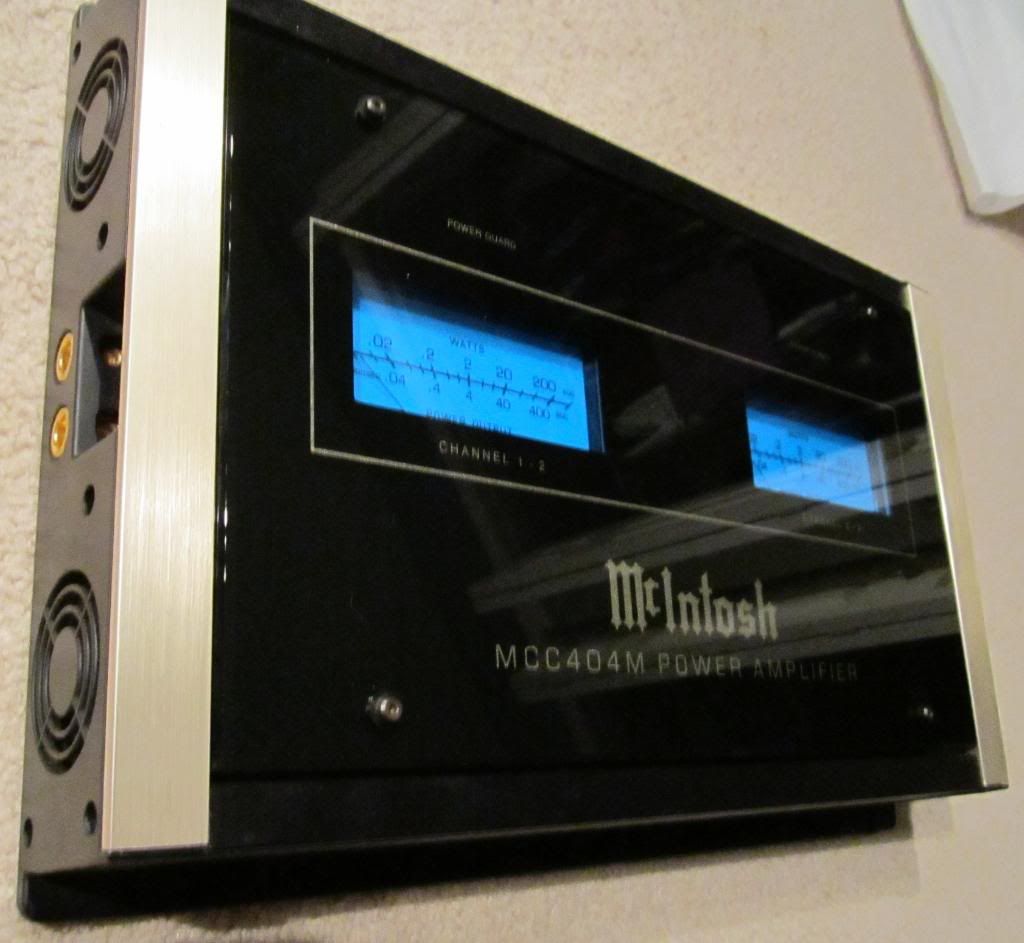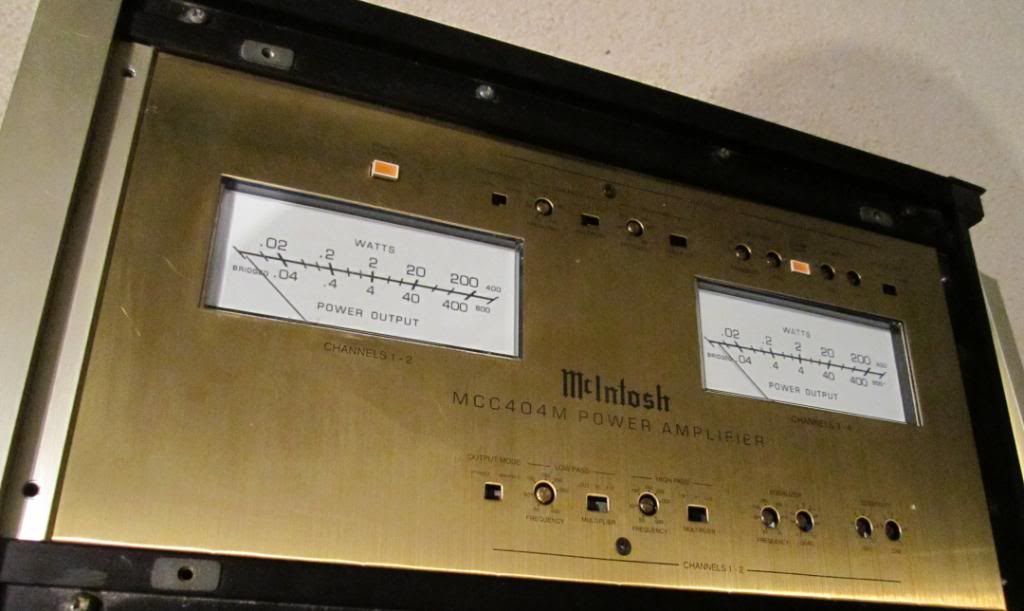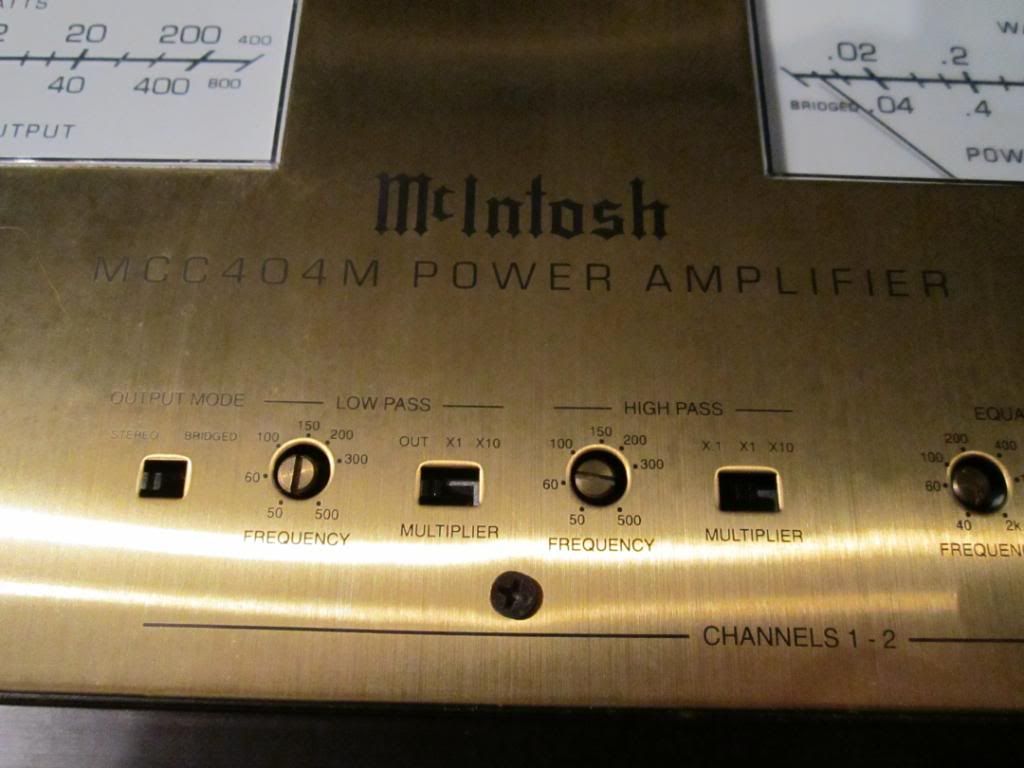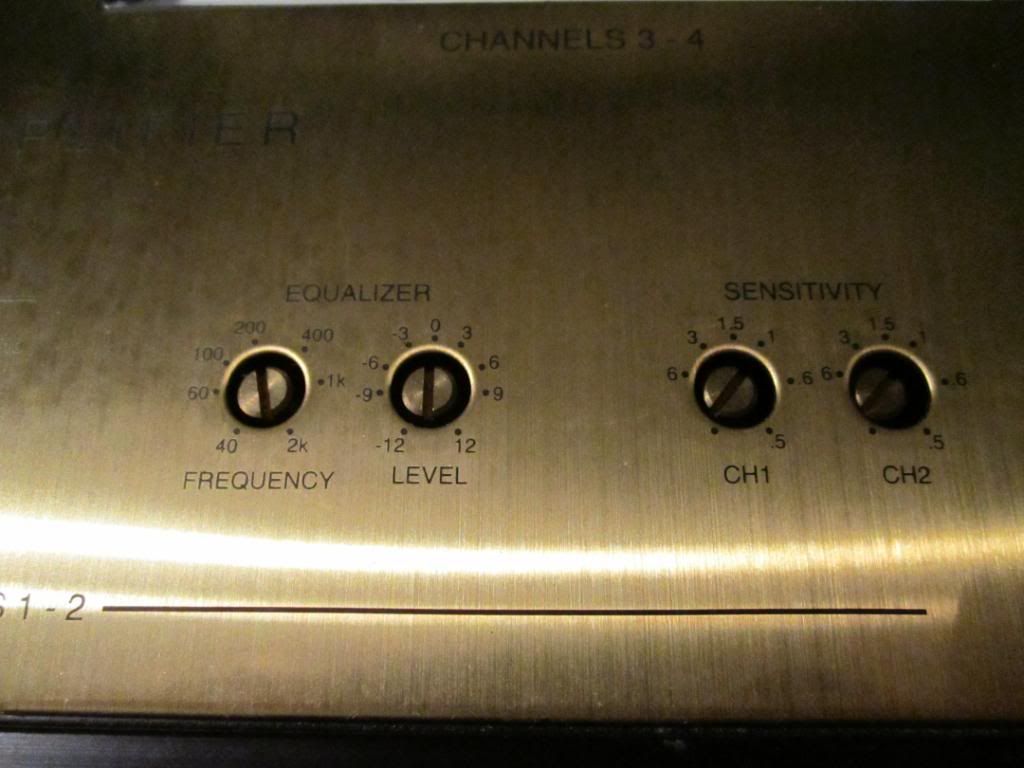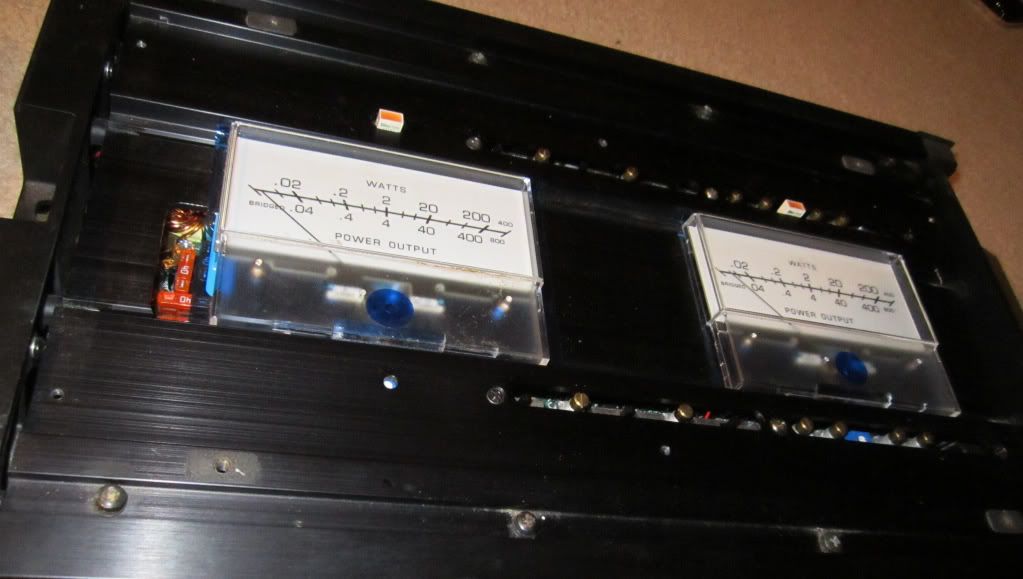 ** DO NOT DELETE ANYTHING BELOW THIS LINE OR THREAD WILL BE DELETED **
------------------------------------------------------------------------------------------
Please be advised, all buyers and sellers are responsible for performing their own due diligence when considering any financial engagement. We recomend that you:

1) Check the
iTrader
feedback of the person you are dealing with on this site, as well as other car audio forums.
2) Ask for a name address and phone number. Call them and verify their info.
3) Valid e-mail address. Correspond before committing.
4) consider using an escrow service to protect yourself.
DO NOT proceed with a deal until you are completely satisfied with the other party.
DIYMobileAudio & Collova Media Inc. is not responsible for the outcome of any transaction on this site and will not moderate on your behalf.