Worked on this last week for a gym buddy and I'm pretty happy that I was able to finish her up this morning before the hurricane hits hard
On to the good pics!
Removing the factory "Blose" sub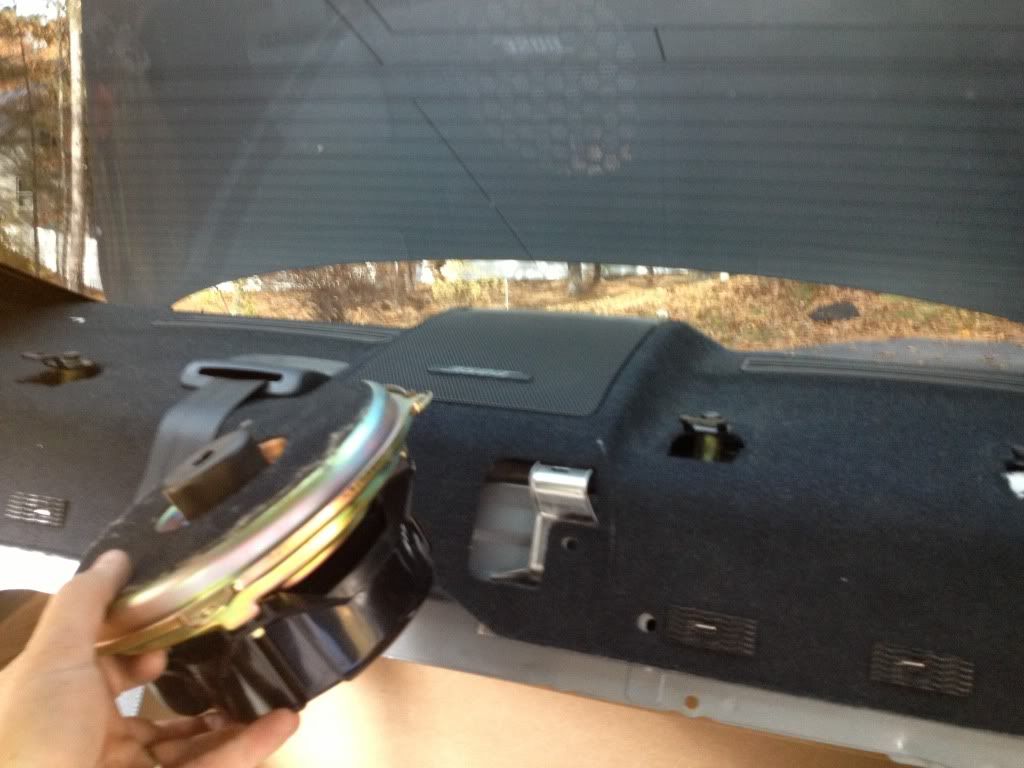 It may not look like much at first, but this enclosure really had me racking my brain for a bit with all of the funky angles that were needed. One priority was to maintain access to the spare tire. So this enclosure had to be as slim as possible while remaining within spec for recommended volume.
Baffle: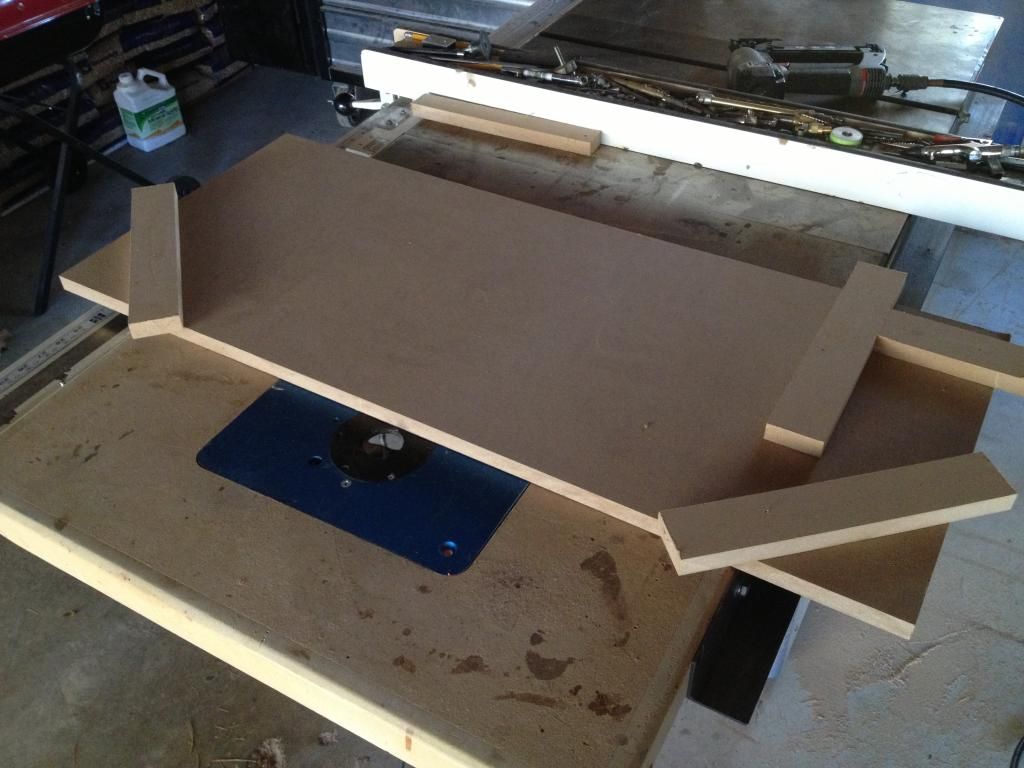 No less than 4 angles on this piece:surprised: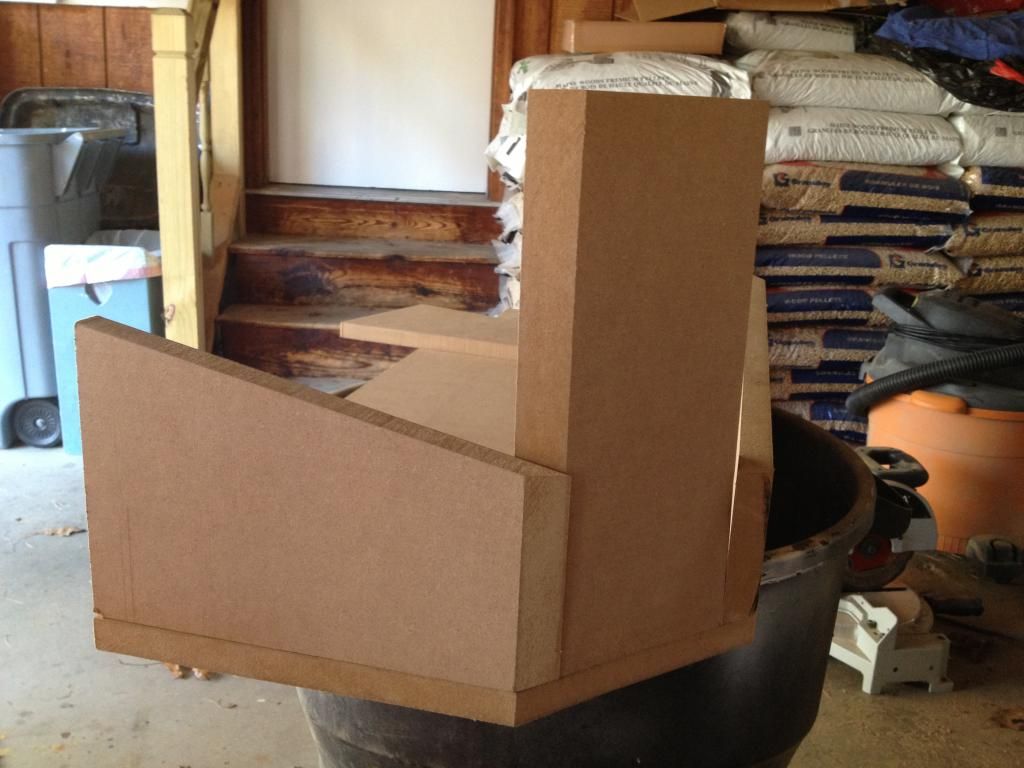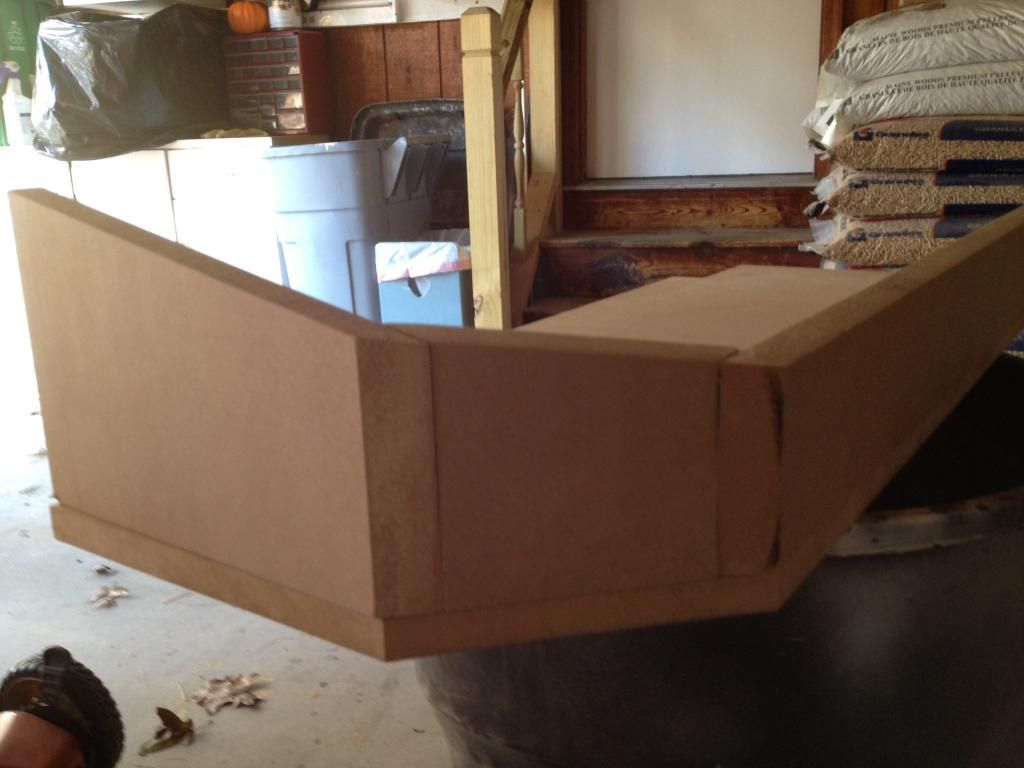 Here the enclosure is resting on the baffle and you can see the rear angle which aligns with the rear seat