Discussion Starter
•
#1
•
Hello, my question is centered around the oem car manufacturers putting more extravagent systems in cars year by year. It made sense 30 years ago with the spartin oem offerings, but not so much these days with oem solutions from
Bowers & Wilkins, Dynaudio, Revel, and accuton.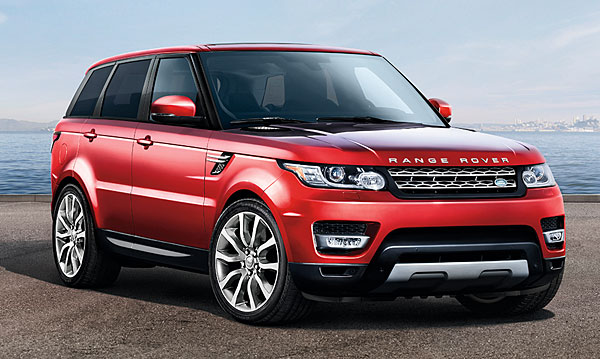 Many people spend as much or more time listening to music in their cars as they do at home. Between a demanding job and a busy family life, the drive to and from work may be the easiest or even the only time to immerse yourself in music. And that's not necessarily a bad thing.

www.soundandvision.com
What is your guys or gals take on this?