Discussion Starter
•
#21
•
I was wrong on the rca, I was sure the crackles disappeared the other day when I changed it. I must have been really tired to miss it...
Whatever, after long REW session this week end it was clearly back again.
I have it only on few tracks, female voice, and high volume.
But it's very obvious on one especially, even at regular level:
Portico quartet / B&W sessions / November / starts @1:47 / and only on left
So I tried on my home system, I could not hear it, but I can't say it sounded super clean.
With +12db at 4k I could hear it lightly.
Then I opened the file in Audition: signal is clipped in few places on left channel (I tried to declip but no success / newbie on audition)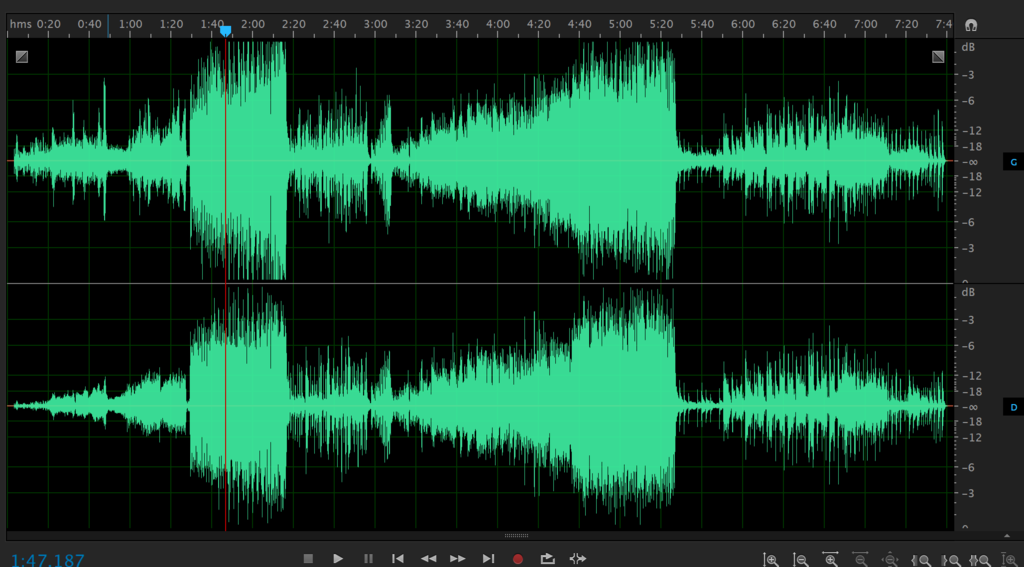 Do you have an idea why the car tweeter could emphasize this and not the home system?
Too much EQ boost from ms8 at that point? (around 4k)
Just a bad record? (I bought the .wav on B&W society of sound)