Discussion Starter
•
#1
•
Product Brand & Model:
JBL MS8 Sound Processor
Condition of all items:
Used, 9 out of 10 comesticly
Works 100% there is nothing wrong with it.
Comes with everything, high input, Ms-8 amp out.
Display, remote control, manual, CD, mic headphones, and all the wiring included.
The only thing that i'm missing is the actual box.
I still have plastic on MS-unit and the screen it's self, it was well taken care of.
Total Price:
:
420.00
Shipping Terms:
:
Free of charge / shipping is on ME!
Pictures:
- Unless you are a Upgraded member, or your last 10 iTrader feedbacks are positive, you must post a picture of the exact item you are selling.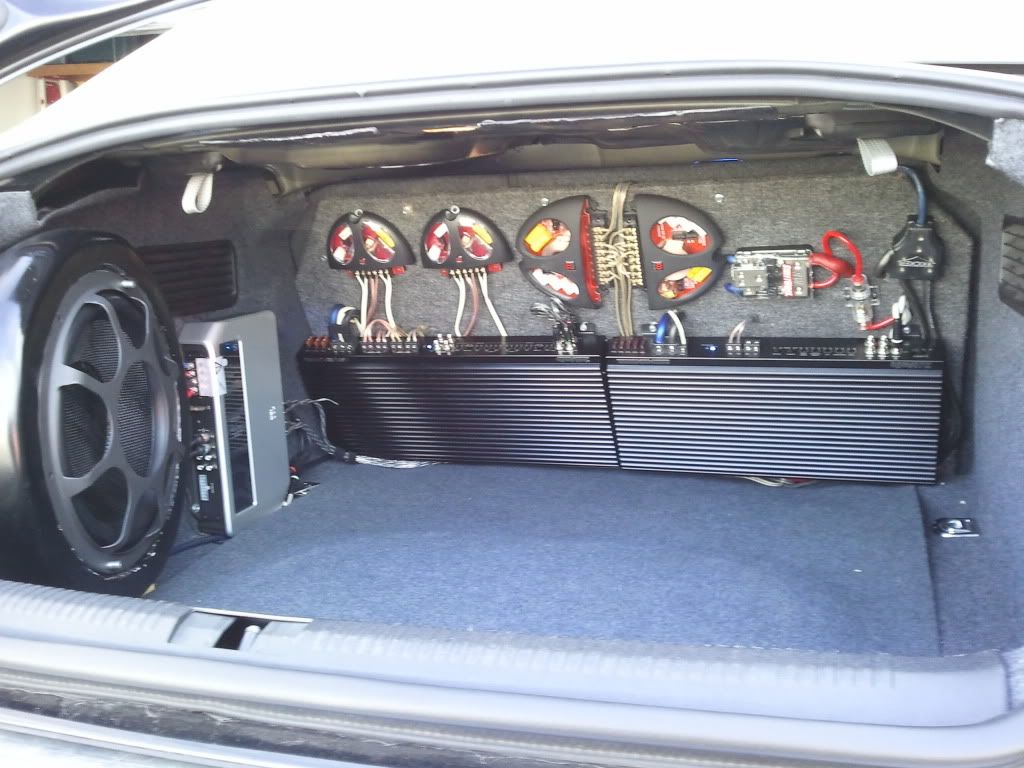 Additional info:
Reason for selling,
I had problems with my car for over 2 weeks, well i'm really low on $, and this is my only car that takes me home and work... I borrowed money from parents to pay for repairs that have been done, now i need to pay them back.
The first thing that will have to go is my "TOYS" other wise this unit would never be sold!
It's still in my car as you could see, I have sold some things on here, and never had a problem of sending a tracking number or money to anyone.
Dat/Vitty and other members on here could tell you the same thing.
Please let me know if you have any question, and I will upload a picture later on with my user name right next to the item.
** DO NOT DELETE ANYTHING BELOW THIS LINE OR THREAD WILL BE DELETED **
------------------------------------------------------------------------------------------
Please be advised, all buyers and sellers are responsible for performing their own due diligence when considering any financial engagement. We recomend that you:

1) Check the
iTrader
feedback of the person you are dealing with on this site, as well as other car audio forums.
2) Ask for a name address and phone number. Call them and verify their info.
3) Valid e-mail address. Correspond before committing.
4) consider using an escrow service to protect yourself.
DO NOT proceed with a deal until you are completely satisfied with the other party.
DIYMobileAudio & Collova Media Inc. is not responsible for the outcome of any transaction on this site and will not moderate on your behalf.