Discussion Starter
•
#1
•
Product Brand & Model:
1. JBL-MS8 (8ch DSP)
2. Steg 02:02 (2 channel amp)
3. Audison SR-4 (4 channel amp)
4. Audison SR-4 (4 channel amp)
Condition of all items:
1. JBL-MS8 - Used, but good condition and works perfectly. Minor scuffs on plastic of the remote screen thingy. I traded this, used, about 2 weeks ago. Comes with all original manuals, headphones (mics), wiring harneses, remote and screen.
2. Steg 02:02 - Used, still good condition (about 18-months old with about 12 months of use)
3. Audison SR-4 - Used, good condition, no damage works perfectly. Expect usual mounting marks. Purchased about 8 months ago.
4. Audison SR-4 - New, in box, but has been opened and pulled out to test-fit in car for a couple of minutes, was never taken out of it's plastic though.
Total Price:
:
1. JBL-MS8 $375.00
2. Steg 02:02 $400.00
3. Audison SR-4 $275.00
4. Audison SR-4 $325.00
$1,100 takes it all, I will take reasonable offers on this equipment too.
Shipping Terms:
:
All prices above include free shipping to CONUS.
Pictures:
- Unless you are a Upgraded member, or your last 10 iTrader feedbacks are positive, you must post a picture of the exact item you are selling.
1. JBL-MS8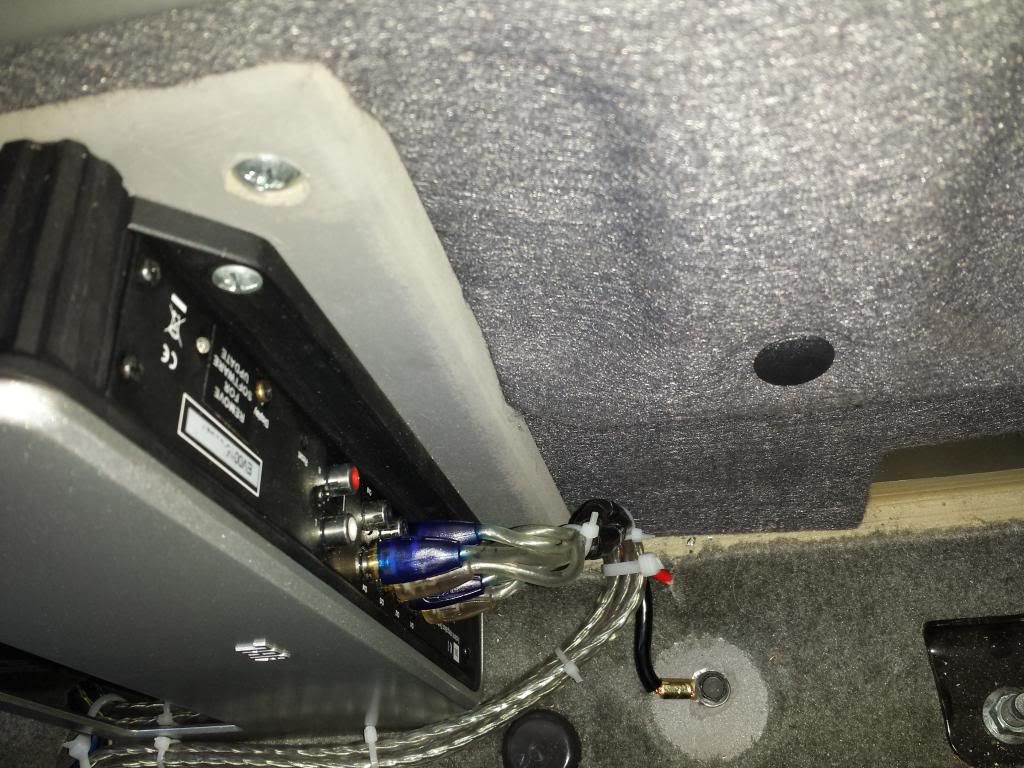 2. Steg 02:02 $400.00
http://i861.photobucket.com/albums/ab176/tjeep56/Car Audio Stuff/Steg_K_techdetails.gif
3. Audison SR-4 (used) $275.00 (don't have pics, will take tomorrow)
4. Audison SR-4 (new) $325.00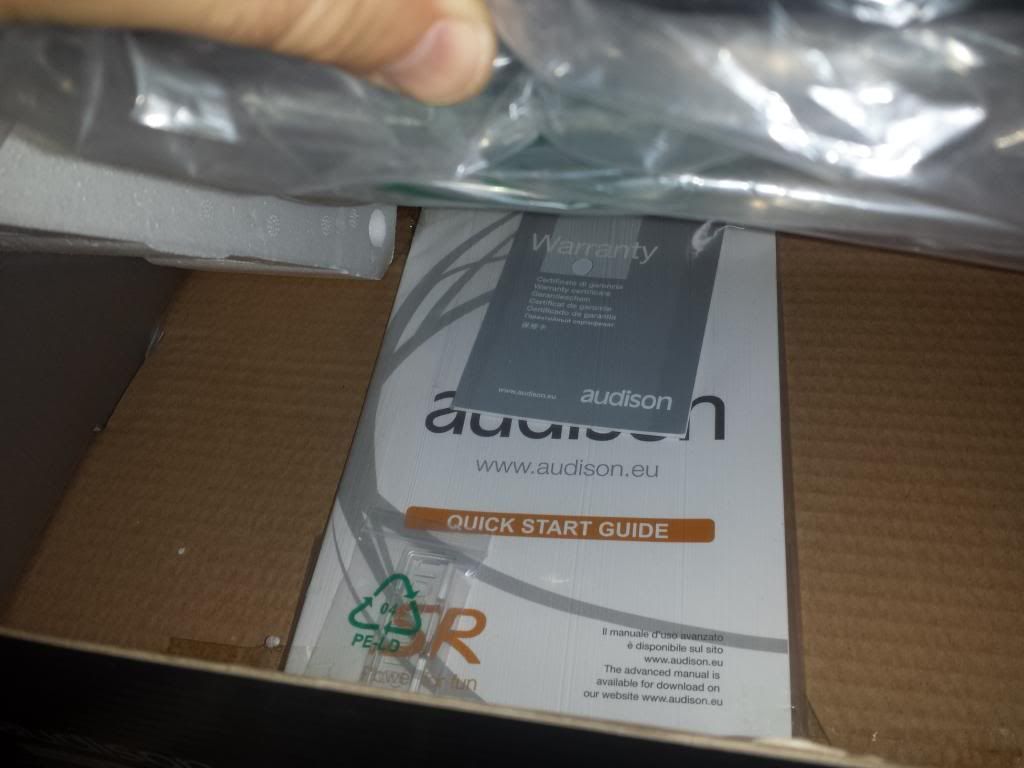 Additional info:
I needed to change up my system a little to use 2 amps, instead of 3 (hence selling 3 amps).
** DO NOT DELETE ANYTHING BELOW THIS LINE OR THREAD WILL BE DELETED **
------------------------------------------------------------------------------------------
Please be advised, all buyers and sellers are responsible for performing their own due diligence when considering any financial engagement. We recomend that you:

1) Check the
iTrader
feedback of the person you are dealing with on this site, as well as other car audio forums.
2) Ask for a name address and phone number. Call them and verify their info.
3) Valid e-mail address. Correspond before committing.
4) consider using an escrow service to protect yourself.
DO NOT proceed with a deal until you are completely satisfied with the other party.
DIYMobileAudio & Collova Media Inc. is not responsible for the outcome of any transaction on this site and will not moderate on your behalf.