Guys I have a very lightweight Acura NSX I run at the track. This car is somewhat loud, but it has a full interior and I do drive it on the weekends. The factory Bose system has an issue, and in trying to shed some weight I decided to dump the factory radio, amps, subwoofer, power antenna, CD changer and bracket. It was all pretty heavy.
My "new" system consists of my iphone as my head unit, and a set of the $800 Rockford component sets T3652-S (I got these mainly because they use neo magnets on the woofers and are very light, plus I have an RF connection which got me these at cost). I plan to use a JBL MS-2 with this, and so I need a 2 channel amp. There is no sub, no rears (car is a 2-seater).
Now I am trying to get a class D amp (I need small and light) and narrowed my choice to 2 amps. The JL XD200/2 and the Polk Audio D2000.2 (the one that looks like the Hertz and like 3 other brands).
The Polk has A LOT more power. 125x2 versus 75x2 for the JL, 250x2 at 2 ohms versus 100x2 for the JL. The speakers are rated at 125W RMS, and having no sub, I figured get as much power as possible. So the Polk seems to win. Their size and weight are roughly the same. The JL seems to have a higher damping factor, this may be better for some of the low bass notes the MS-2 may EQ into the system. Not sure... it is a lot less power.
The JL however does have one big advantage in that it has a remote level control. This, from what I understand is done cleanly and digitally preamp level. If I use the JBL MS-2 Processor, it requires a fixed line in from my phone to work properly. That means I lose my volume control. With the JL, I can use the HD-LRC level control. Problem solved. With the Polk, I have to use something else like a JL CL-RLC. More wires, another adaptor, another way to get possible noise. I don't know. It's another add-on.
I am not an audio newbie, I really know my stuff.... but I am looking for some opinions from guys that really know their stuff. It is hard to judge because no one has heard the Polk yet, but does anyone have a "gut feeling" on this system and which way they would go?
Thanks.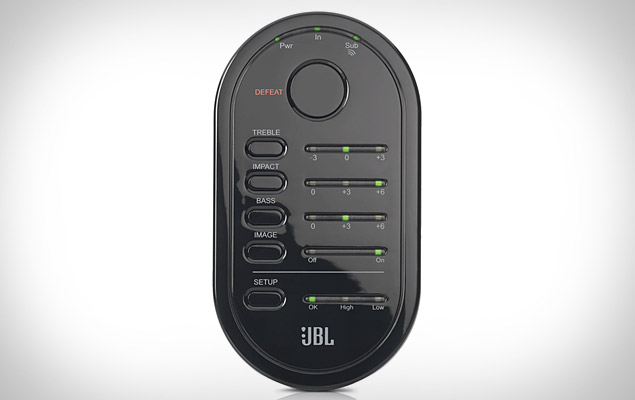 Going in this: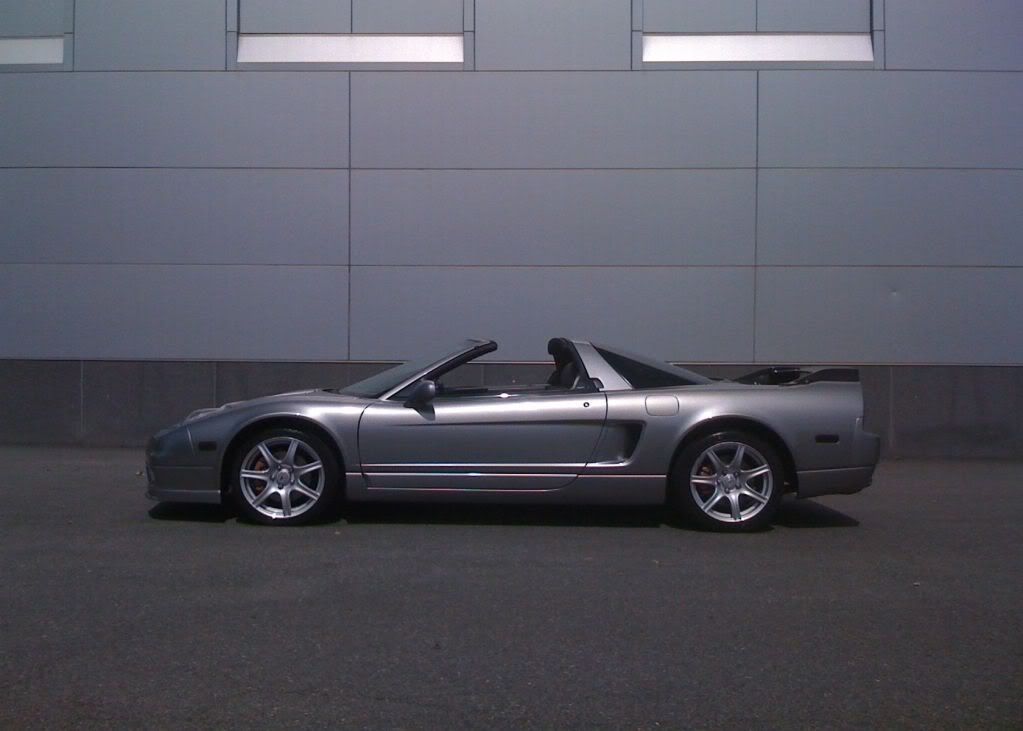 The door: