Discussion Starter
·
#1
·
JL 13w6v2 $225
In perfect shape. Never saw over 500 watts and used in a sealed box. The grill is dented but still works fine.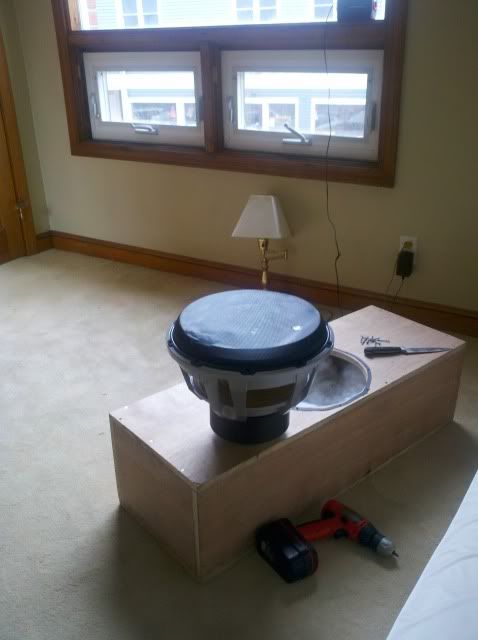 Tsunami 14 awg Twisted speaker wire 75' $30
Street Wire 1.2 farad cap w/ digital volt meter $25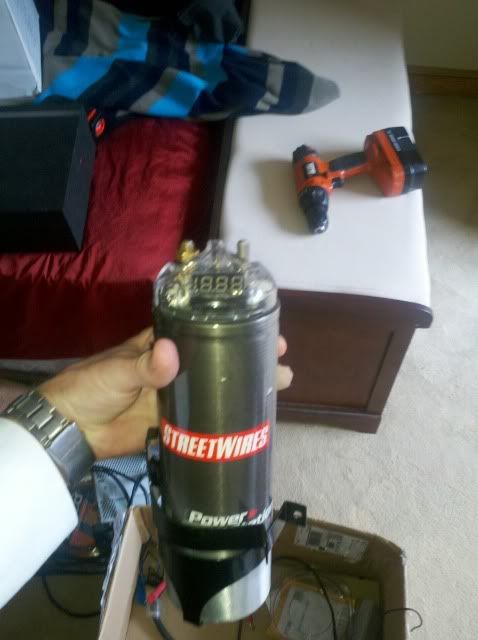 A pair of Peerless 2.5" full range drivers $30
Peerless 830985 2.5" Full Range 4 ohm: Madisound Speaker Store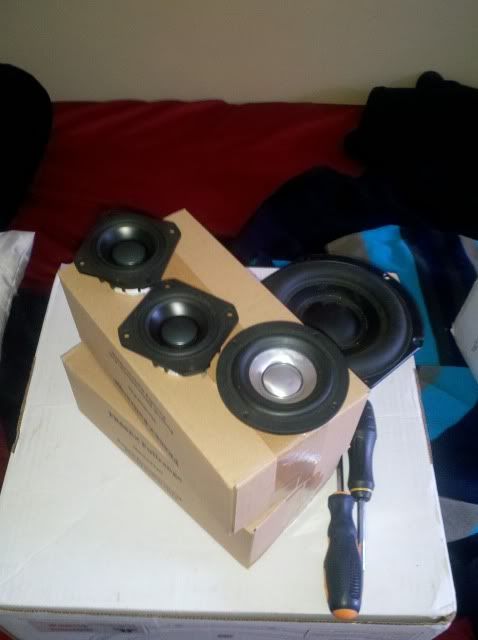 2 pairs of Fountek 3" Full Range NIB $50 per pair
The two new sets are in the boxes below the drivers. The top one's cone is dented and not for sale so don't worry you wouldnt be getting that driver.
Fountek FR88EX 3" Full Range: Madisound Speaker Store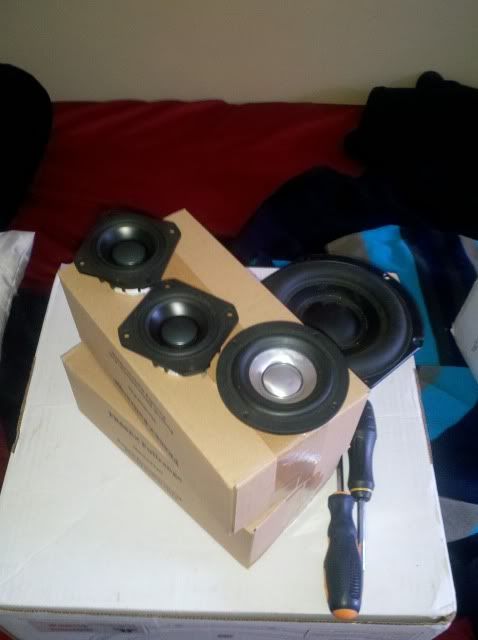 A single Peerless SLS 6.5" woofer $30
Peerless 830946 SLS 6.5" Woofer - 4 ohm: Madisound Speaker Store