Discussion Starter
•
#1
•
im trying to buy a dc 2k amp for my lvl 4 12s i have and a big size XS power or kinetik battery And get 2 XR-4S eXcelon Reference Fit Four-Channel amp and 2 sets of KFC-X1730P so trade or sell
Condition of all items:
All in good shape
I'll say all is (8/10) for cosmetic
Total Price:
:
1x kinetik hc600 ($75) 1x kinetik hc1200 ($90) 2x kenwood excelon x1200m 2x kenwood excelon kca-wr10 1x kenwood excelon x600f (amps never seen anything below 12.6 volts Asking 325 each)
2x kenwood excelon kfc-xw1224d (Asking $360 obo for the pair
amps r used and bass knobs used subs r bnib only 1 taken out to show
deck remotes
$5
1x. Insignia remote
1x. xact sirius remote
$10
1x. Panasonic (N2QABC000002)
3x. JVC (RM-RK50)
3x. JVC (RM-RK52)
1x. Alpine (RUE-4187)
$15
1x. JVC (RM-RK252)
1x. Pioneer (CXC5719) [brand new never opened]
1x. Pioneer (CXE3669)
2x. Kenwood (RC-405) [brand new never opened]
2x. Sony (RM-X201)
1x. Clarion (RCB-173)
1x. Clarion (RCB-164)
$20
2x. Rockford Fosgate punch bass knob
$30
2x. Pioneer with stand (0F020034) [brand new never used]
Gave serial number for all of them so u can look up spec and prices
Here's a website to look up Wat the remotes work on
TV Remote Control New OEM Replacement Remotes
Trade or sell
txt 2o9985o96one
Or email (
[email protected]
)
0r PM
Located in modesto
Pictures:
-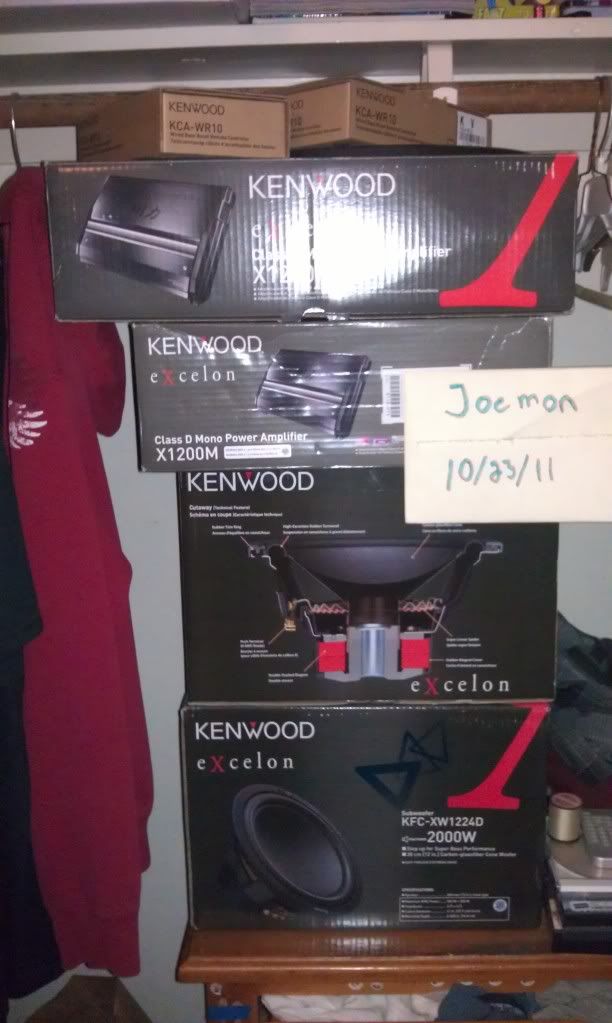 these pix were all old and taken a while ago if i need to re take these with name and date just let me kno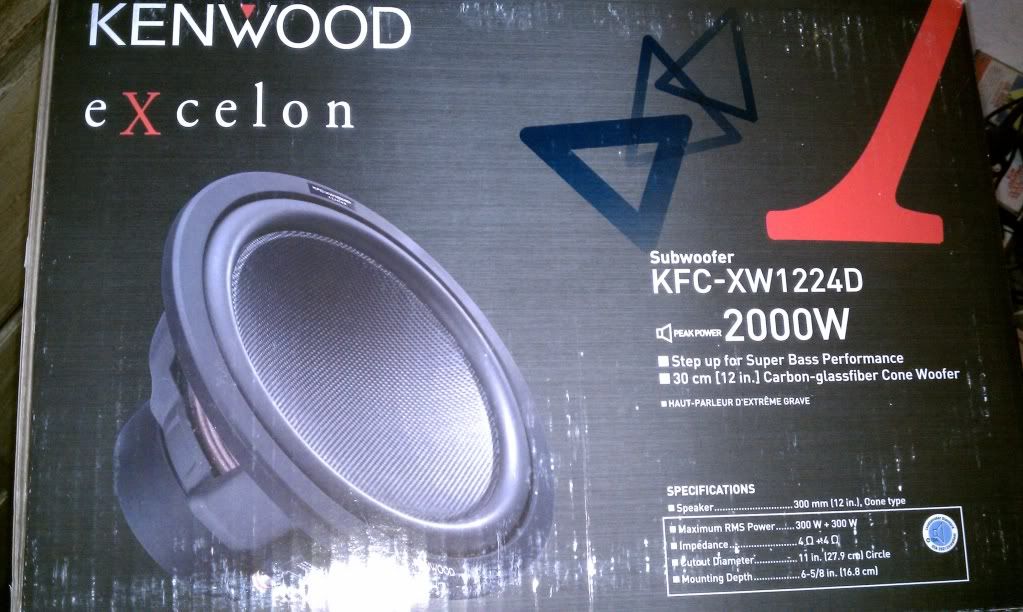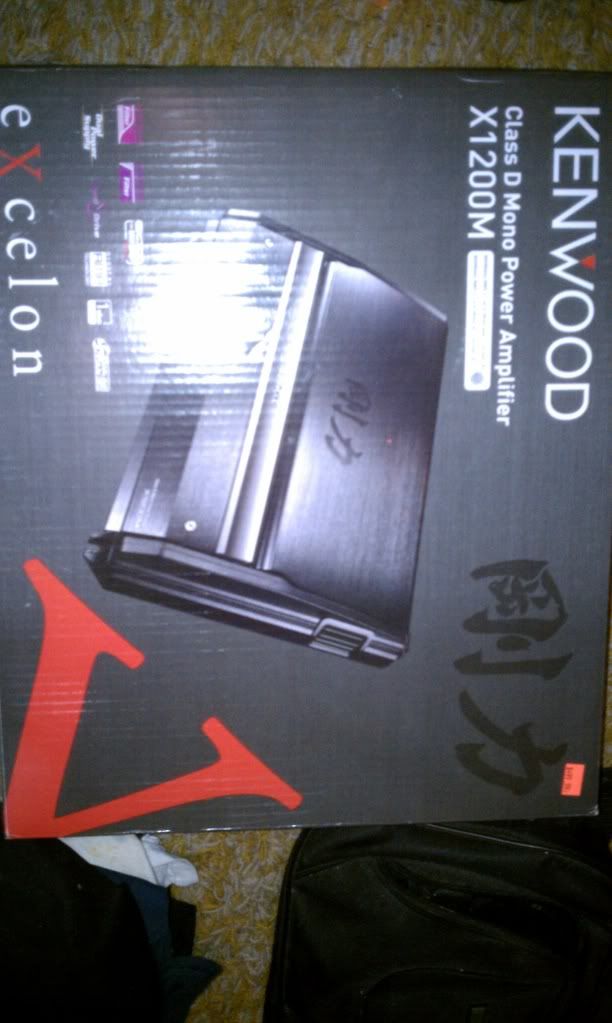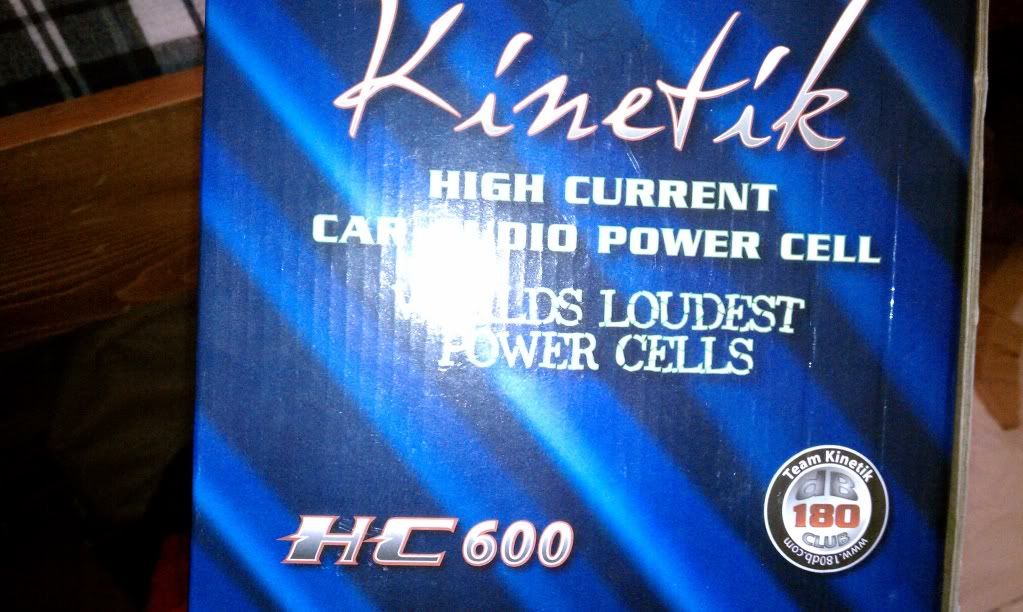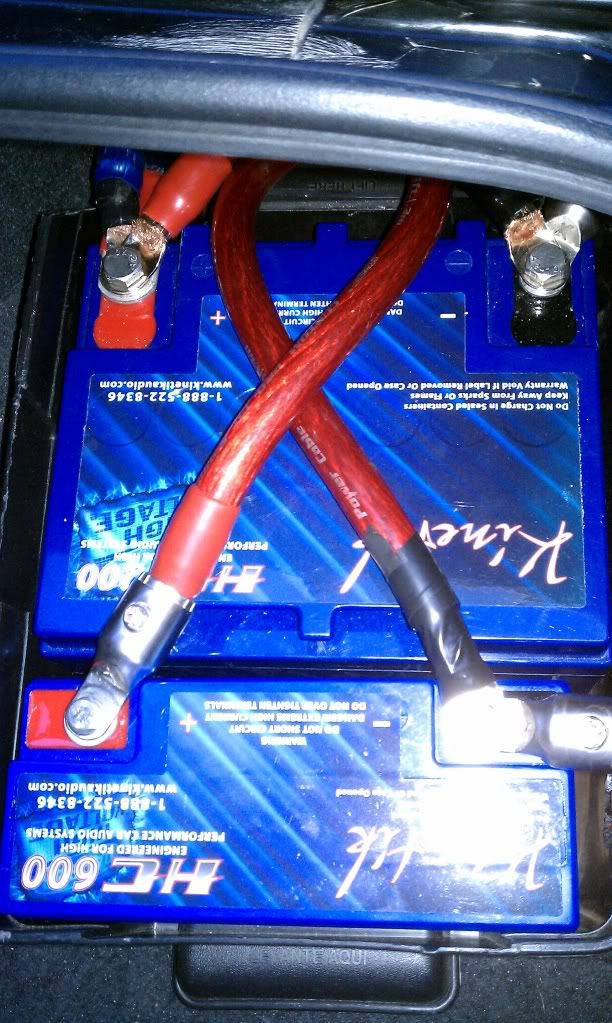 compareing dc(left) to kenwood(right) sub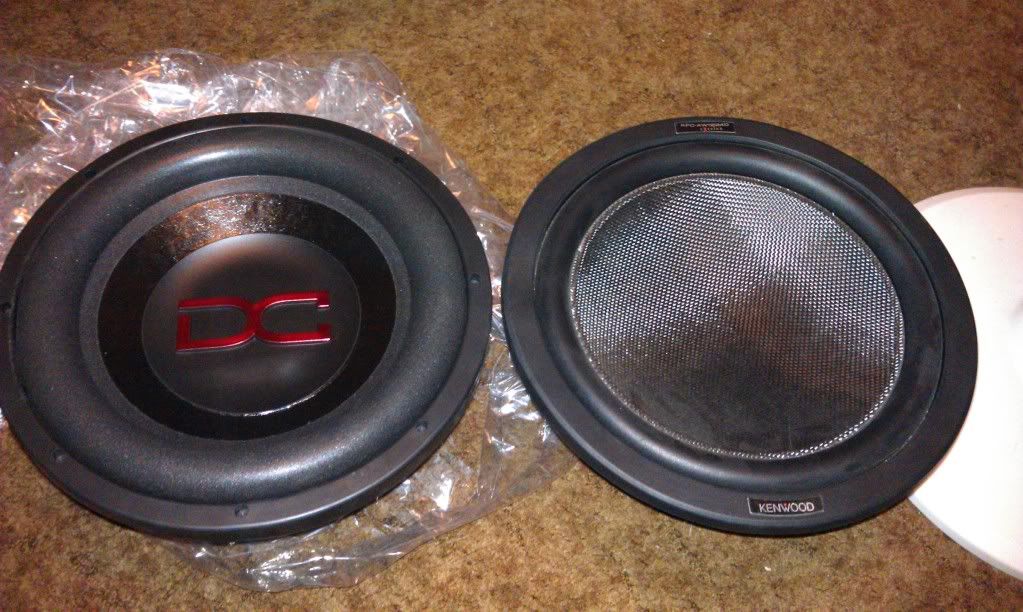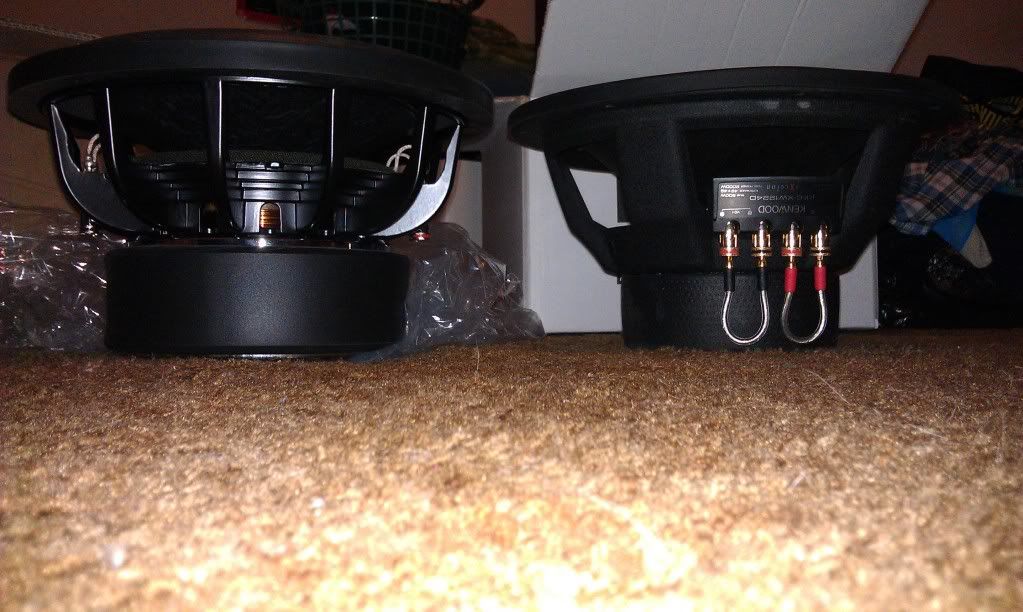 ** DO NOT DELETE ANYTHING BELOW THIS LINE OR THREAD WILL BE DELETED **
------------------------------------------------------------------------------------------
Please be advised, all buyers and sellers are responsible for performing their own due diligence when considering any financial engagement. We recomend that you:

1) Check the
iTrader
feedback of the person you are dealing with on this site, as well as other car audio forums.
2) Ask for a name address and phone number. Call them and verify their info.
3) Valid e-mail address. Correspond before committing.
4) consider using an escrow service to protect yourself.
DO NOT proceed with a deal until you are completely satisfied with the other party.
DIYMobileAudio & Collova Media Inc. is not responsible for the outcome of any transaction on this site and will not moderate on your behalf.