Discussion Starter
·
#1
·
So, being faced with the dillema, of buying a brand new vehicle, which hasn't even hit the street yet, wanting decent sound, but not willing to rip up the dash for an aftermarket HU, their are not many choices.
LOVE the Axxess DSP in my Prius, unfortunately, they are not going to make one for a brand new vehicle, for at least a few months after it hits the street.
So, the Kicker KEY amps seem to get really great reviews. They are compact, decently powerful, and have built in, active DSP's, with auto tuning.
I have to assume people are using speaker level inputs on these most of the time, because I read a bunch of reviews where people said it made their stock HU sound fantastic. Well, I know their stock HU does not have RCA outputs. Yet I read not a single review where someone complained about any ugly alternator behind or other issues stemming from using speaker level inputs....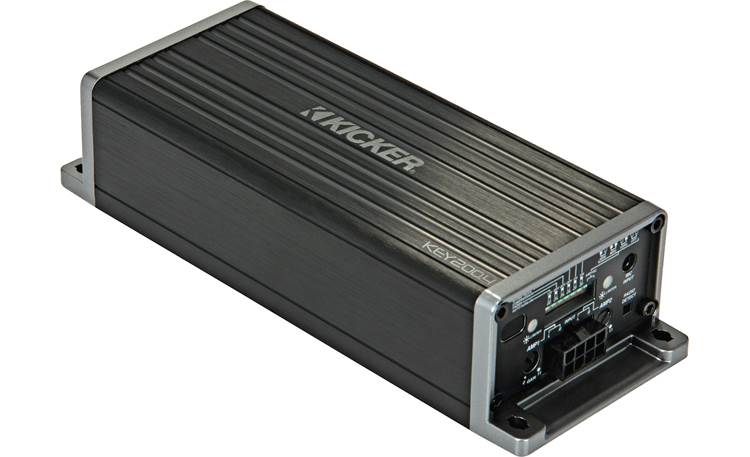 Compact 4-channel car amplifier with automatic tuning DSP — 50 watts RMS x 4
www.crutchfield.com
BTW, if I only needed two of these (a 4ch and the 500wt mono) and speakers, this would make for a very reasonably priced setup... I'm thinking like $800-1000 (depending on the speakers I chose)