Discussion Starter
·
#1
·
I have a set of a/d/s/ 346is drivers and PX series tweeters, or so I believe...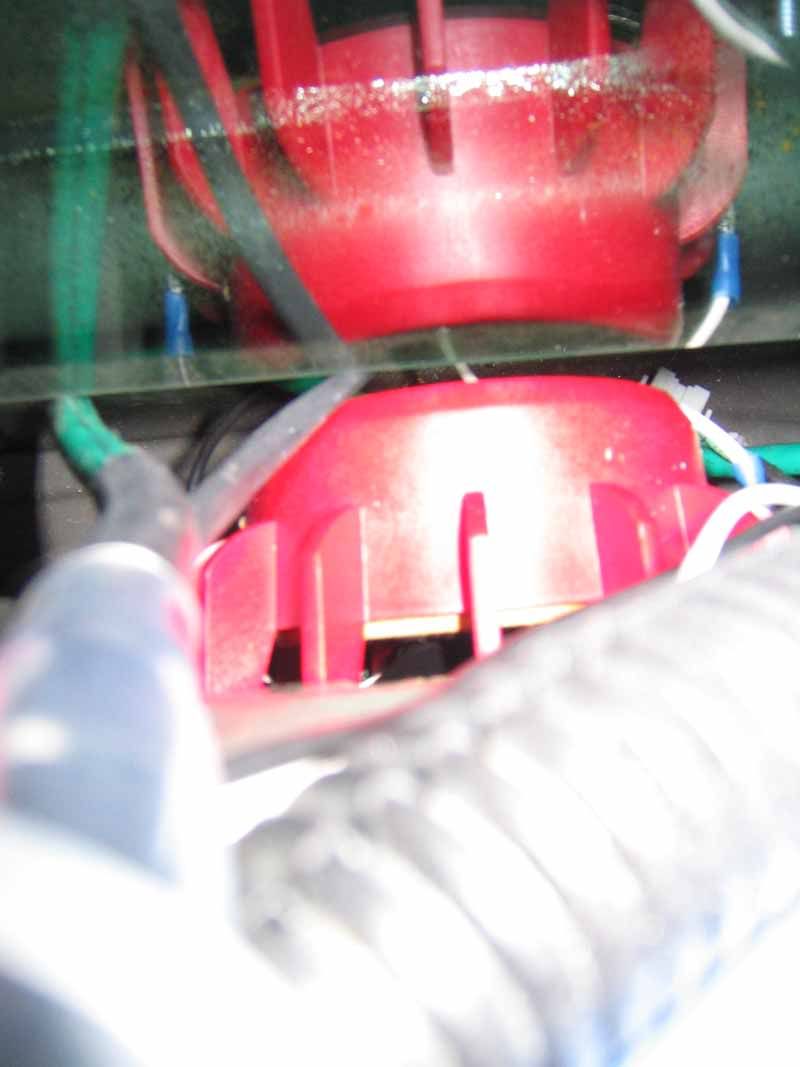 I am running an a/d/s/ 860mx 8x60 watts for them. I was running 1 channel for each mid, and one channel for each tweeter. The tweeters are more than loud enough with the gain at only 1/4 of the way up. But the mids with just 1 channel (60 watts) are very quiet with the gain turned ALL the way up and the headunit all the way to max volume (alpine 9813).
I have the headunit doing a 3-way, crossover points at 100hz to 2000hz 12db/oct for the mids and high pass 2500hz @24db/oct for the tweets.
Then I tried bridging 2 channels so that each mid would recieve ~150 watts, and even with the gain cranked up and the volume way up, it is still not loud enough at driving levels.
Before I was doing active I had the passives in and had 2 channels ~150 watts going to each tweet/midrange and it was MUCH louder. Is it possible for the passive crossover to make it louder some how?
These speakers I believe to be older a/d/s/ 346is, however they seem to look exactly like the Orion series which was a 2 ohm driver, would that make a difference?
This is my first venture into active, and although it sounds pretty good, the volume is very disappointing. Thanks for any help