Discussion Starter
·
#1
·
Product Brand & Model:
Linear Power TIPS MODIFIED 5002 (same as 502HV)
Condition of all items:
Its been professionaly powder coated white, no dents or chips on fins. Has all rubber grommets showing no signs of mounting. The lettering is all there but there is a little fading on the "P" and on the "2" and there is a little sticker residue on the face/cover. Also has no stickers attached to the bottom and is missing the 1" plastic plug (mouser sells them for .50).
It had the RCA's upgraded, a power block/terminal added (same as the DPS and HV series) and the SQ & Power mods.
Total Price:
: 500.00 (PRICED FOR A QUICK SALE)
Shipping Terms:
: 25.00 for shipping in the USA, Will be packed with lots of care and will make sure it arrives just as pictured.
Pictures:
- Unless you are a Upgraded member, or your last 10 iTrader feedbacks are positive, you must post a picture of the exact item you are selling.
Additional info:
I've fully tested this amplifier and it plays without any problems. Sounds amazing and can be used pretty much for anything. This is the same as the 502HV (the 502HV uses 470uf 60v caps while the 5002 uses 1000uf 60v, both have 10). I have recorded some videos and can post them up on youtube for those interested.
I will include a SLOW BLOW fuse (the fuse by itself retails over 20 bucks) and fuse holder (not the waterproof type but still BUSS brand). Brand BUSS not cheap crap.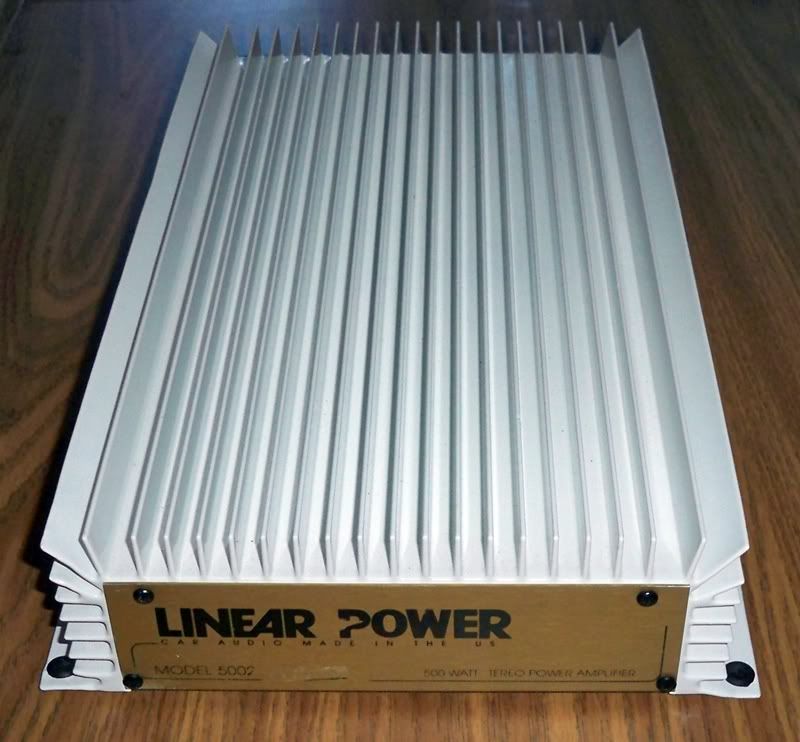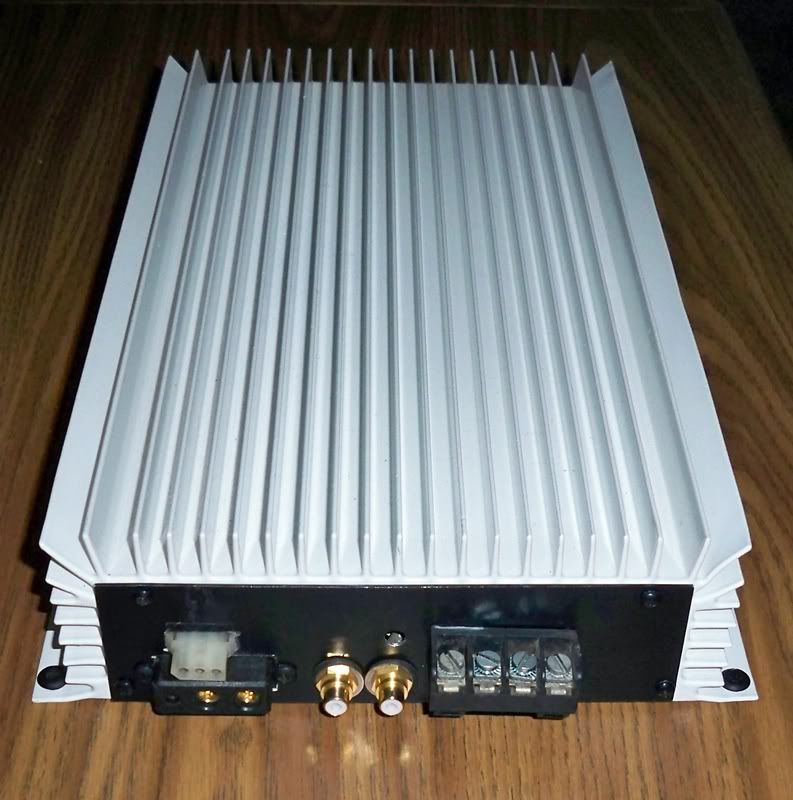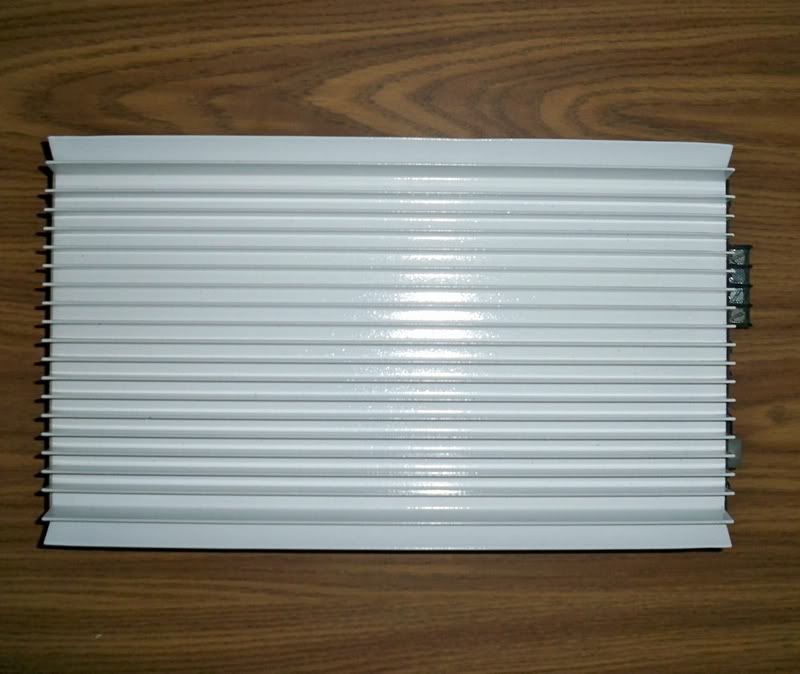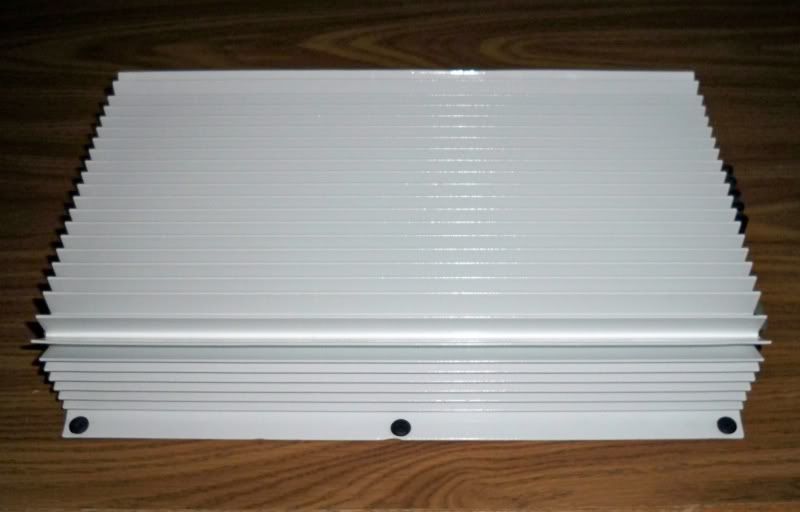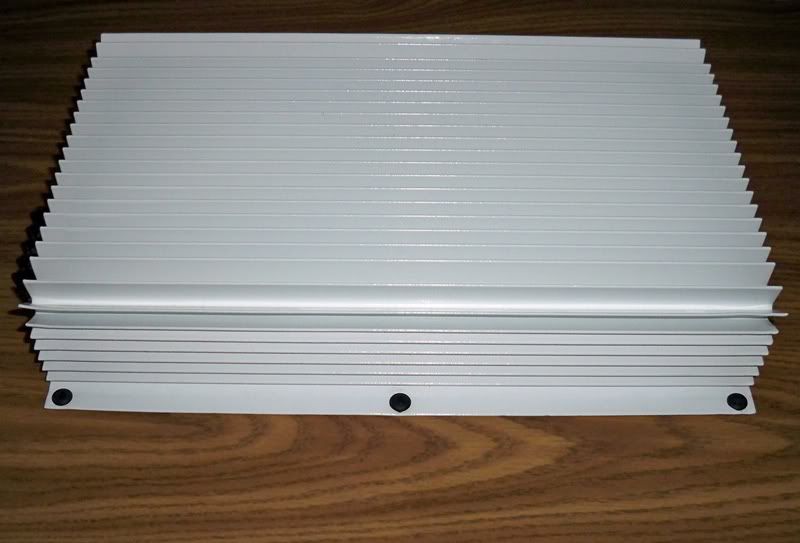 Sorry no refunds on this amplifier. I have tested it and it works with no problems. Have recorded video showing item working. Feel free to ask any questions. Thanks.
** DO NOT DELETE ANYTHING BELOW THIS LINE OR THREAD WILL BE DELETED **
------------------------------------------------------------------------------------------
Please be advised, all buyers and sellers are responsible for performing their own due diligence when considering any financial engagement. We recomend that you:

1) Check the
iTrader
feedback of the person you are dealing with on this site, as well as other car audio forums.
2) Ask for a name address and phone number. Call them and verify their info.
3) Valid e-mail address. Correspond before committing.
4) consider using an escrow service to protect yourself.
DO NOT proceed with a deal until you are completely satisfied with the other party.
DIYMobileAudio & Collova Media Inc. is not responsible for the outcome of any transaction on this site and will not moderate on your behalf.