Im not in no big hurry,so i can get as much info as possible.
Im also seeing these Superbeast cells on ebay, they are lifepo4 cells also.
One is 24v and it says you can separate the bank and have 2-12v banks.
but i wonder about if electronics are needed with them as controller's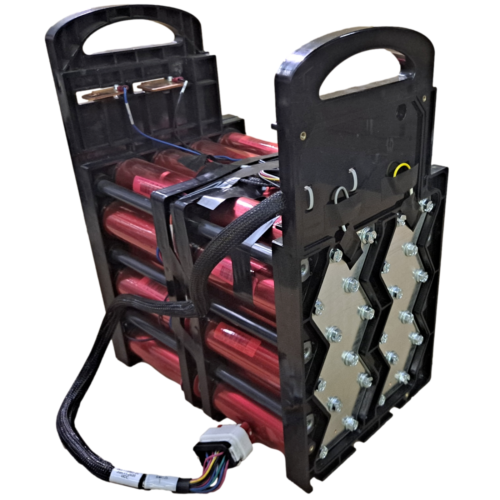 Find many great new & used options and get the best deals for SUPER BEAST 24v 48ah 1.23kWh Lifepo4 - 48 HEADWAY CELLS POWER CAR AUDIO LITHIUM at the best online prices at eBay! Free shipping for many products!
i do like the simplicity and possibly safer of the ones i linked above.