All prices include shipping to lower 48 and paypal fees. Everything works 100%. Everything is located in Las Vegas, NV. Click thumbnails for high resolution picture.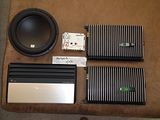 Ascendant Audio Havoc 12" Dual 2ohm
Would rater not ship this due to its weight. PM me if interested maybe we can work something out. Condition 8.5/10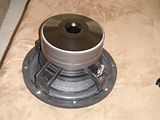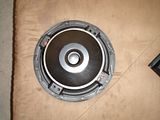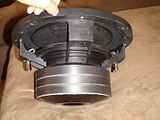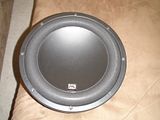 Nakamichi PA-1500
$199 Condition 9.8/10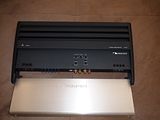 Audio Control 2XS
$82 Condition 9.8/10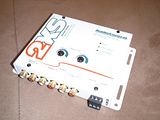 Kicker ZR360
w/ Green card $144.50 Condition 6/10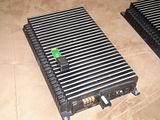 Kicker ZR360
w/ SWX $164.50 Condition 7.5/10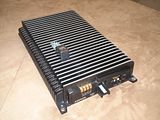 Sent from tapatalk.
** DO NOT DELETE ANYTHING BELOW THIS LINE OR THREAD WILL BE DELETED **
------------------------------------------------------------------------------------------
Please be advised, all buyers and sellers are responsible for performing their own due diligence when considering any financial engagement. We recomend that you:
1) Check the iTrader feedback of the person you are dealing with on this site, as well as other car audio forums.
2) Ask for a name address and phone number. Call them and verify their info.
3) Valid e-mail address. Correspond before committing.
4) consider using an escrow service to protect yourself.
DO NOT proceed with a deal until you are completely satisfied with the other party.
DIYMobileAudio & Collova Media Inc. is not responsible for the outcome of any transaction on this site and will not moderate on your behalf.