Ok here are the prices.
Mb Quart QSC 4 in mids. DONT SLEEP ON THESE. These are very good speakers. Great off axis response. I would love to keep these but they would not fit into my to my current install and I need the money other wise I would keep them.
The tweeters are also great off axis response also.
The set I will let it go for 135 shipped OBO. With the passive crossover. The tweeter are the pte 25 which are basically the same as the tweeters that come with the mids. Comes with the angle mount.
Individually the mids will go for 95 shipped and tweeters 55 shipped OBO. (THAT IS DIRT CHEAP FOR THESE SPEAKERS.)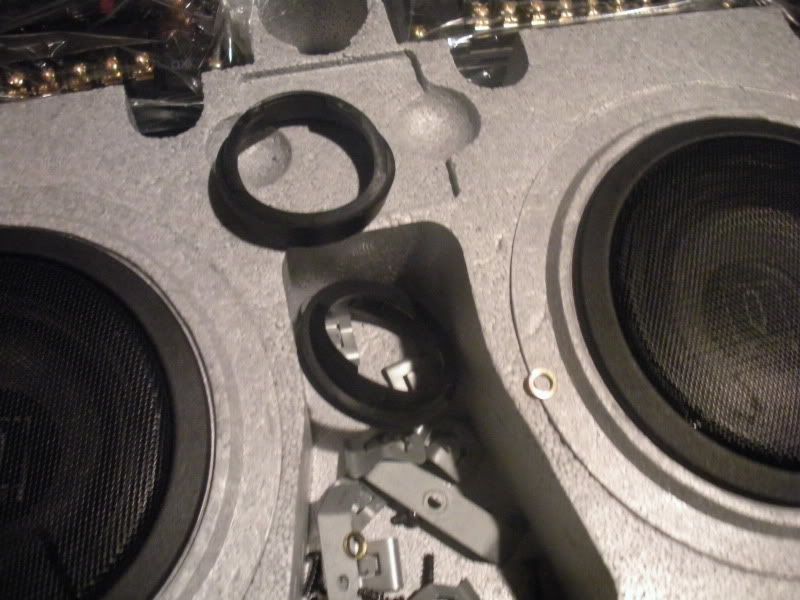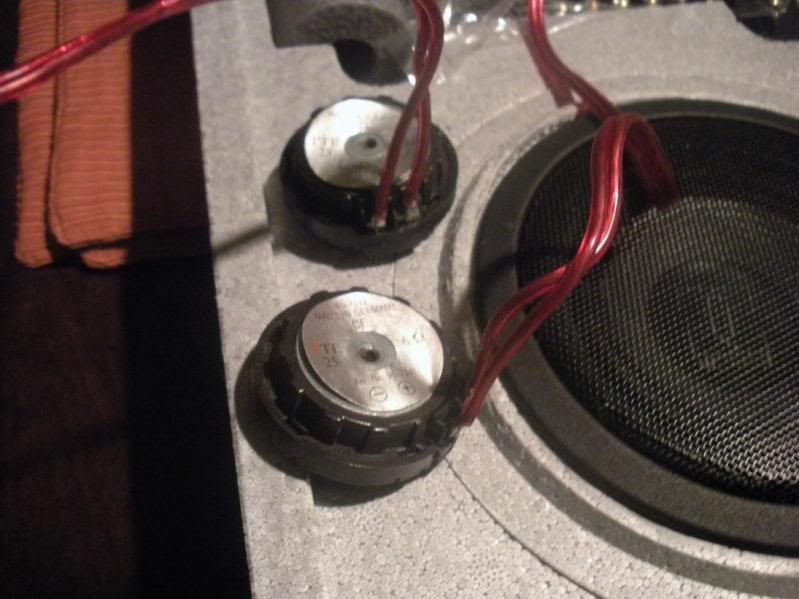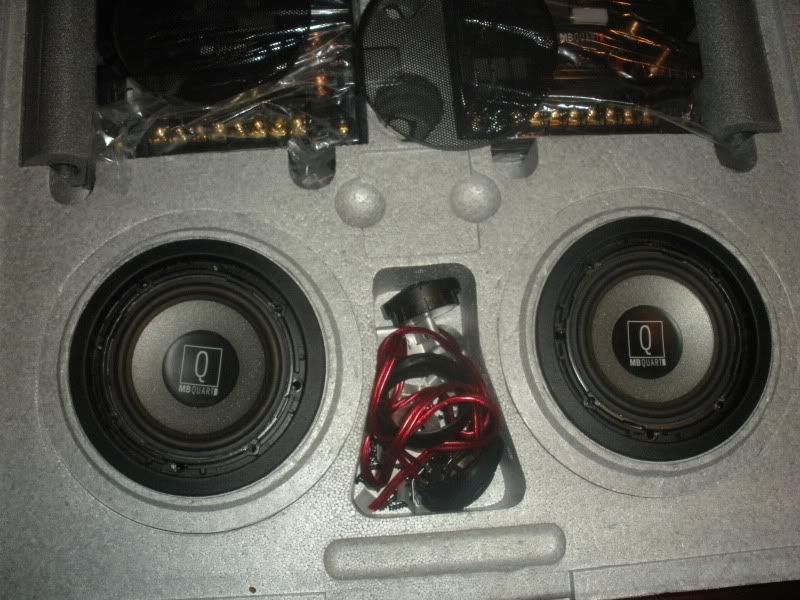 Next up on the list are the M6 midbasses need I say anything else. IF you want a dedicated midbass these are the speakers to go for.
125 shipped OBO.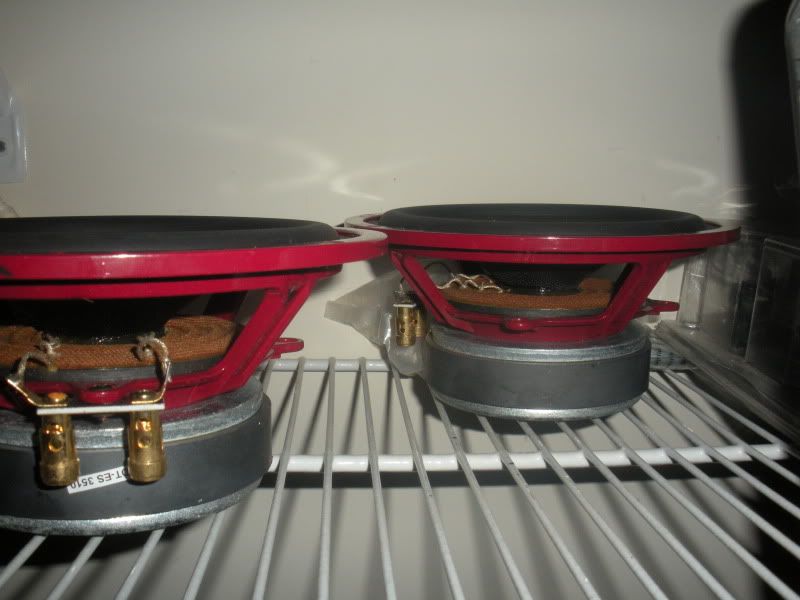 SoundStream Vga1600.2 This amp is a monster. Currently Only one channel is working you can either use that one channel at 2 ohms or bridge it at 4 ohms, I was still running it at about 800 watts go figure. Someone told me that it was a ground not connected properly thats why the channel is gone but either way I dont need it any more my loss your gain.
110 shipped OBO.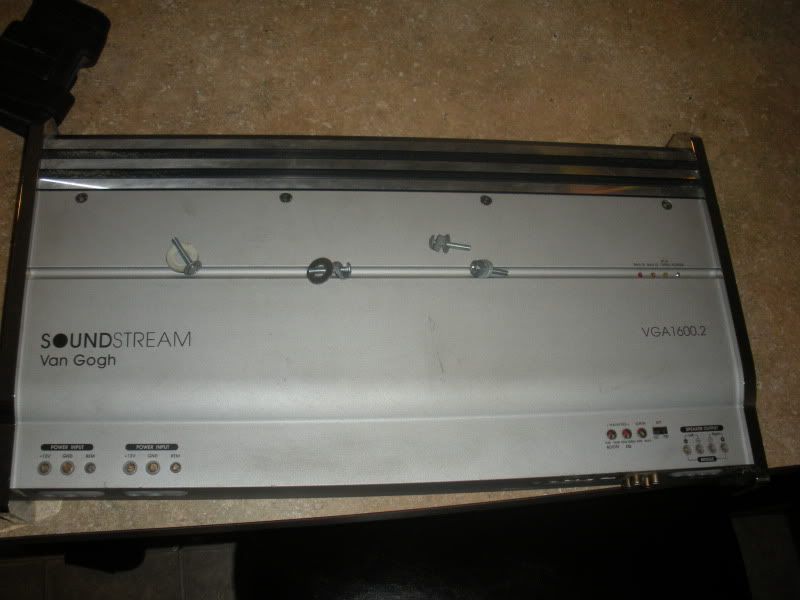 Alpine CD changer Cha-s624 IT has digital output never had a problem with it.
SOLD.
Will have pics up shortly.