Discussion Starter
•
#1
•
Nish brought in his s550 to Octave looking to do a sheik package. The package starts with a subwoofer upgrade provided by Rainbow Audio. Rainbow Audio known for it's fine German engineering was the logical choice to compliment the s550.
The audio source starts at the OEM subwoofer. Connections were soldered and heat shrunk.
Signal wire ran to where an Audio Control LC6i will convert the high level signal to RCA.
Rainbow Audio iPaul DM2000 and enclosure wiring.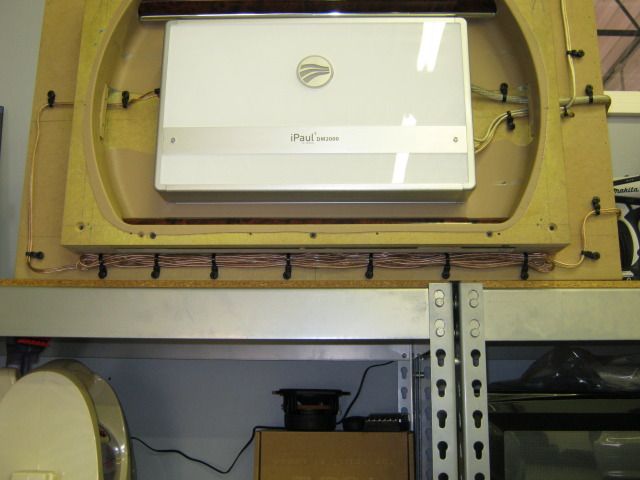 Audio Control LC6i leftover from one of his previous install was utilized.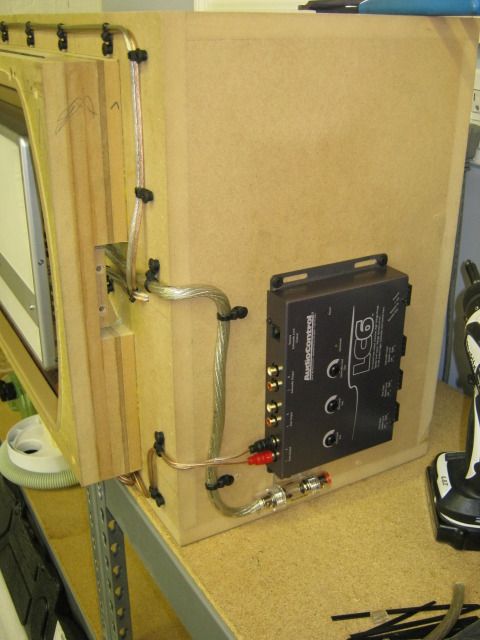 The subwoofer enclosure was designed to direct the force of the Rainbow Audio Hammer 12" subwoofers through the arm rest area in the rear seats.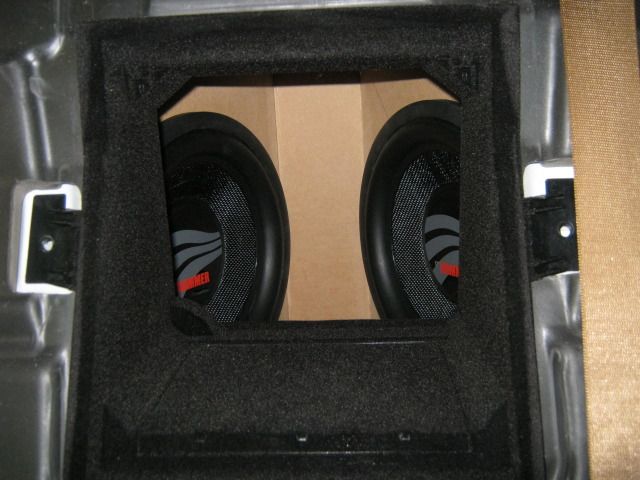 Black grille cloth covers the hole and gives an OEM while allowing the subwoofers to vent into the cabin.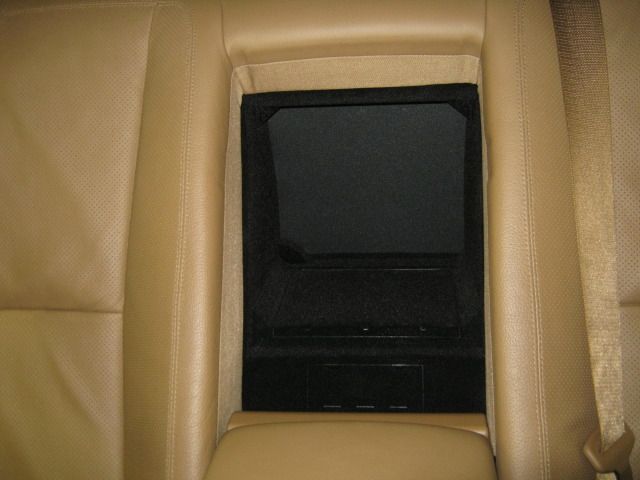 Amplifier rack was designed to bring some of the interior designs to the trunk to tie in the amplifier to overall design of the car. Texture and color matched vinyl was used along with wood grain trim and polished aluminum.