Discussion Starter
·
#1
·
Here are a few shots of the baffles I made to hold a Dayton RS100 and a Vifa XT19.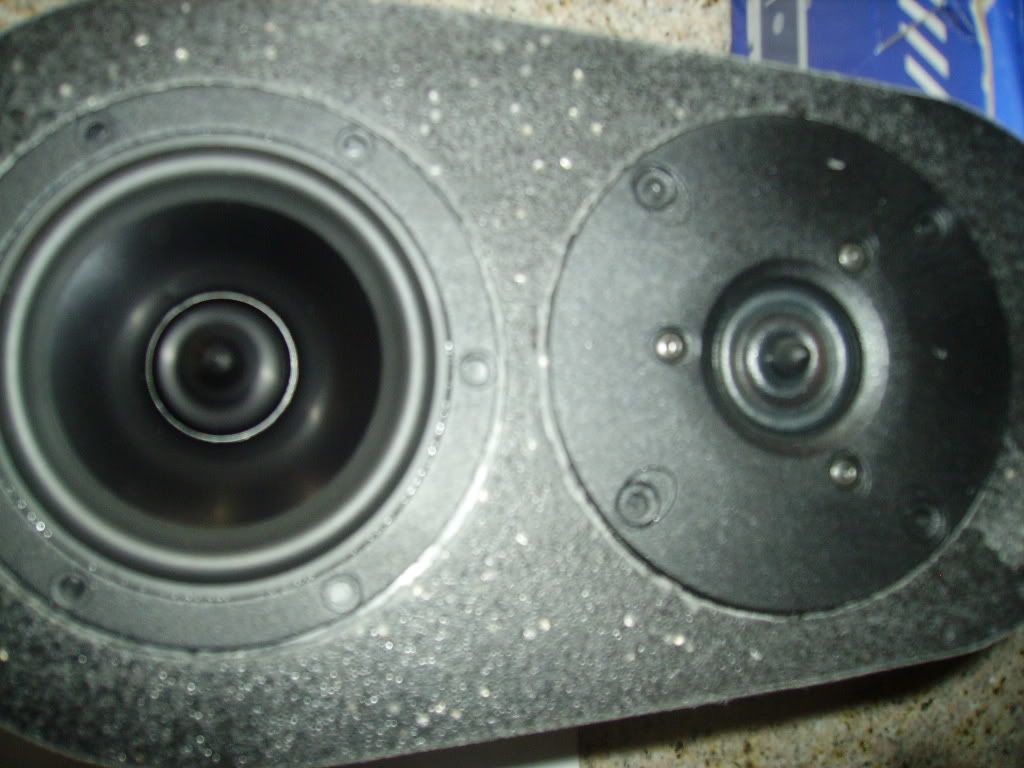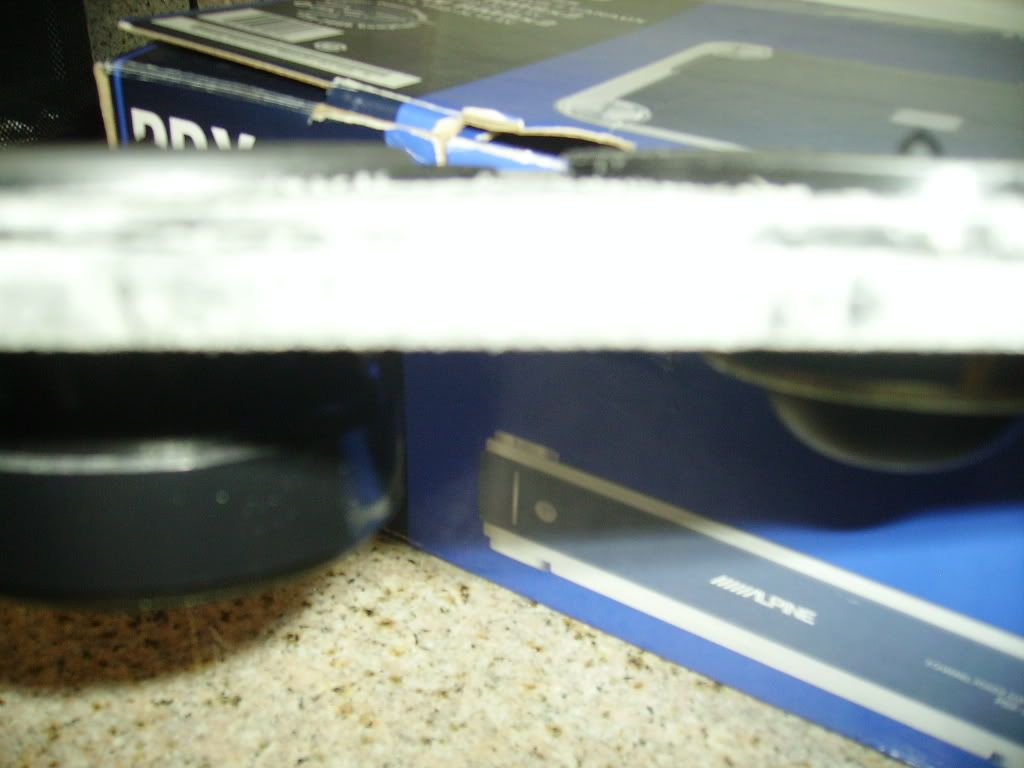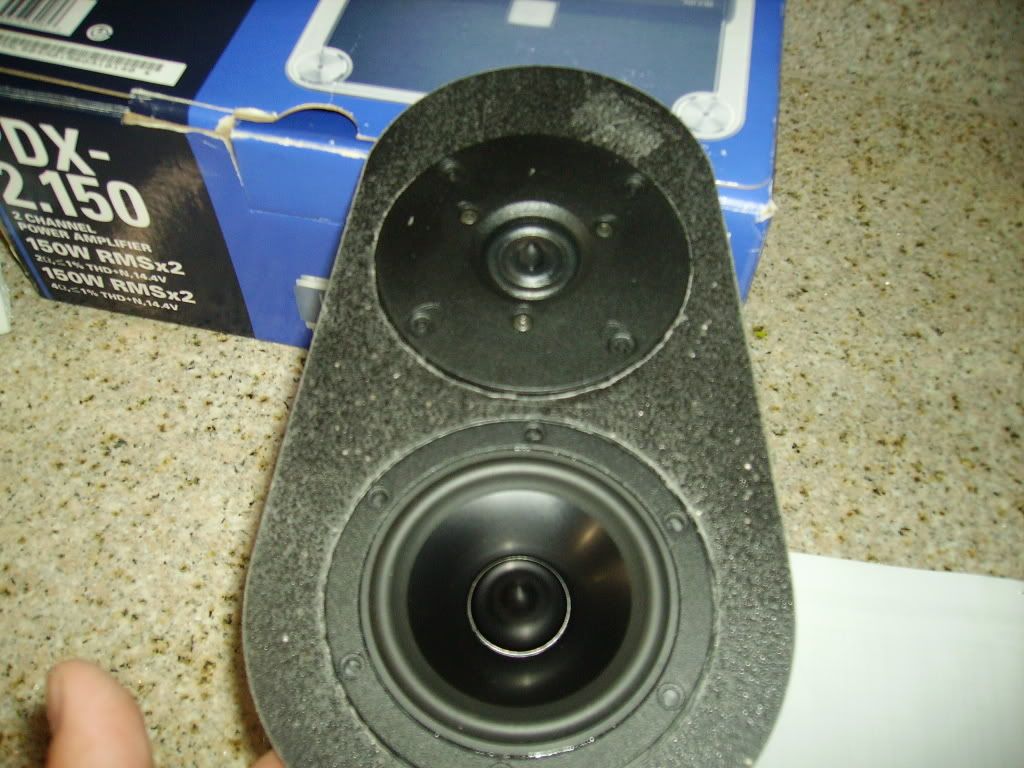 I have a couple of concerns, maybe some of you can comment.
1. Are the Mid and tweet close enough together? The center to center distance is roughly: 110 mm or just over 4.25".
2. Do I need to flush mount both of these drivers? The baffle is only 3/8" thick and I don't want to go much deeper. I've heard flush mounting is crucial in home audio, but will it matter in my car? If I need to flush mount, I might have to scrap these and made some out of 1/2" MDF probably.
3. Can I get fiberglass to securely hold to this plastic? Its HDPE or poly of some sort, used to be a cutting board.