Discussion Starter
·
#1
·
I have some obsession with "small" amps. Don't derail this thread with the whole PDX arguement, but I didn't care for some of the personality issues I found with my experience and went a different direction. As the Arc Mini series is not class D; they have intrigued me. Reading much of the posted stuff on here regarding them and the striking similarities to the version from Elf; I decided to "take one for the team". I finally ran across a used Arc and grabbed a BNIB Elf from an online source. Below are the beginnings of the comparison- visual inspection. I will ask those more technically experienced to help me run them through their paces to determine any significant performance characteristic differences.
Boxes....
Strikingly similar packaging method....
Board ID: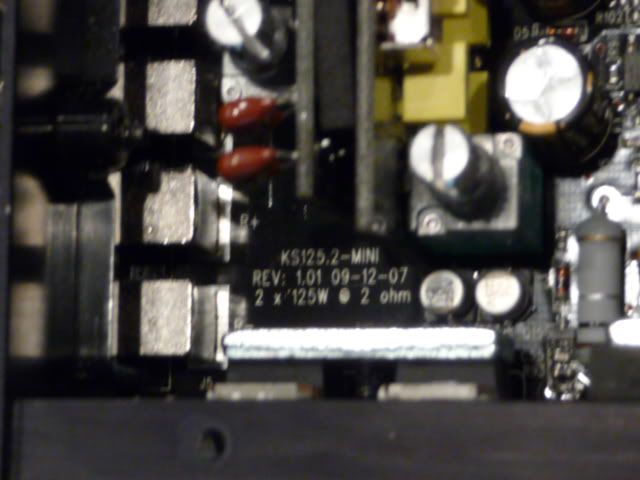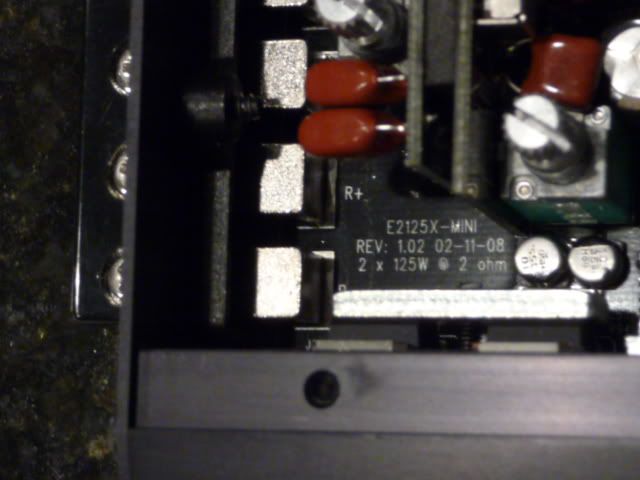 You can see that the ARC is a Rev 1.01 and the Elf is a Rev 1.02. I don't know if that has any significance, nor the build date when looking at the differences in the components.
The architecture seems identical with the biggest component differences around the crossover selection section. Most of the individual components on the board are different, but I have no idea what impact they will have on sound/performance.