This is a zuki 6 channel that I don't plan on using anymore, I'm changing cars from a Mustang GT to an Audi A4 so I'm trying to sell off my extra gear to help facilitate the change over.
It's only been used for about a month or two to drive my front stage which was 18W rev's and 6600 tweets. It drove them without breaking a sweat, never even getting warm to the touch.
For those who dont know how awesome the amp is here is a
review
by a forum member.
The price is $350 shipped anywhere in the lower 48, International will have to pay for the total amount of shipping.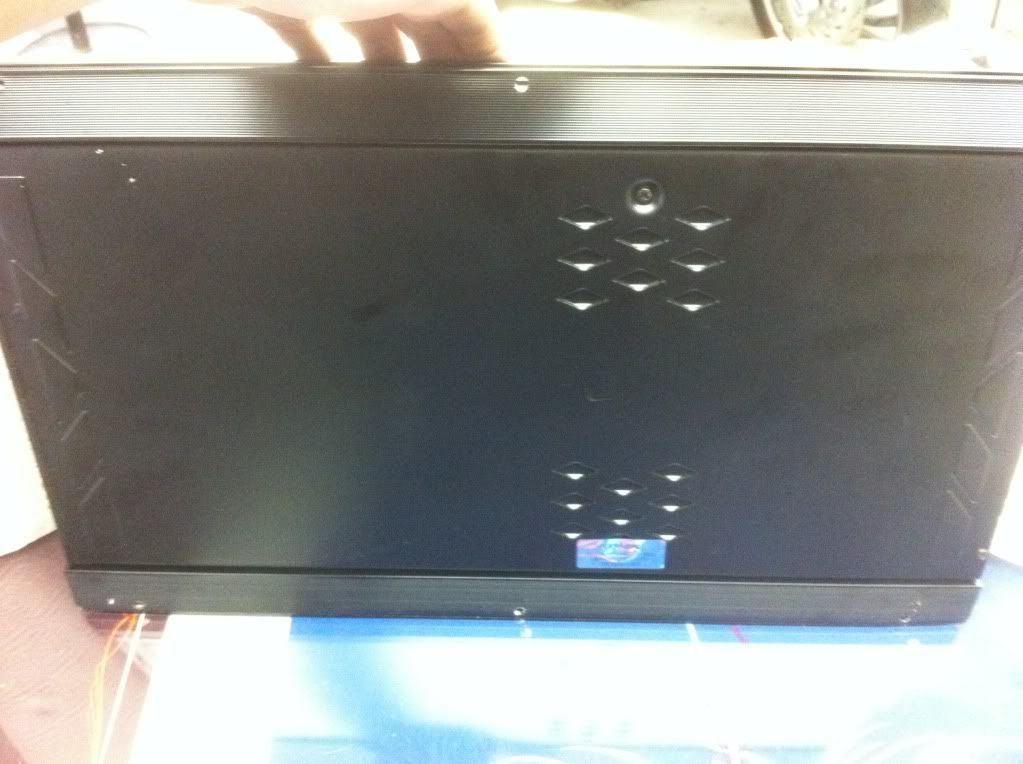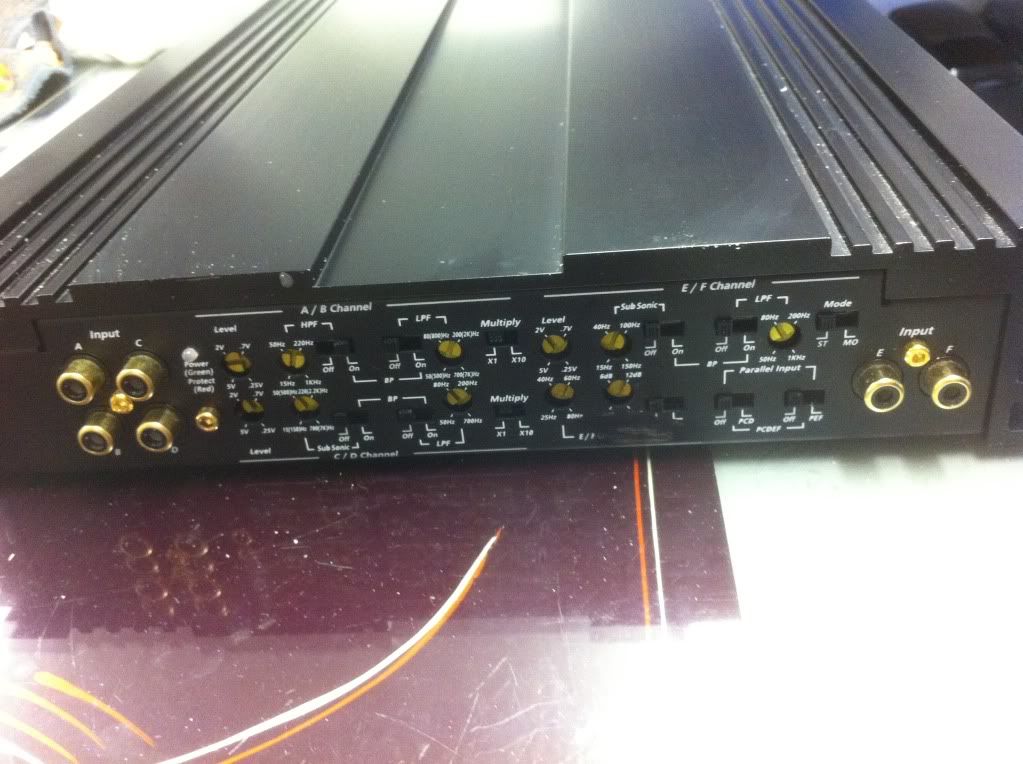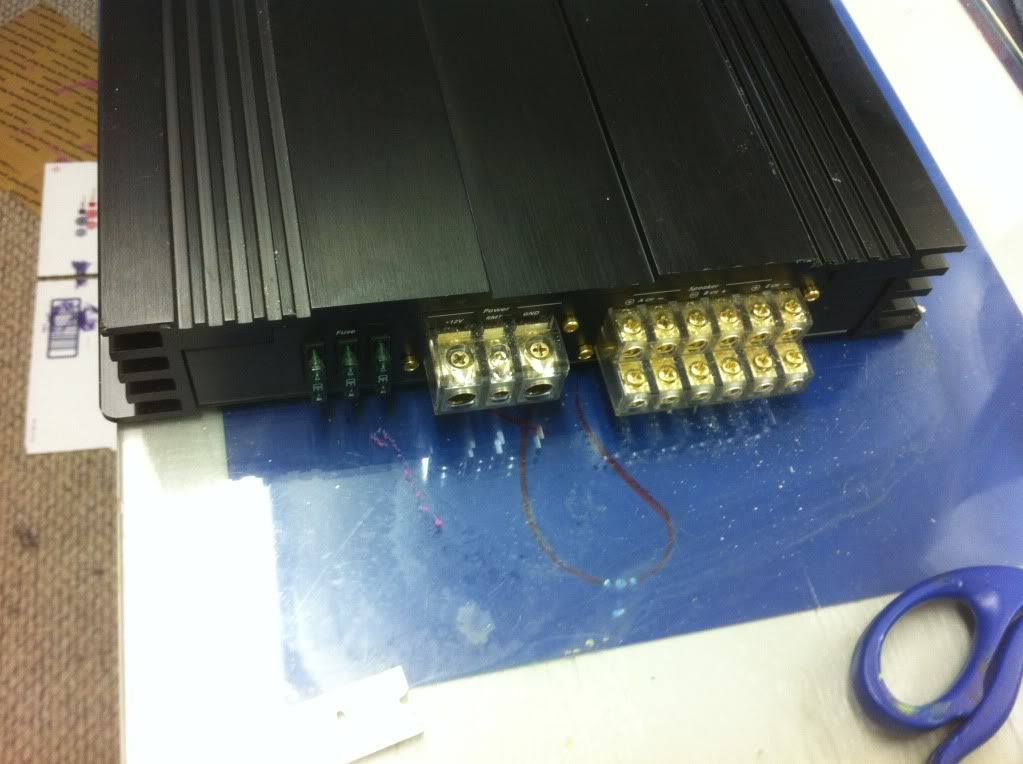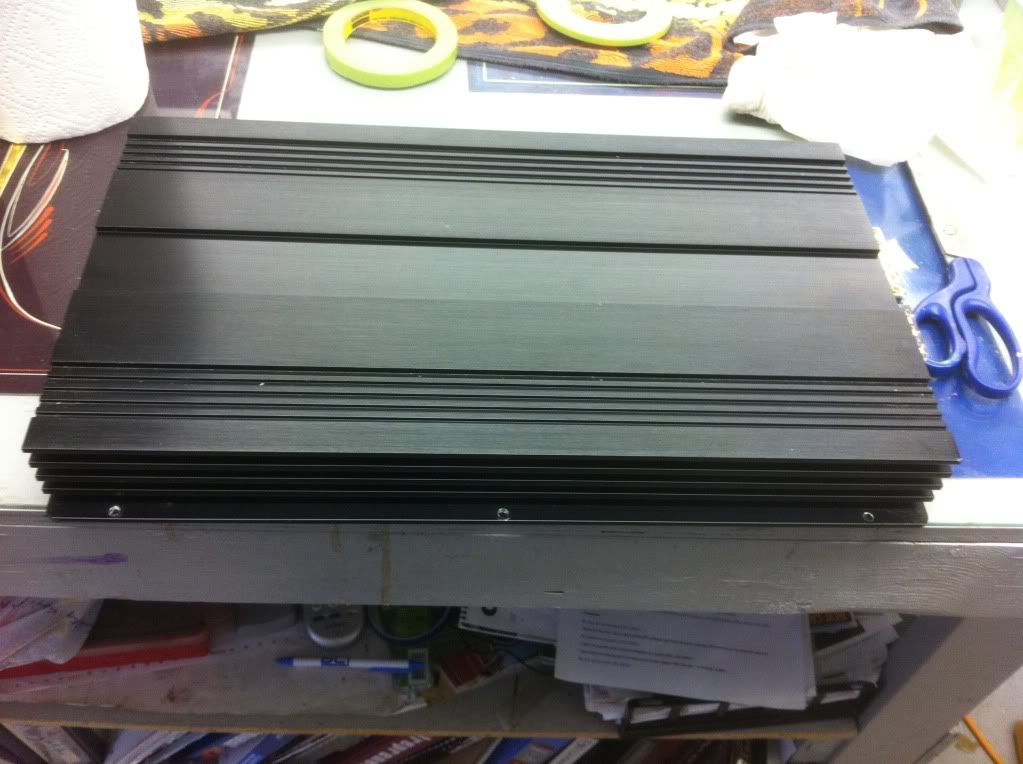 ** DO NOT DELETE ANYTHING BELOW THIS LINE OR THREAD WILL BE DELETED **
------------------------------------------------------------------------------------------
Please be advised, all buyers and sellers are responsible for performing their own due diligence when considering any financial engagement. We recomend that you:

1) Check the
iTrader
feedback of the person you are dealing with on this site, as well as other car audio forums.
2) Ask for a name address and phone number. Call them and verify their info.
3) Valid e-mail address. Correspond before committing.
4) consider using an escrow service to protect yourself.
DO NOT proceed with a deal until you are completely satisfied with the other party.
DIYMobileAudio & Collova Media Inc. is not responsible for the outcome of any transaction on this site and will not moderate on your behalf.