Discussion Starter
•
#1
•
I got inspired by all the incredible work on this thread:
https://www.diymobileaudio.com/forum/technical-advanced-car-audio-discussion/92531-show-off-your-midrange-tweet-pillars.html
So I decided to attempt it myself, as part of a complete system overhaul on my 2007 Solstice GXP.
System (install in progress):
Kenwood DDX9906XR- head unit
Kenwood Excelon 5 channel amp, bridged to 500 for sub, 150 for midwoofers
Kenwood Excelon 4 channel Amp, 75x4 for midrange, tweeters
Alpine 0850s DSP
Front components: Focal K2 power tweeters and 6.5 woofers, Audiofrog GB25 mids
Rear fill speakers: Peerless TC9FD18-08
Sub: Kicker 12 inch shallow mount
Parts Express tactile transducers (4 in each seat)
I think the A pillars turned out pretty good, better than I expected frankly. My plan all along was to have them wrapped if I couldn't achieve a near factory finish.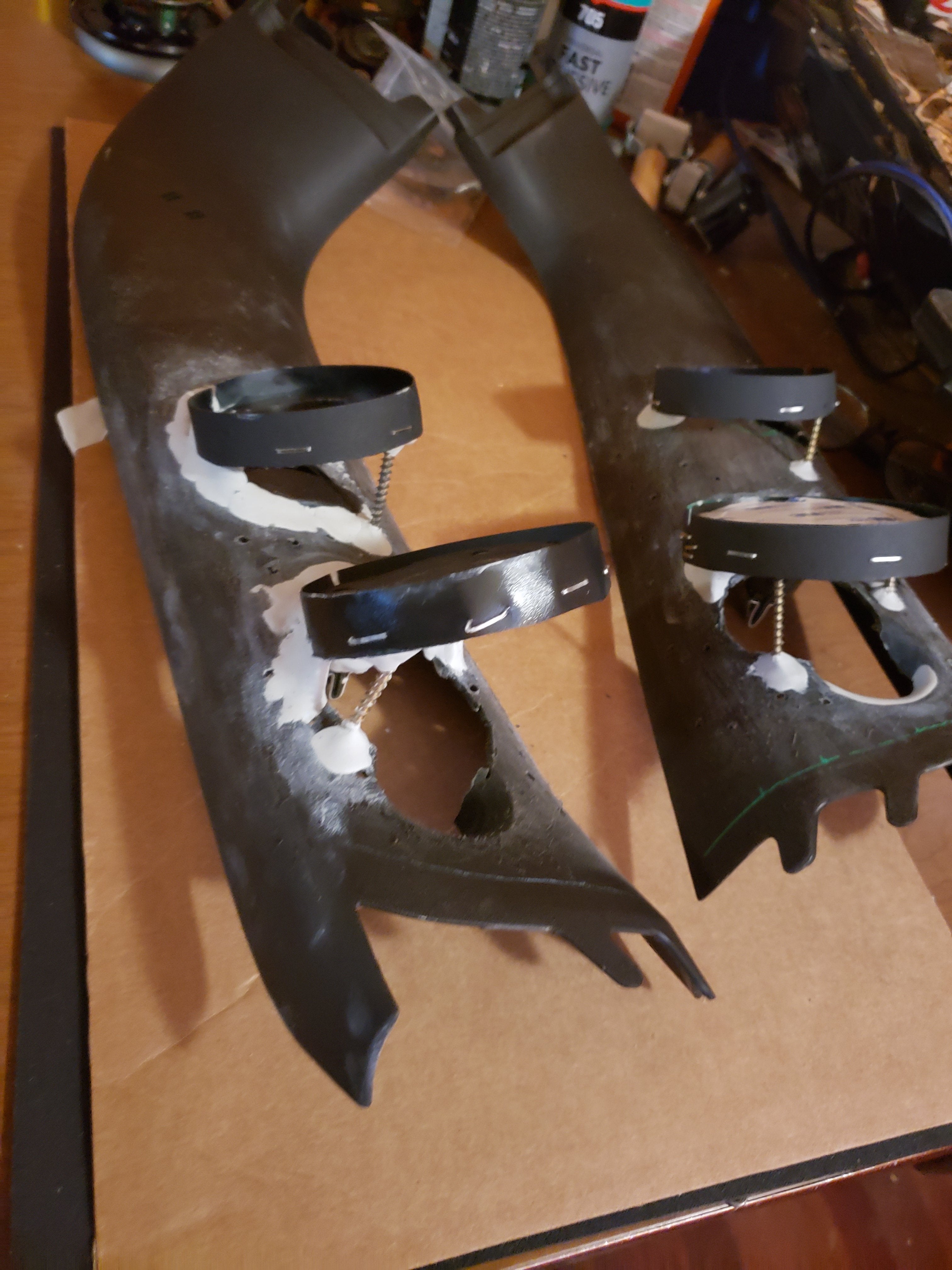 as compared to factory pillar
Have to say, I have a new level of respect for those of you who do this for a living. I easily put 20 hours into them.