Hi Guys,
A new install from France. I bought this new car 3 months ago.
The car : Golf mk7 GTI 2014
The car is not equipped with Dynaudio Option, so it will be easier to add audio system.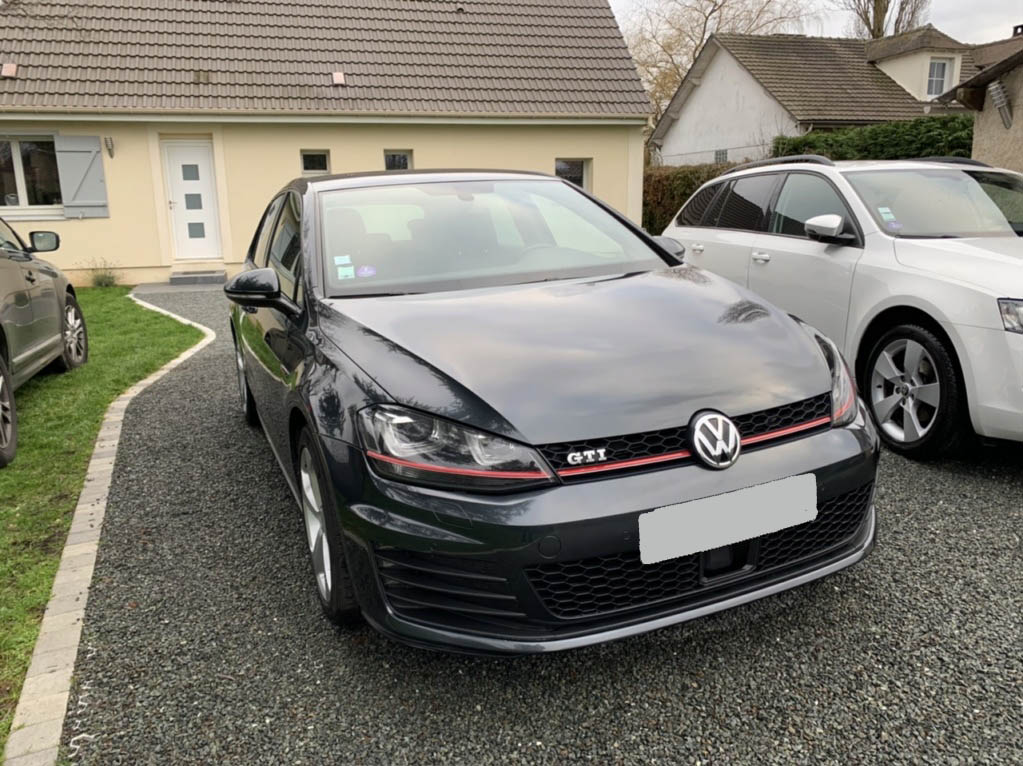 The equipment :
Source : OEM Head unit Discover Pro
Source 2 : DAP Fiio M9
DSP : Helix DSP Pro Mk2
Amp 1 : Zapco Z150.6AP for 3 way active front
Amp 2 : Alpine PDX V9 for sub
Speakers : Scanspeak D3004 / 10F / Wavecor SW168 / Dayton RSS315HF-4
Speaker Cables : Focal FC4
RCA Cables : Sommercable Albedo / Neutrik plugs
Power cable : Chameleon 65mm²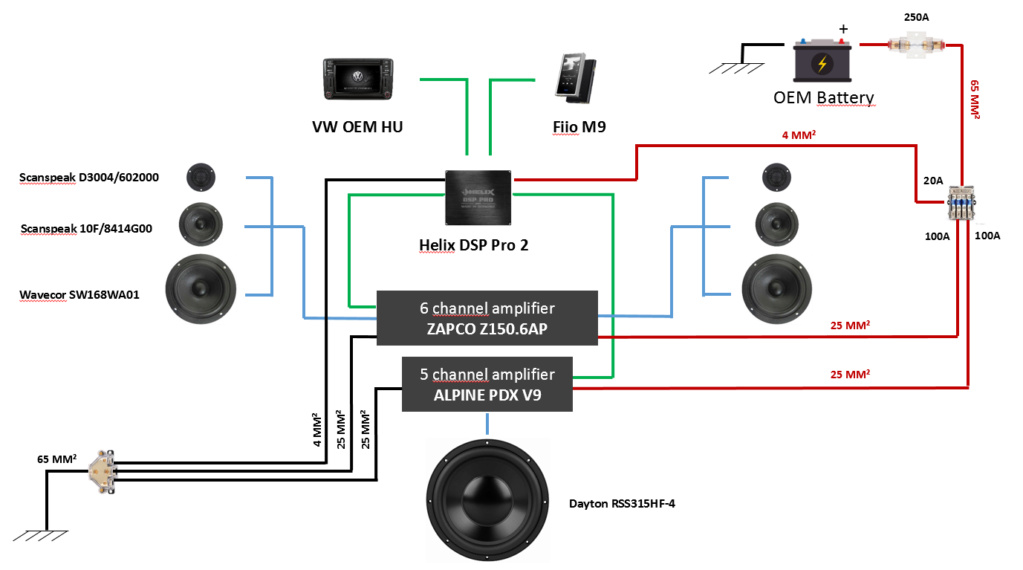 The install : it will be highly inspired by a Simplicity in Sound install I really liked (for the amp rack at least). If you are reading this, I hope you don't feel upset.