Discussion Starter
·
#1
·
This box came today... pretty unassuming looking.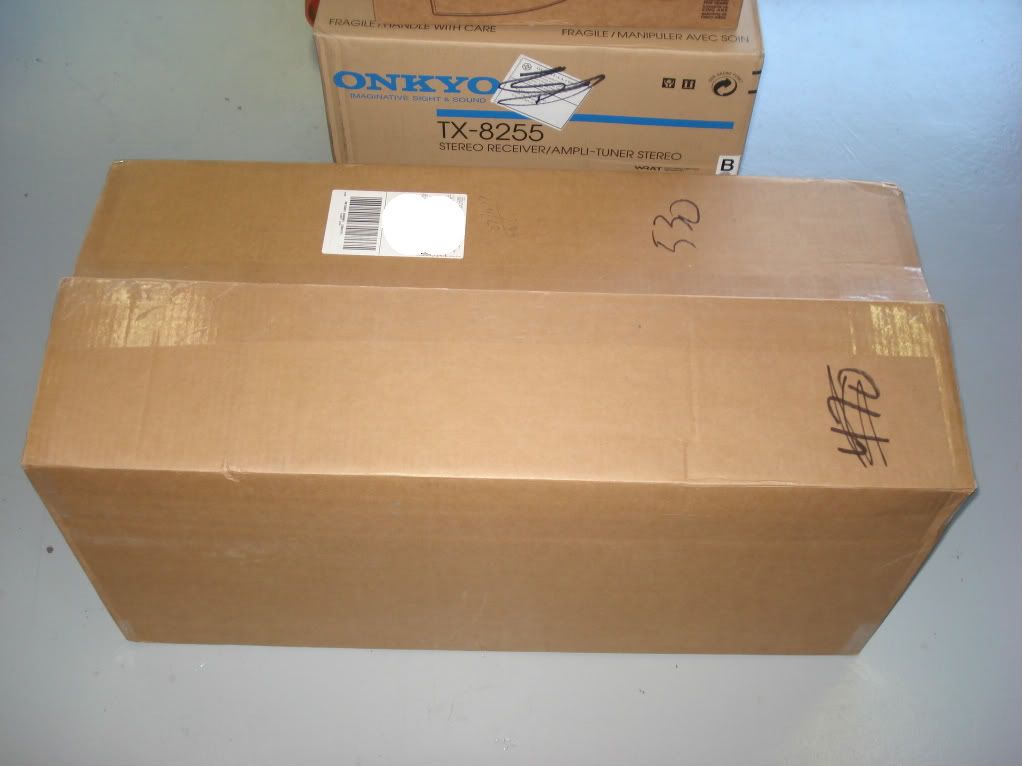 Cut open the tape... what's this?! A protective layer of cardboard?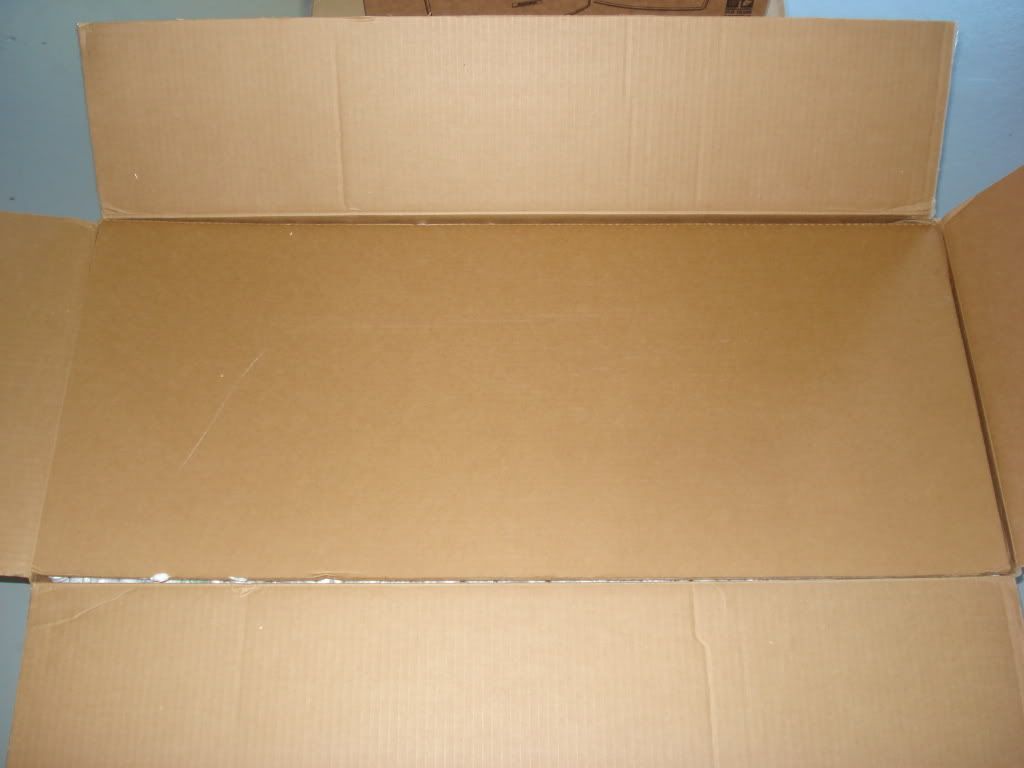 Remove the protective cardboard layer... a nice buffer of peanuts. I myself approve of peanuts, used correctly... this is absolutely the correct way.
Take off the layer of peanuts to reveal another box... inside the box.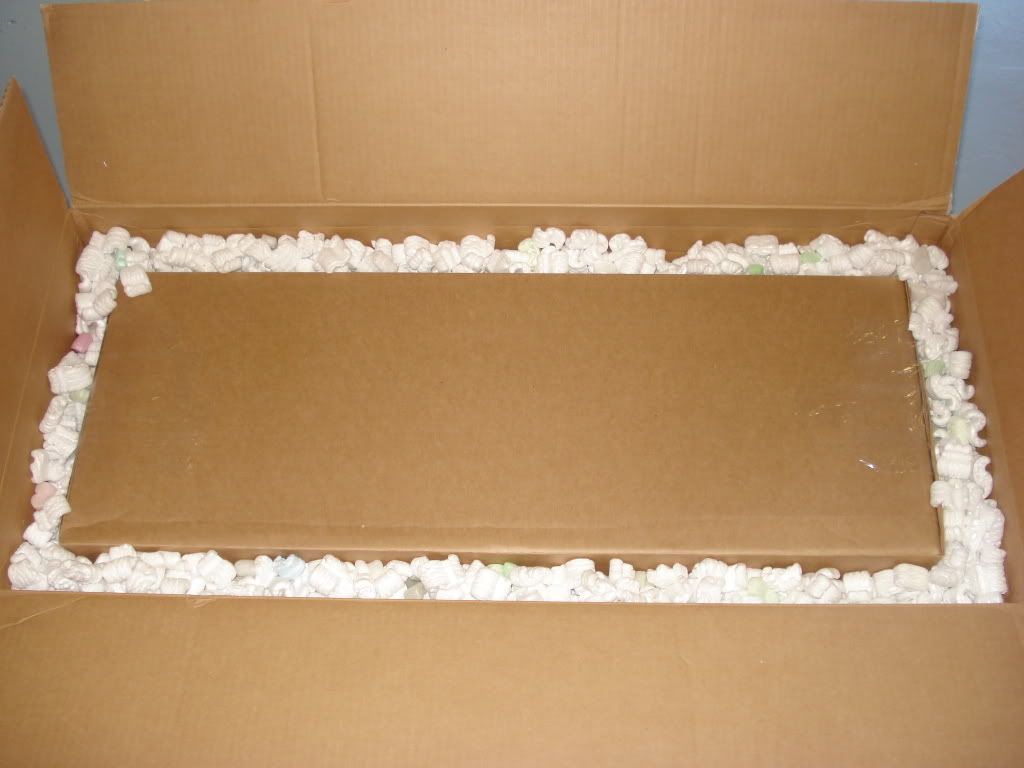 Open that box to reveal more peanuts... and what looks like bubble wrapped items... inside the peanuts. Perfect!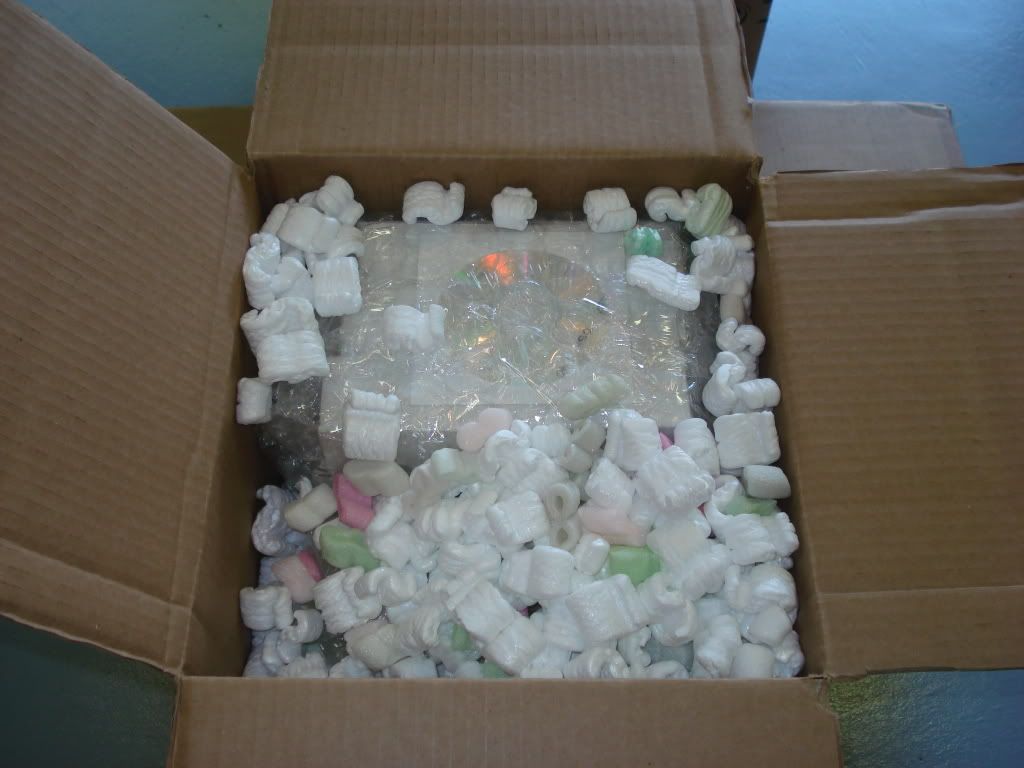 Remove the bubble wrapped items from the peanuts to reveal that even some of those items are still inside another box. Perfection again.
Remove the bubble wrap and everything is completely unharmed and in the exact condition it was in when it left.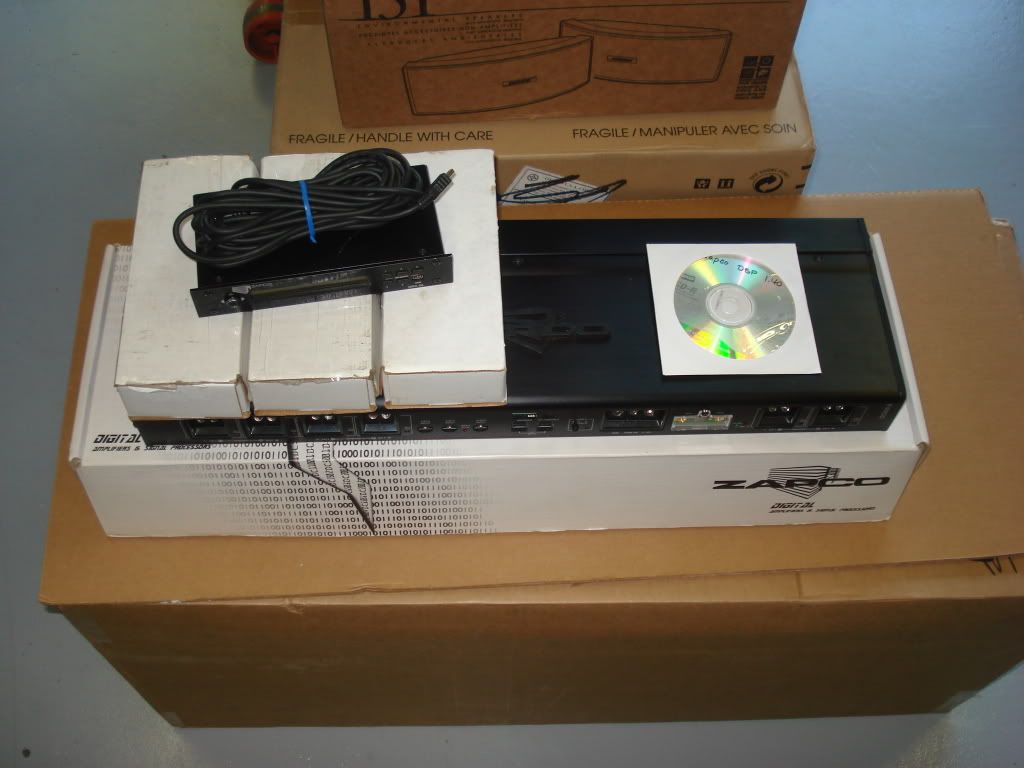 This package was sent to me by
splaudiohz
.
I've been buying stuff off eBay since '96 and off of this forum since 2008 and I've never been so pleased when I opened a package. I've had some things come in packaged well, and I think I pack well, but this one just made me VERY happy.
No offense if you've ever shipped me something.