Discussion Starter
•
#1
•
Hi guys.
I've been wanting to change the stock wheels and tires on my car for quite some time and finally decided to try some.
Here are some pictures: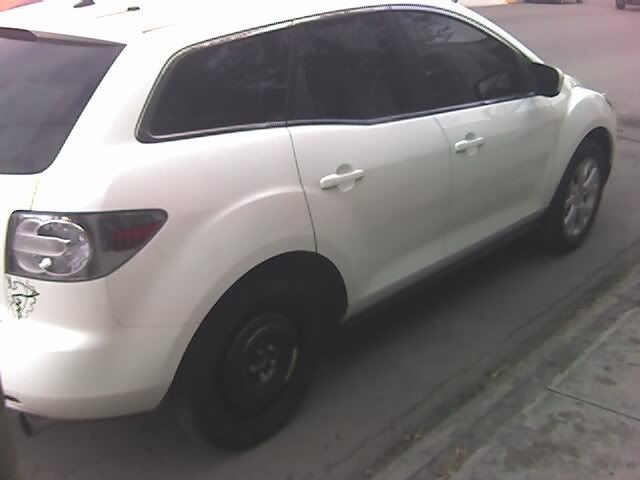 A close up.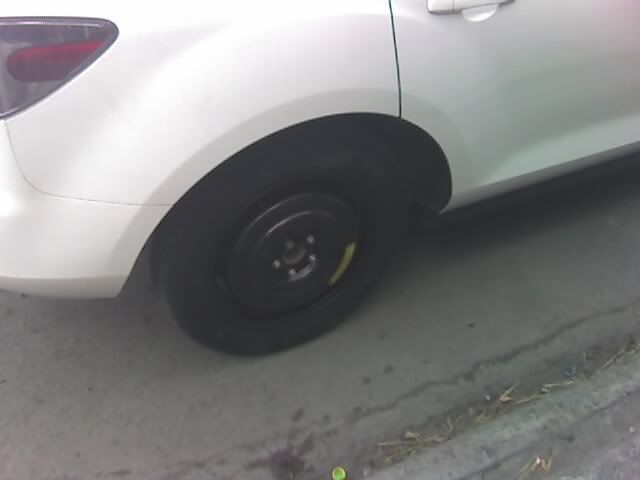 It's a new model called "What to do when you get a flat tire 40 miles from home and you let the key to the wheel locks at home". :evil:
More pics of the scene.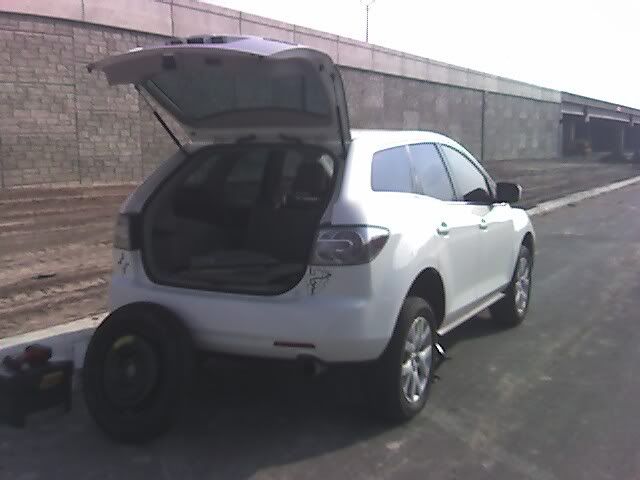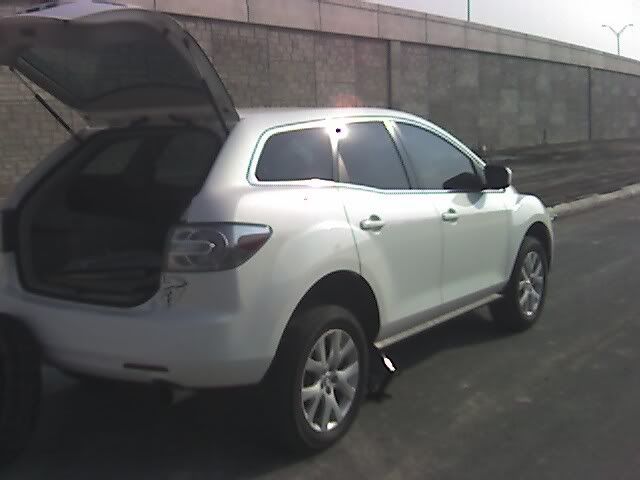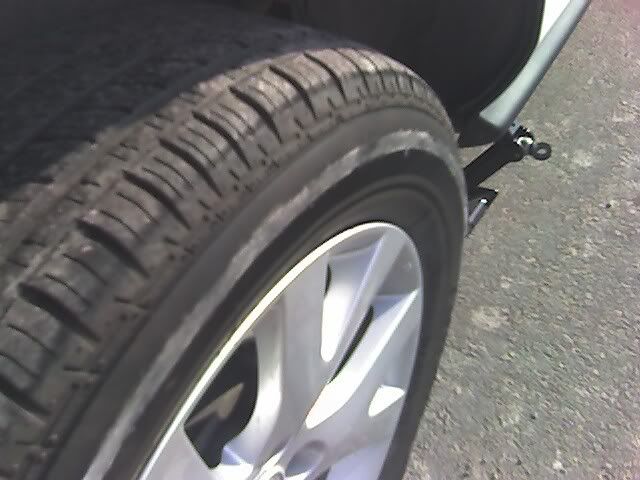 Just called a couple of tire places and they don't have the tire in stock because it's only made for that care and it cost's $250.
I ordered and have to wait 3-5 days to get it here.
All in all, it was a great day.
Jorge.