Who doesn't know the infamous altec lansing carbon midranges? I found these a few years ago with intentions of using them for my old school install, but almost all my old school gear is gone so these are going also.
I don't have a whole lot to say on these except they are brand new in their original box and they have the rubber surrounds so no rot here. Any questions just ask.
$200 shipped to your door.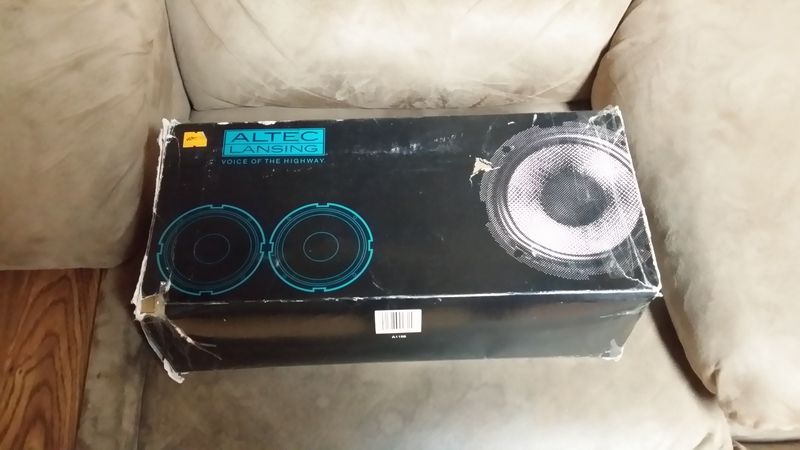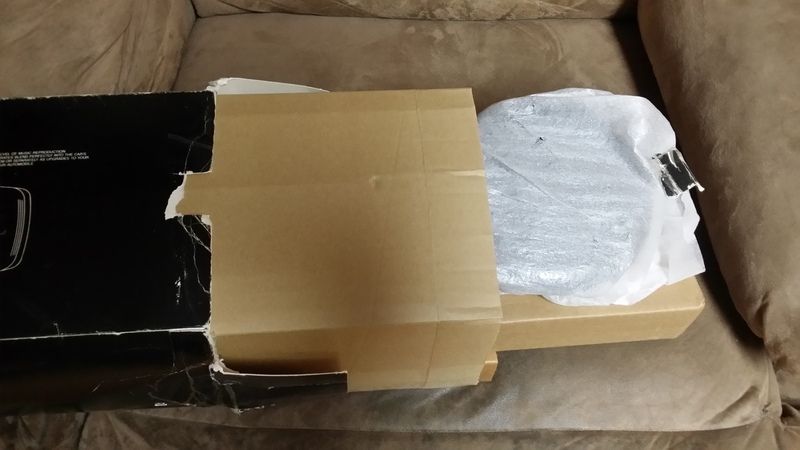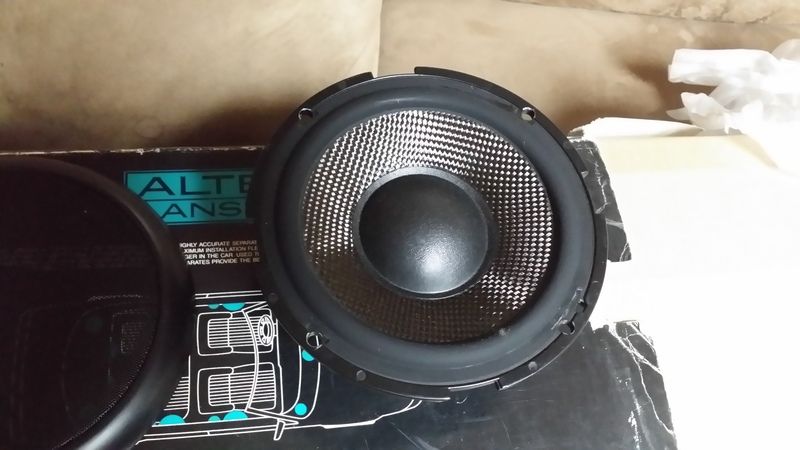 ** DO NOT DELETE ANYTHING BELOW THIS LINE OR THREAD WILL BE DELETED **
------------------------------------------------------------------------------------------
Please be advised, all buyers and sellers are responsible for performing their own due diligence when considering any financial engagement. We recomend that you:

1) Check the
iTrader
feedback of the person you are dealing with on this site, as well as other car audio forums.
2) Ask for a name address and phone number. Call them and verify their info.
3) Valid e-mail address. Correspond before committing.
4) consider using an escrow service to protect yourself.
DO NOT proceed with a deal until you are completely satisfied with the other party.
DIYMobileAudio is not responsible for the outcome of any transaction on this site and will not moderate on your behalf.