Discussion Starter
·
#1
·
Hello everyone, im matt and i come all the way from Australia, been looking at everyone elses builds, and am very jelous my wheel is on the rhs, would be alot easier if it was on the left and automatic
My car has seen many different systems and layouts, i just cant help myself. Some of the gear i have used are as followed
Old panasonic
Alpine IVAW202 with Behringer DCX2496 with custom 12v power supply and RCA-XLR leads
Eclipse CD5030
CDT CL61
Focal K2P 3ways
HAT L1 - Peerless exclusive 4" - Peerless SLS8"
Some old clarion amps
Audio system twister f4/600 + f2/500 + f2/300
Steg QMOS 75.4 + 310.2
Mosconi AS 100.4
Old school lanzar 10"
IDMAX 12D4
here are some photos of old systems, most of them never completed, due to work commitments, or blown engines and had to sell it all.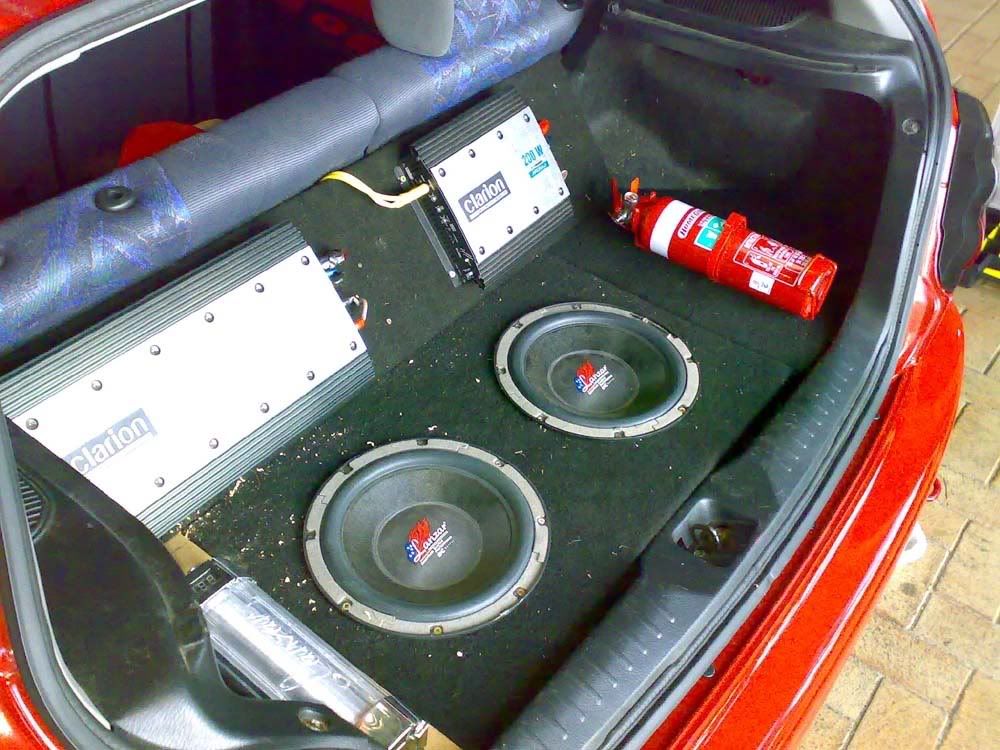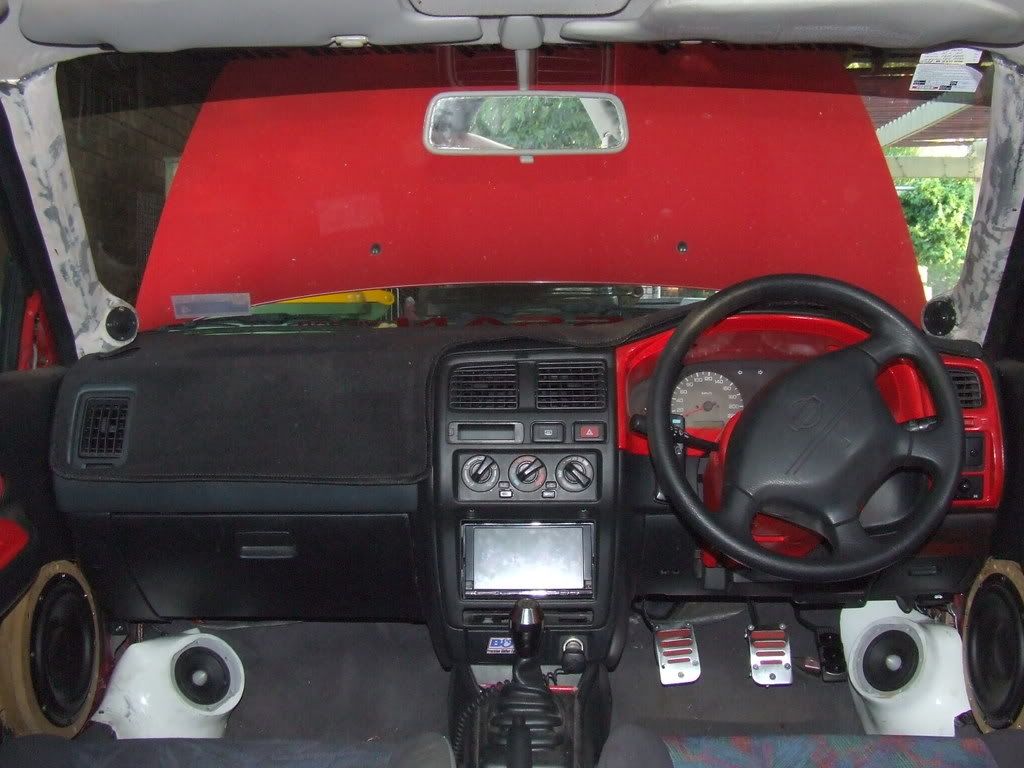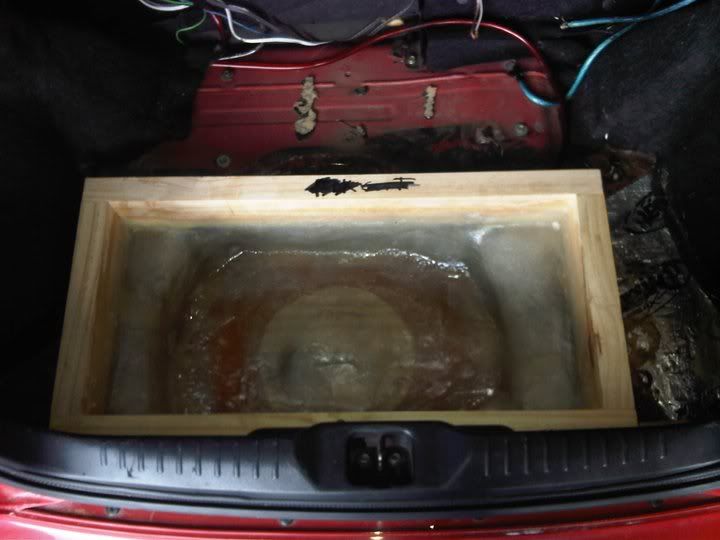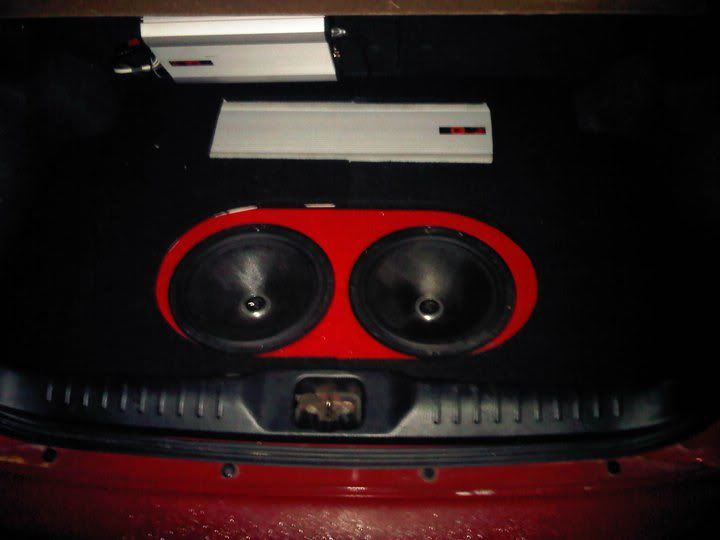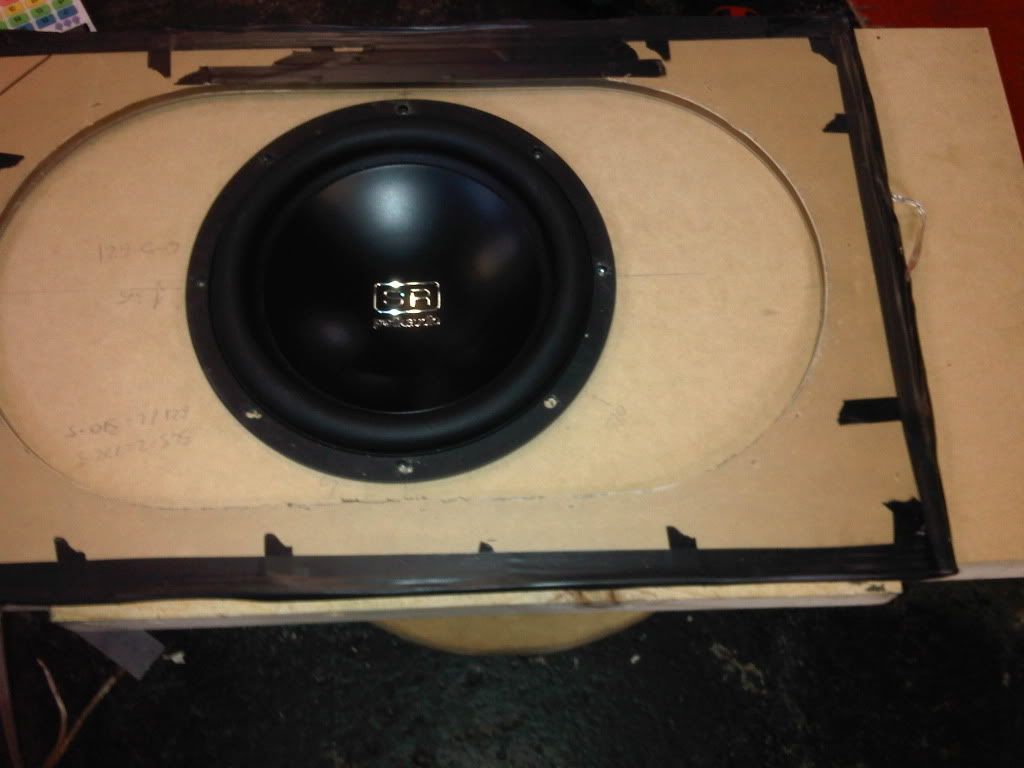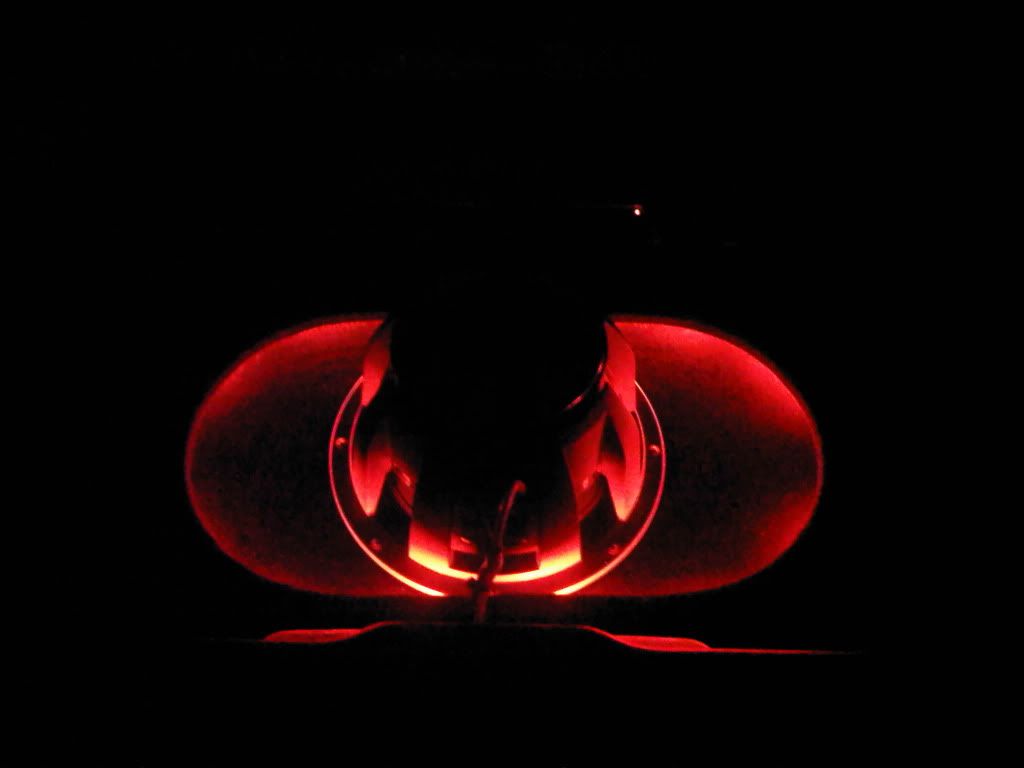 Currently the system consists of
HU: Eclipse CD5030
Front Stage: Audio Development AD6 (custom Apillars)
Front Amp: Mosconi AS 100.4 (stereo ch 1+2)
Sub: Polk Audio SL12 D4 ( Bridged ch3/4)
And ALOT of dynamatt.
Will be changing the amp setup to a polk 4ch and mono, or adding another mosconi 2ch with aleast 1k of power The reason there are gaps around current amp is because the steg 310.2 use to live there.
Thanks for checking my thead
Any help will be appreciated Matt