Discussion Starter
•
#1
•
greetings all..
have been looking around this place for a few weeks and just have to say one thing though.. im drowning in information here..
totaly overloaded.. annyway i am an guy from Trondheim, Norway. 32 years old and mostly done everything myself, (exept the head unit) as you can probably see for yourself is that english is not my main language so there will be wird spelling so you are warned!! : P
my car stereo history have realy been to hell and back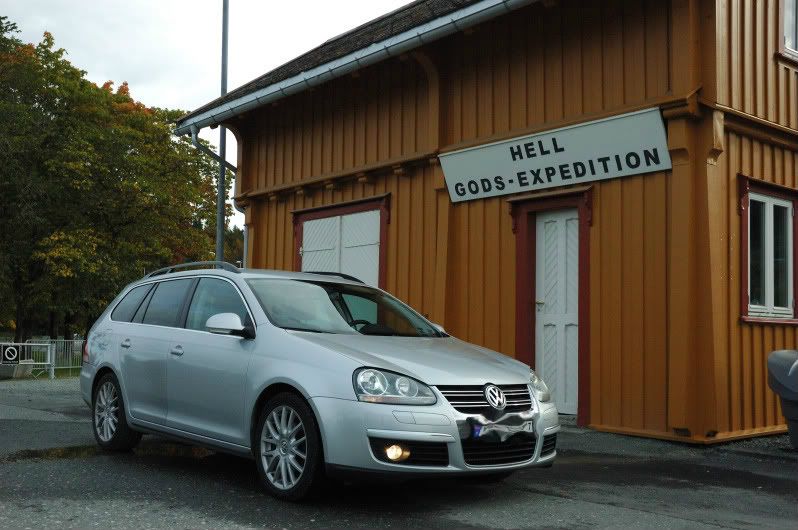 not this car though. : P the first one was an space star that actualy got totaled 3-4 houers b4 i where done with the build..
diddent hear a frikking thing : (
i where almost done with the build, made an box of mdf do house my amp and filters
anyhow inside 2 weeks this got installed: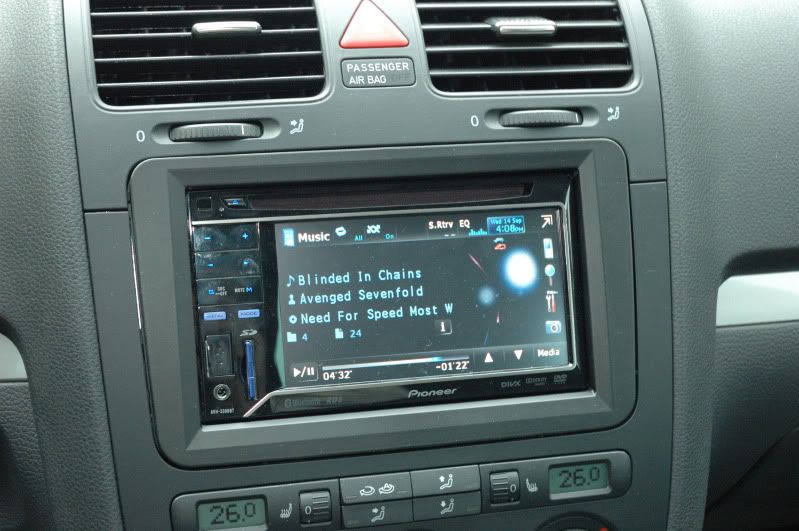 it is an pioneer avh-3300bt system without nav.
then this one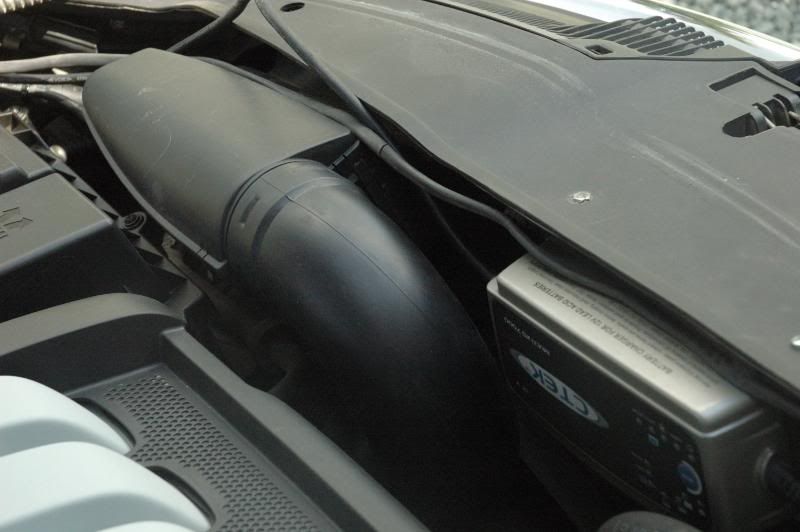 then i started with this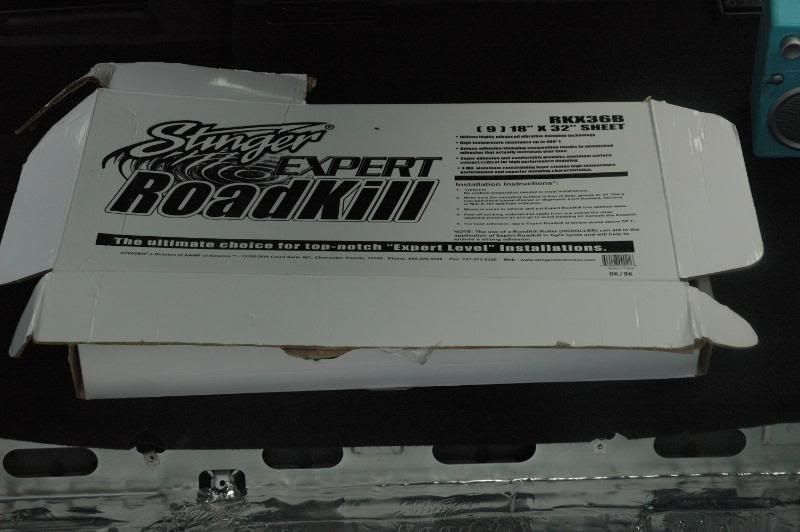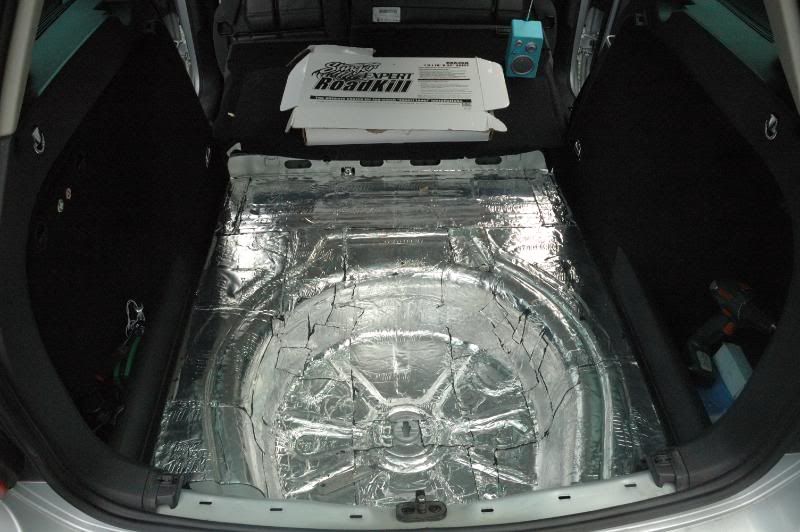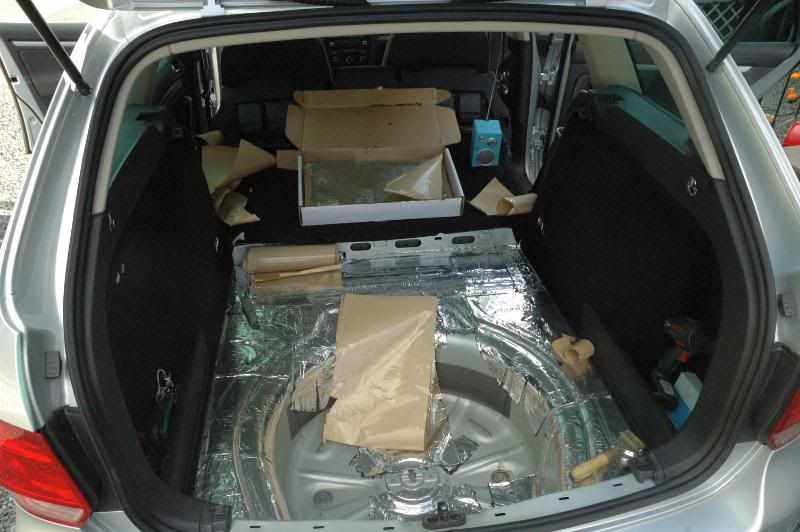 and continued with this: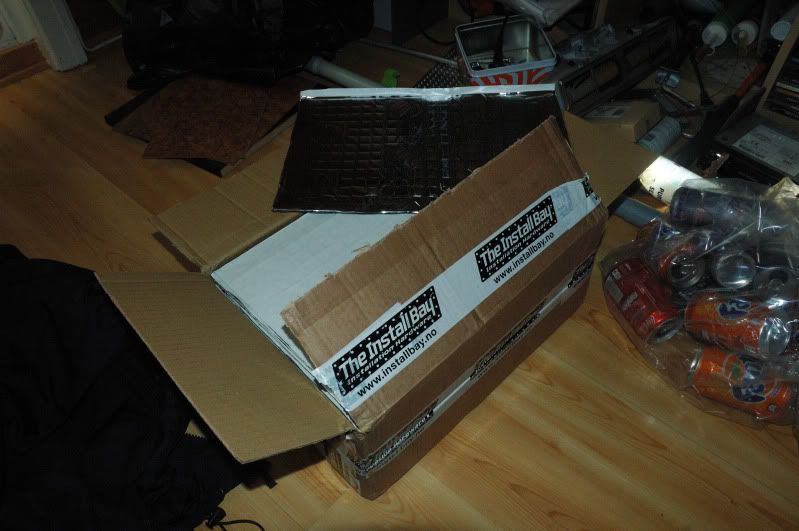 and then this came along: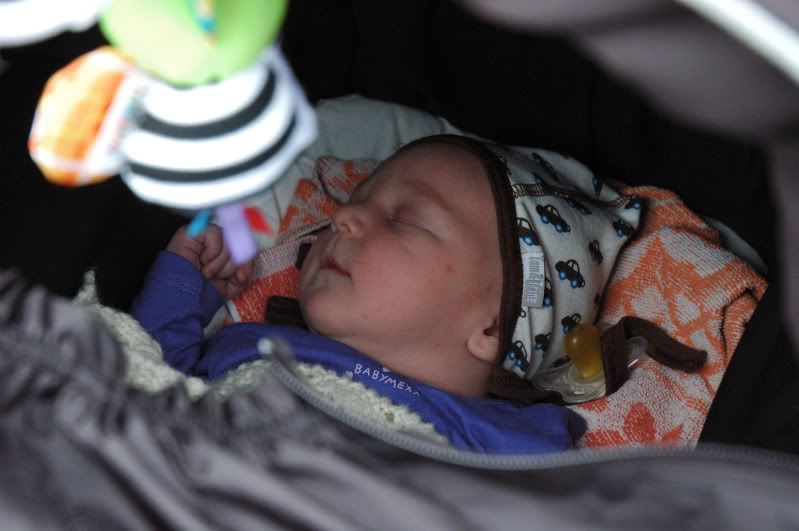 continued the build with this: silent coat, compared to the roadkill(that i forgot to heat up, but installed in abaout 20 degrees celsius.)
silent coat is like butter to install where the roadkill is more like bricks but the silent coat smells more asphalt.
annyway i put in 2 layers of theese here: