Northeast Mega-Meet-Saturday & Sunday August 13th & 14th 2011 in Oakham Ma

Northeast Mega Meet .​
Saturday & Sunday, August 13th & 14th 2011 @ 1:00PM.
Route 122 Rest Area
Oakham, Ma.
​
The location for both days is the rest area on Rte 122 in Oakham, Ma.
It's up the street from the Long Pond Boat Launch.
There will be a Green Alien out by the road to help you find the spot.
If you can't see the alien, ask fourthmeal for help.
Here are the coordinates if you have a gps:
42.377351,-72.029546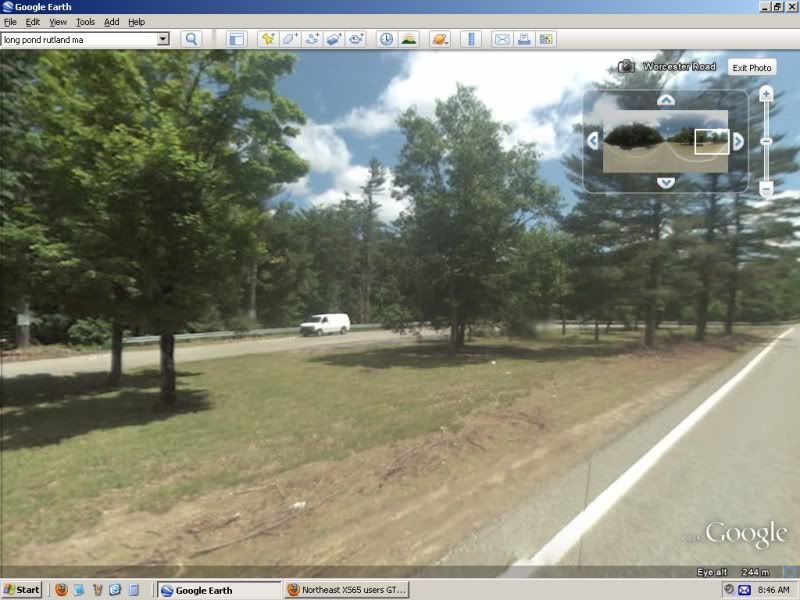 This is an informal meet and greet, compare setups, notes etc.
There is no set time limit, although the last one ended around 5 P.M,
So I would guess it will be over around then.
Goodstuff will cook some kind of food, yet to be determined.
He promises his hands will be clean, lol.
If I get enough cash to buy a new battery for my laptop in time for the meet,
I will bring it and we can take frequency response measurements with True RTA.
Feel free to PM me with questions, ideas etc.
I'm going to try a poll and see how it works vs having people reply in the thread
and not be able to edit the list after 24 hours, so just respond to the poll if you are interested.
Thanks,
Goodstuff