David brought in his 2011 Raptor for an audio upgrade. He was looking for a high end car audio shop in the Orlando area and actually found me thanks to this for forum so I thought it would be fitting to go over board with the install pics so you guys can get a peak at this killer truck and the system to match.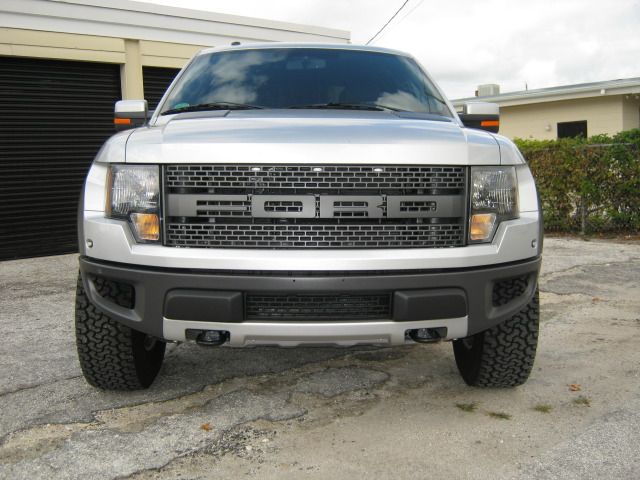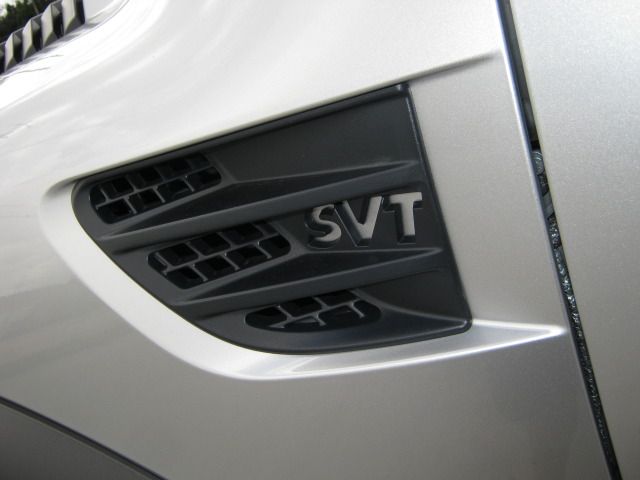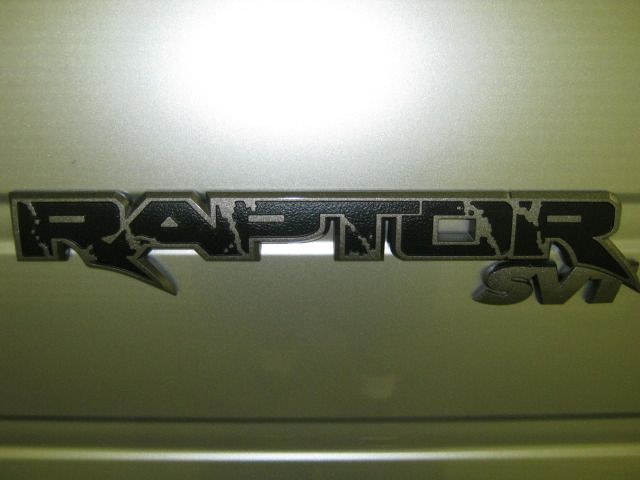 Before we start with the truck we start with the equipment.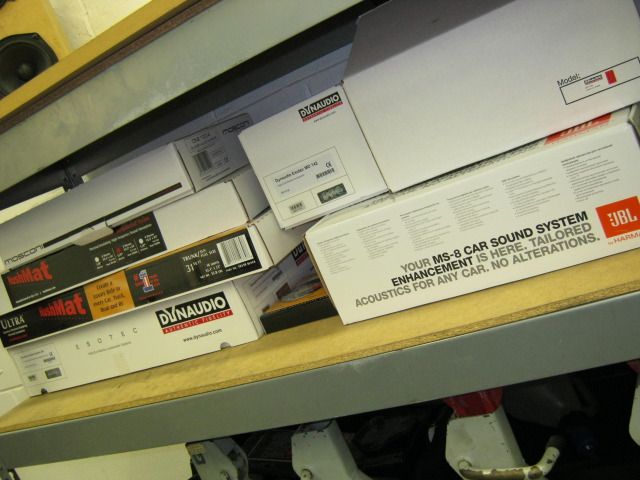 DynAudio
System 242
MD 142
MW 190
Mosconi
Gladen One 120.4
JBL
MS8
Hush Mat
Damping Material
Acoustical Foam
Now that we got that out of way let's get started. As always you have to tear down before you build up.