Discussion Starter
·
#1
·
Official Hybrid Audio L1 & L1 pro aluminium Pod Pre -order!! Pods finally being made!
hi guys!
I'm finally putting the Hybrid Audio Tweeter pods for the L1 and L1pro into production.
This is a pre-order for Diyma to test out the online market.
Here are the pictures and videos of the pods
this screw holds the tweeter in place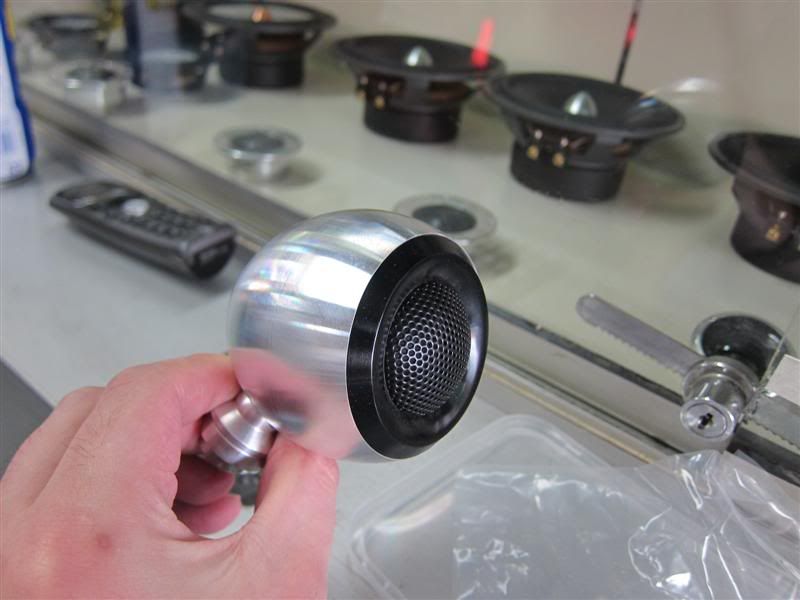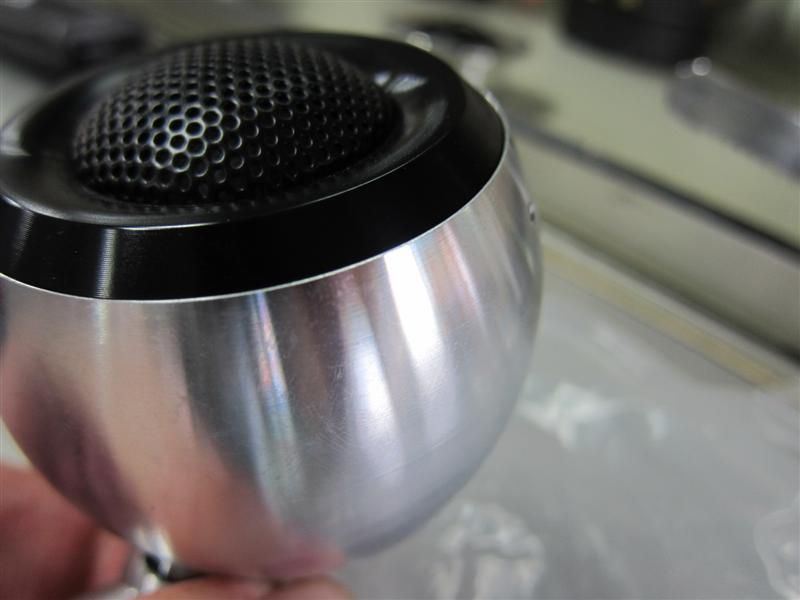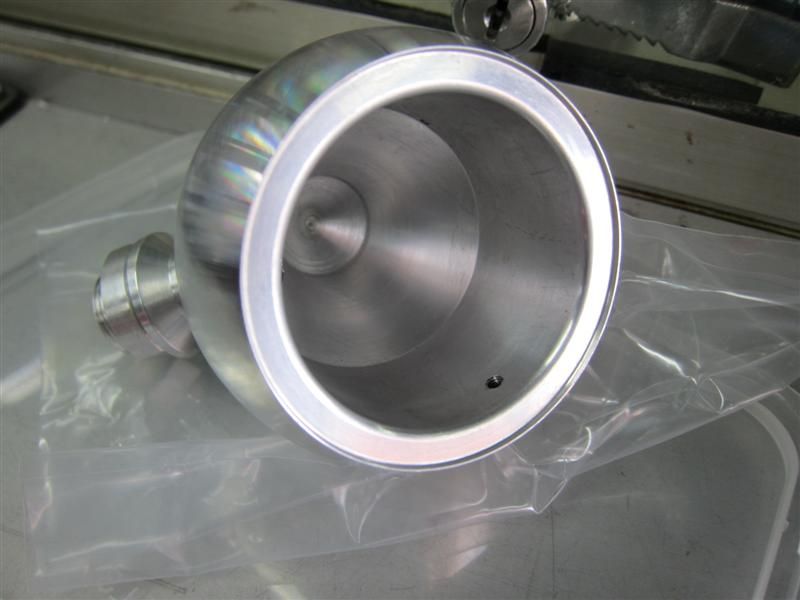 Pod angle CAN be adjusted.
U just need to loosen a nut in the stand
Here's a video of the pod's angle being able to be changed ( the nut was loosened)
Now for prices
This is a pre-order and pods are in production.
Pre-order price is $170 Shipped to the USA
Pods will be ready in about 2 weeks
Once pods are ready for shipping, introductory DIYMA price will be $180.
All pods will be shipped via Fedex ( with tracking number) and will take 3-4 days to reach you in the US.
I've sold Morel pods in another thread and i hope my customers can vouch for my service here.
To order, please email me at
[email protected]
Cheers all!
Russ
p.s for those who are not sure how the pods will look like in the car, you can check out some pods install here
http://www.diymobileaudio.com/forum...-morel-tweeter-pods-now-sale-check-out-2.html