Discussion Starter
•
#1
•
Old School Rockford subs and speakers! HX2 & Power HX2 15's PWR & FNQ mids FNX 5.25"
Product Brand & Model:
1) Pair of Rockford Power HX2 15"
2) Pair of Rockford HX2 15"
3) Pair of FNQ1404 4" mids
4) Pair of PWR44 4" mids
5) One FNX1405 mid
Condition of all items:
1) BNIB!!!
2) Mint with boxes. These are missing the rubber trim gaskets however
3) Mint in the box!
4) Very good.. especially for being 15'ish years old...
5) This is actually a new, never used, mid. Has a minor marks from being moved around over the years
Total Price:
:
1) $600 for the pair plus actual shipping
2) $300 for the pair plus actual shipping
3) $55 shipped in the ConUS
4) $60 shipped in the ConUS
5) $28 shipped in the ConUS
Shipping Terms:
:
see above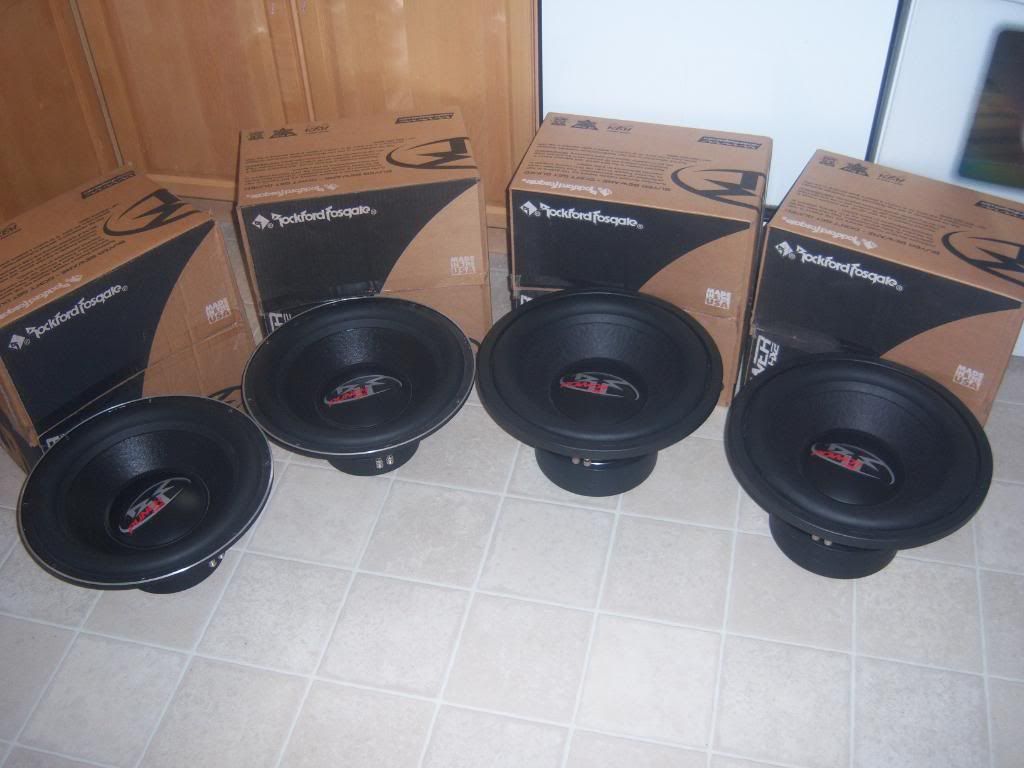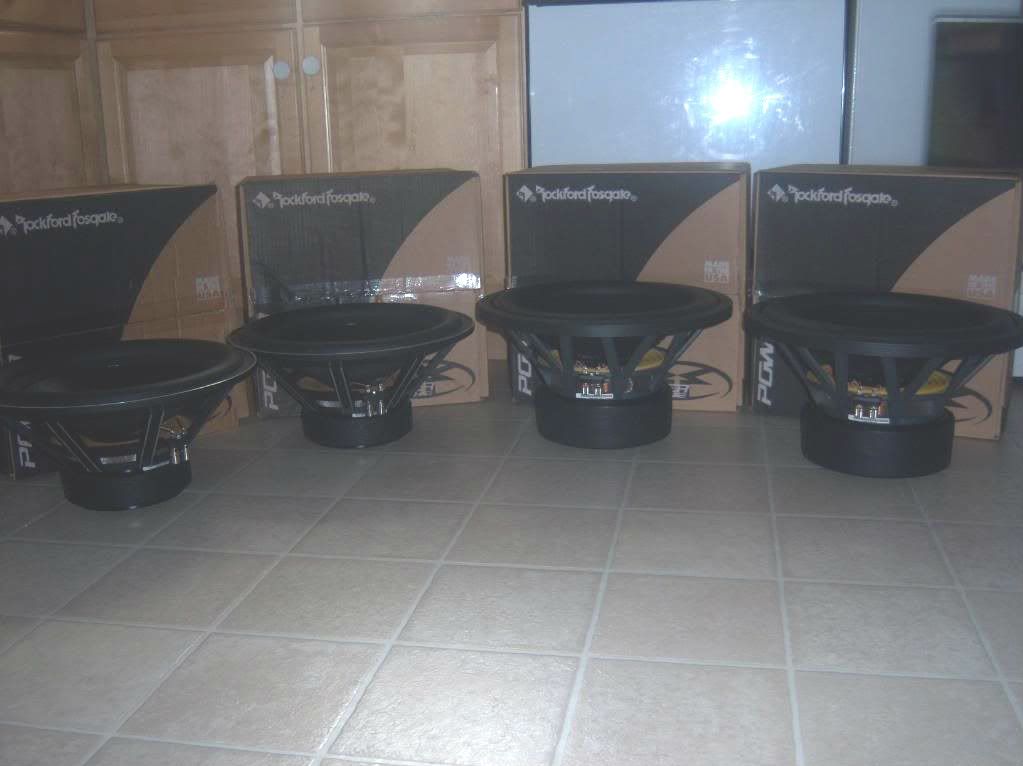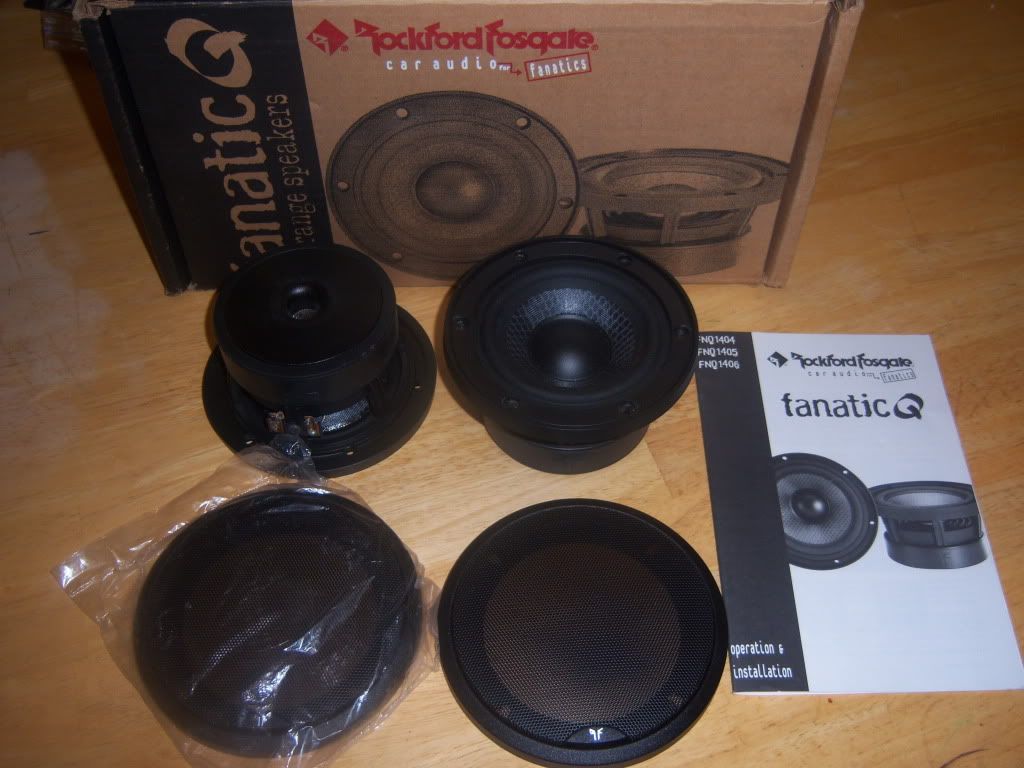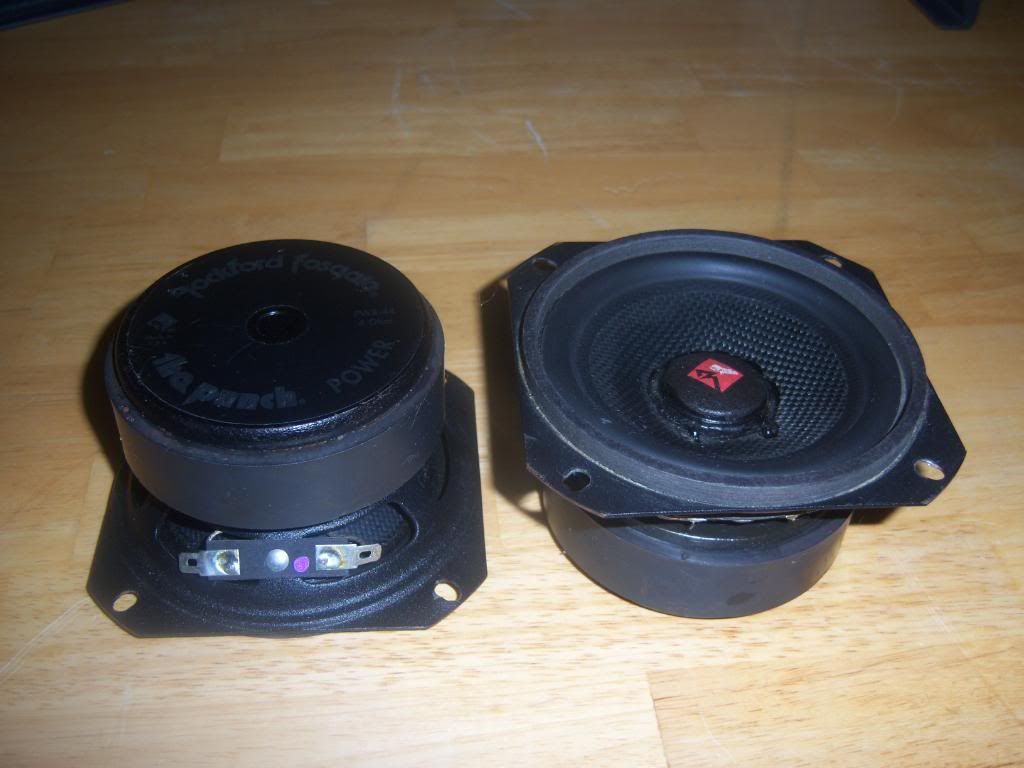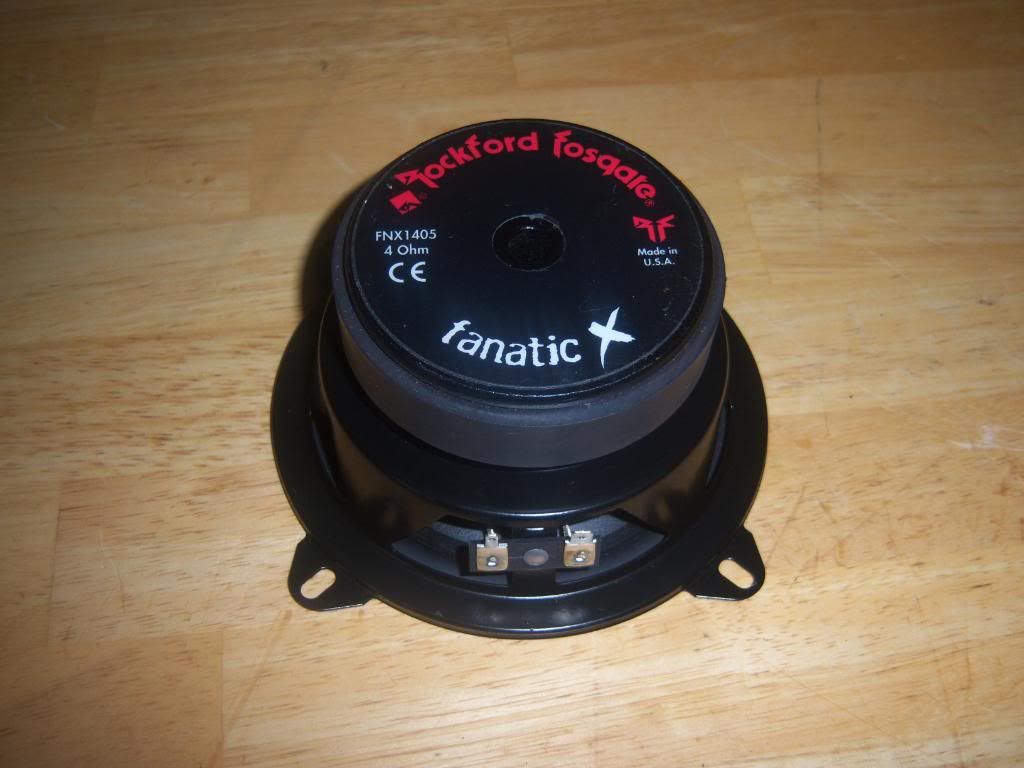 Additional info:
** DO NOT DELETE ANYTHING BELOW THIS LINE OR THREAD WILL BE DELETED **
------------------------------------------------------------------------------------------
Please be advised, all buyers and sellers are responsible for performing their own due diligence when considering any financial engagement. We recomend that you:

1) Check the
iTrader
feedback of the person you are dealing with on this site, as well as other car audio forums.
2) Ask for a name address and phone number. Call them and verify their info.
3) Valid e-mail address. Correspond before committing.
4) consider using an escrow service to protect yourself.
DO NOT proceed with a deal until you are completely satisfied with the other party.
DIYMobileAudio & Collova Media Inc. is not responsible for the outcome of any transaction on this site and will not moderate on your behalf.