Here is my old school gear: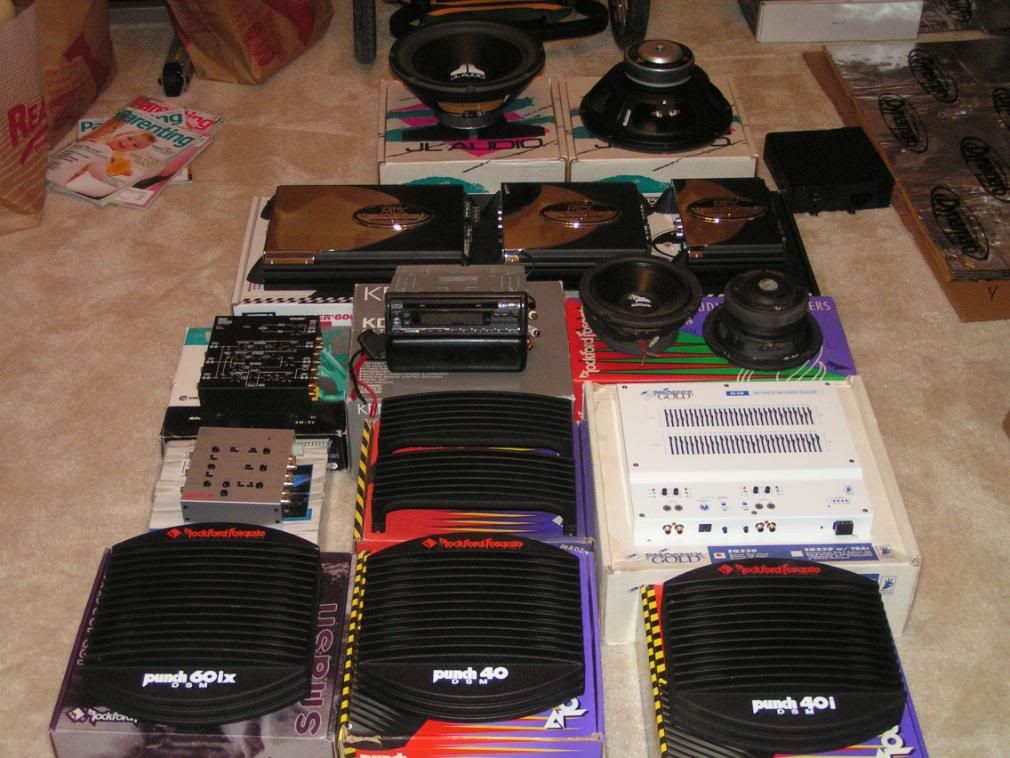 Close Ups: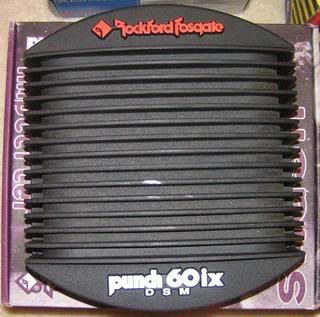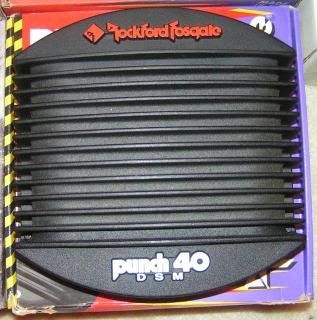 All three RF amps tied together with Links: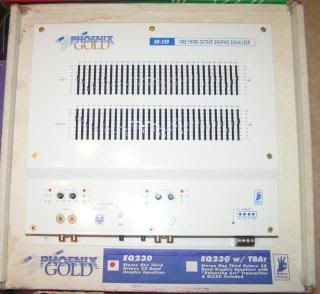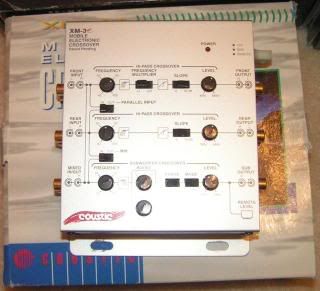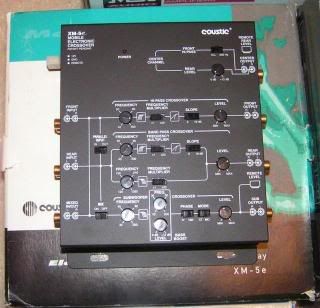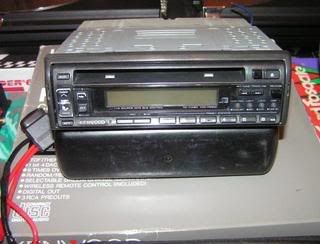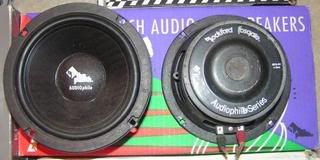 Two JL Audio 10w1 subs. These are the 1st gen models. They are going into my new install.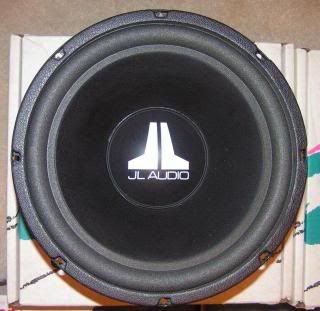 Never Used. Going into new install.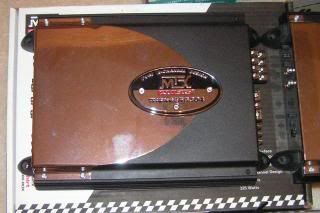 Bought on ebay to complement the 6304.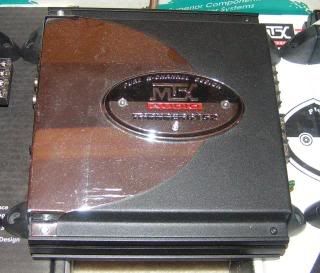 Bought this for my new install to match the MTX Thunder 6304 (never used), but decided to go to a more powerful MTX Thuder Amp to power the JL Audio subs.