OK...since I sold my old car, the system is going to change, so I have some stuff for sale. (I ONLY accept Paypal, or cash with local pickup and I ONLY ship to the CONUS.)
Pair of Old School Kicker S10D4 Solobarics. Very nice shape. $140/shipped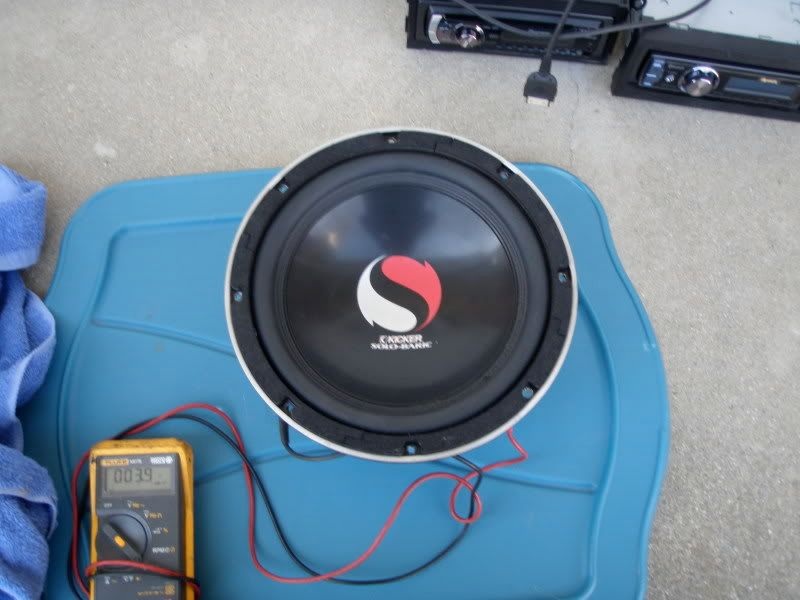 JL Audio 300/2 $150 Shipped
Nice shape, 2 scratches on the right side. Tried to get them in pics, but hard to see.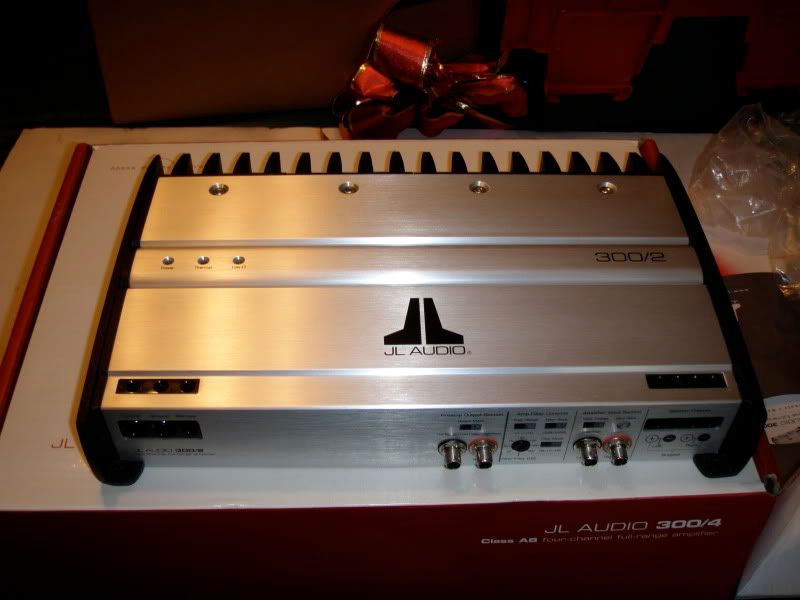 Other one is similar in size and next to the terminals. Didn't come out in pics.
JL 500/1 Nice shape $175 shipped. One knick in the top and a few along the front where the controls are. Worked when removed from car like 3 weeks ago. Also was hard to see in pics.
Continued...