Discussion Starter
·
#1
·
Phoenix Gold ZX475ti Amplifier - $160 SHIPPED
Purchased via CA forums just over a yr ago. Nice SQ amp, good clean power, flexible crossover (can even do active, although I never used it for that). I'm an old school soundstream guy and just picked up a rubicon to go w/ my refs - so I've decided to put this PG up for sale.
Pretty good condition for its age, bent mounting tab, few scratches, no issues w/ functionality.
Manual can be found here:
Index of /Manuals/Amplifiers/ZX
Specs here:
ZXti Amplifiers
No trades - need the cash.
75x4 @ 4ohms
150x4 @ 2 ohms
250x2 @ 4 ohms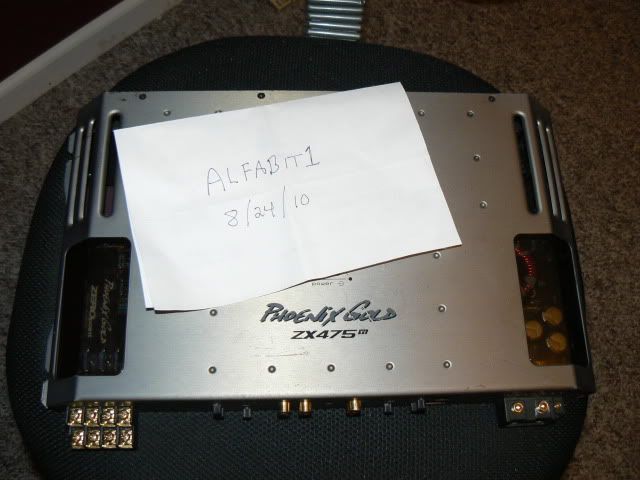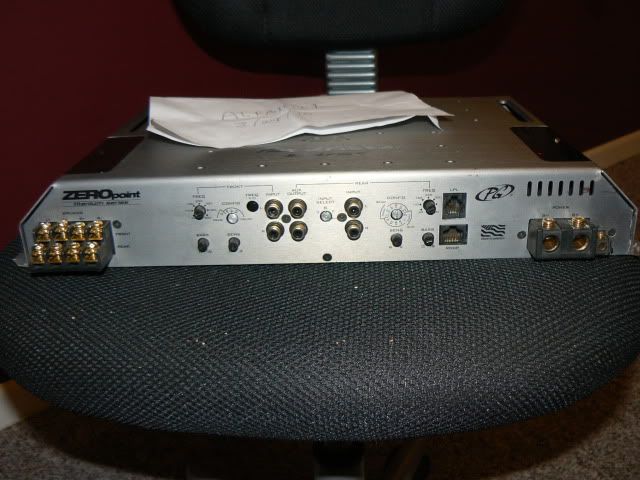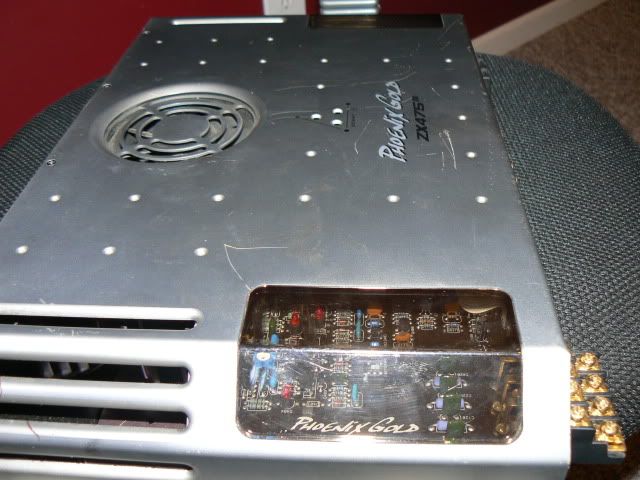 In action (sorry, crappy cell phone pic)