Product Brand & Model:
1-Phoenix Gold EQX215iX - SOLD
2-Image Dynamics IDMAX 12V.2
3-Alpine PDX-5 - SOLD
Condition of all items:
1 - Great,works 100%, a couple of the EQ position markers are partially broken off but you can still move them to the desired position, a nick in the paint shown in the pics
2 - Works fine, a little voicecoil rub as with most V.2 IDMAX's I have heard, not audible once playing at normal listening levels especially in a trunk, a little dusty from being in my garage
3 - Power's on but no sound, gain/crossover cover missing (was like that when I bought it), 7 out of 10 as far as physical condition goes, comes with all five speaker connector's. Standard quote for fixing this amp from Alpine is $70 including shipping back to you. I have no use for it even if it worked, that is why I am selling it.
Total Price:
: 1 - SOLD
2 - $180 shipped
3 - SOLD
Shipping Terms:
: None of the items have the original boxes, the PG EQX will come with a printed manual, the IDMAX will come with a spec sheet, I can also email it as well if you would like to model the enclosure sizes., the PDX will ship with all speaker connectors as pictured.
Pictures:
-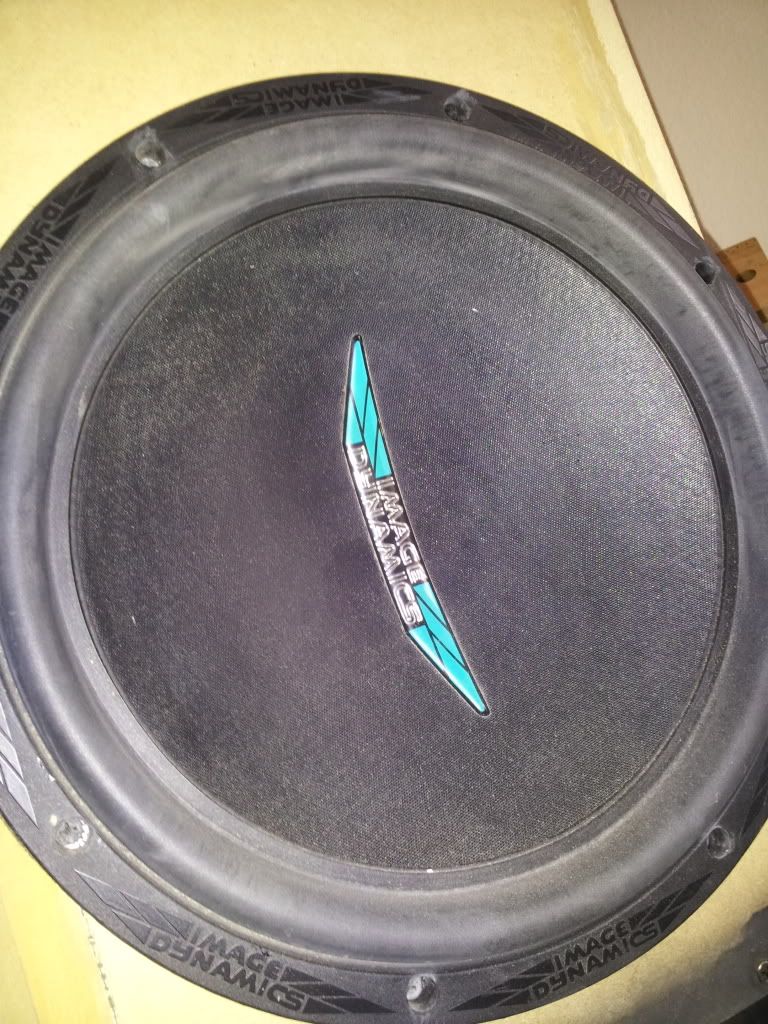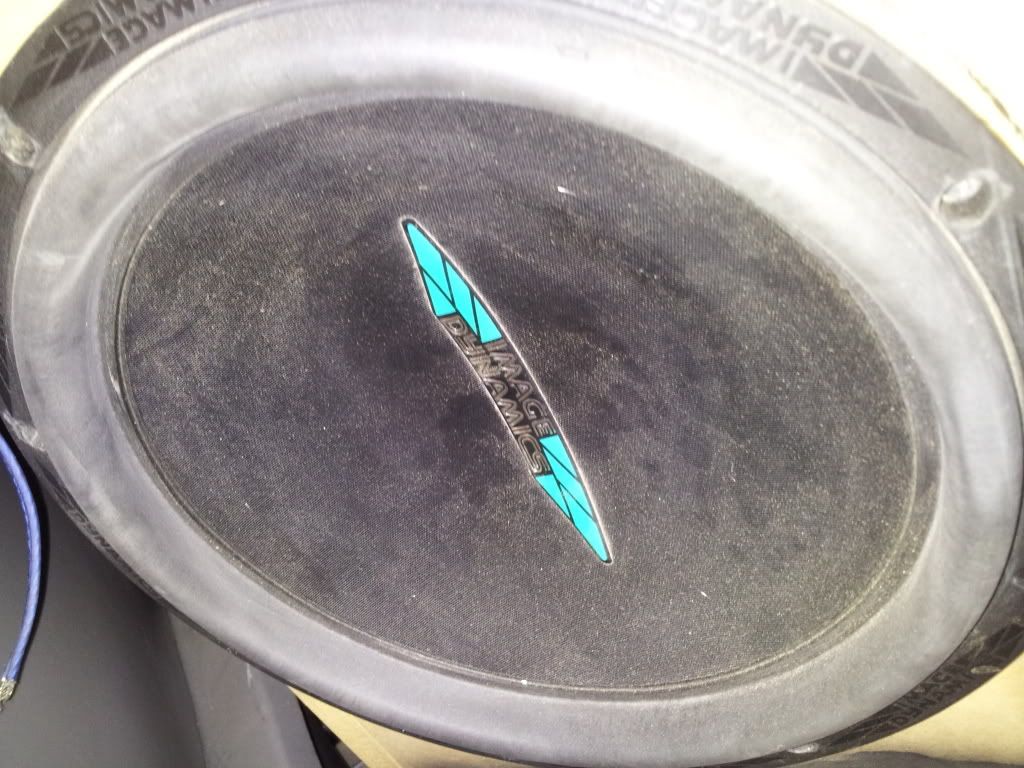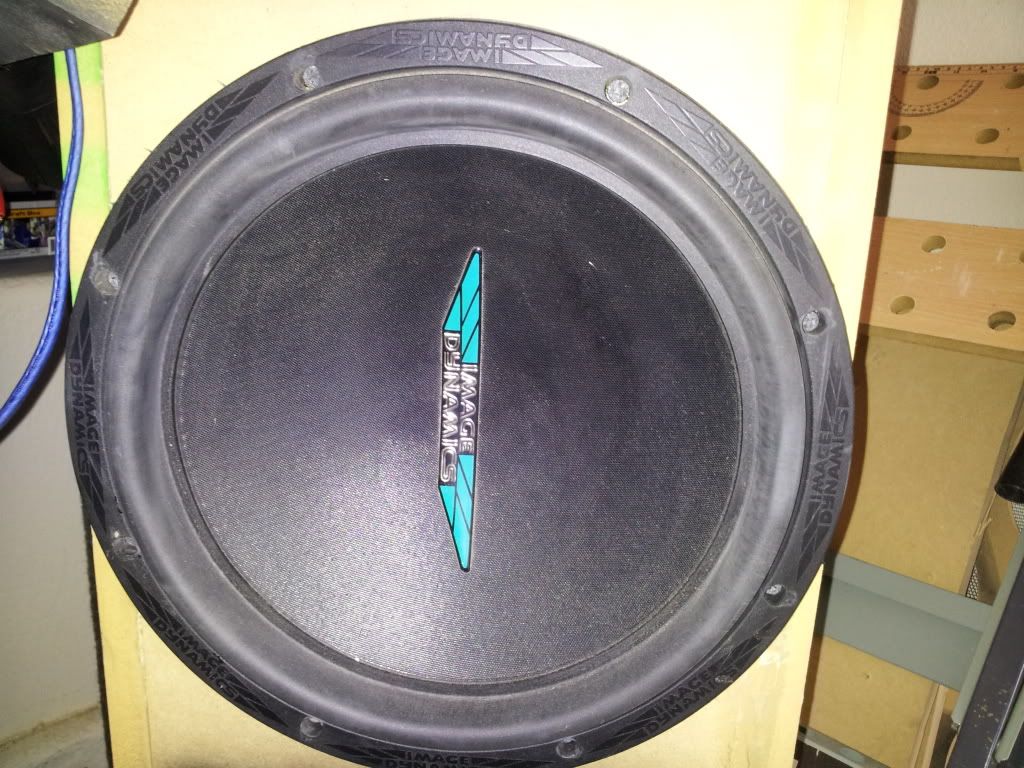 Additional info:
PAYPAL preferred, PM me for any additional info and purchase information.
Thanks
** DO NOT DELETE ANYTHING BELOW THIS LINE OR THREAD WILL BE DELETED **
------------------------------------------------------------------------------------------
Please be advised, all buyers and sellers are responsible for performing their own due diligence when considering any financial engagement. We recomend that you:

1) Check the
iTrader
feedback of the person you are dealing with on this site, as well as other car audio forums.
2) Ask for a name address and phone number. Call them and verify their info.
3) Valid e-mail address. Correspond before committing.
4) consider using an escrow service to protect yourself.
DO NOT proceed with a deal until you are completely satisfied with the other party.
DIYMobileAudio & Collova Media Inc. is not responsible for the outcome of any transaction on this site and will not moderate on your behalf.