Product Brand & Model:
Pioneer DEX-p9 DEQ-p9 combo
Carrozzeria RS-P70xII Processor
Hertz ML1600 midbass
Condition of all items:
Used, Excellent working condition
Some have cosmetic flaws, please see pictures.
Total Price:
:
Pioneer DEX-P9 DEQ-P9
- 700$ shipped
Complete with IP-Bus cable, Optical Cable and Harness.
Faceplate looks pretty scratched because of the flash , in day light it doesn't look as visible. Though I see some fingerprint inside the clear screen cover. Processor has scratches on top . Everything is in perfect working order minus the scratches.
Carrozzeria ODR RS-P70xII Processor
- $830 shipped
Its in mint condition. Sound quality is more neutral, pleased to the ears, smoother vocals than DEQ-P9. If you have RS-D7XII to go along it instead of DEX-P9, itwill sound better than P9, and probably one of the best SQ combo available.
Can be used with the DEX-P9 above or DEx-P01II ,RS-D7xII and other Pioneer ODR line. This comes with Ip-Bus Cable and Optical Cable which I have to pay extra 100$ for them.

Hertz ML1600
- 350$ Shipped
Excellent, used for about 3 months, outstanding performance in lower bass range over the mlk165. My doors still rattles even with 3 layers of Rammat on each side of the doors. I highly recommended to run 200w on each woofer to get the best performance . Upgraded to Dynaudio woofer so I no longer need these.
Shipping Terms:
:
UPS Ground insured with signature required.
Paypal gift appreciated.
Local Houston Pick up are welcome
Pictures:
-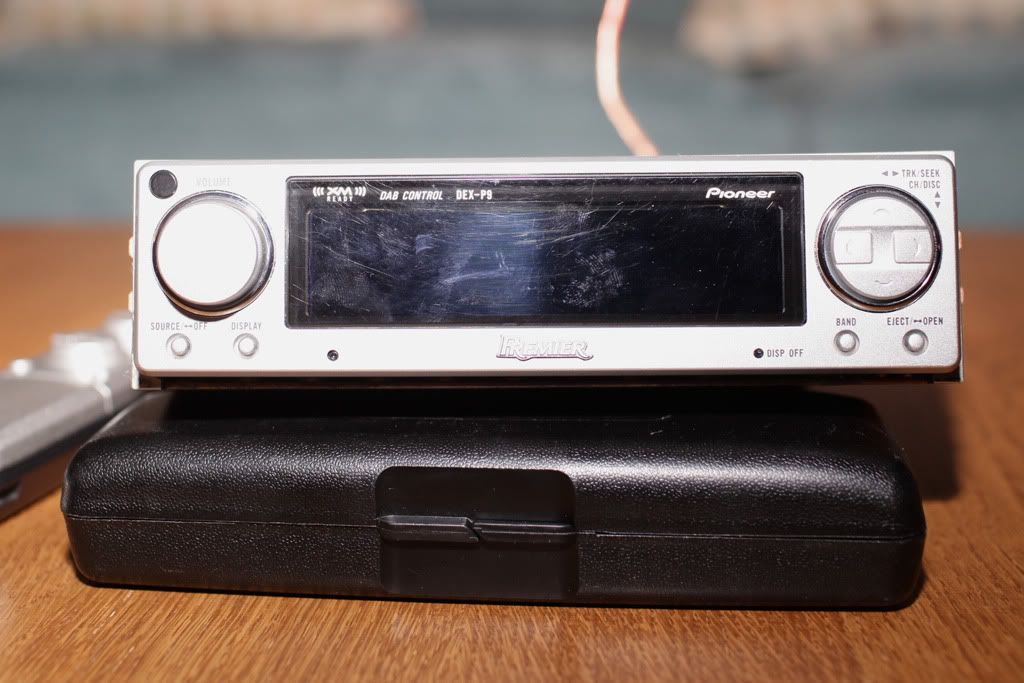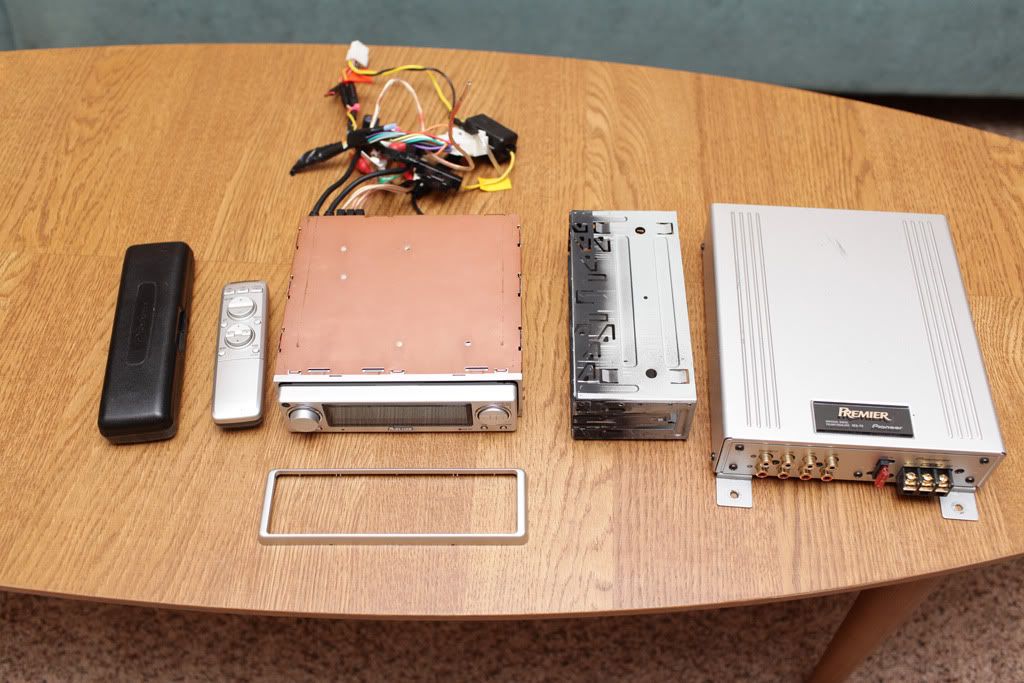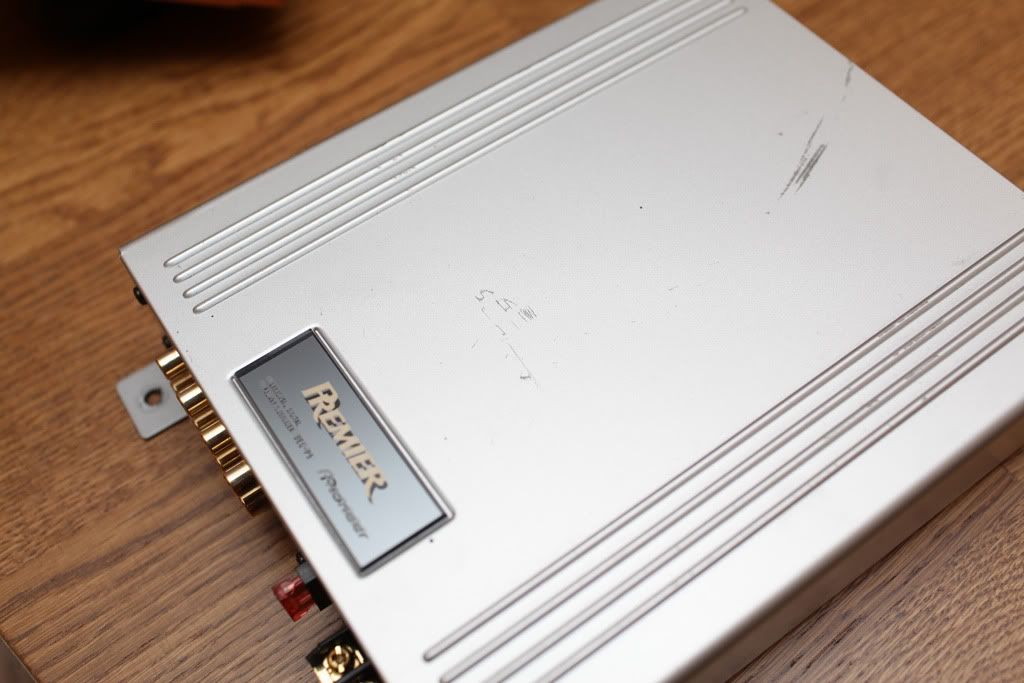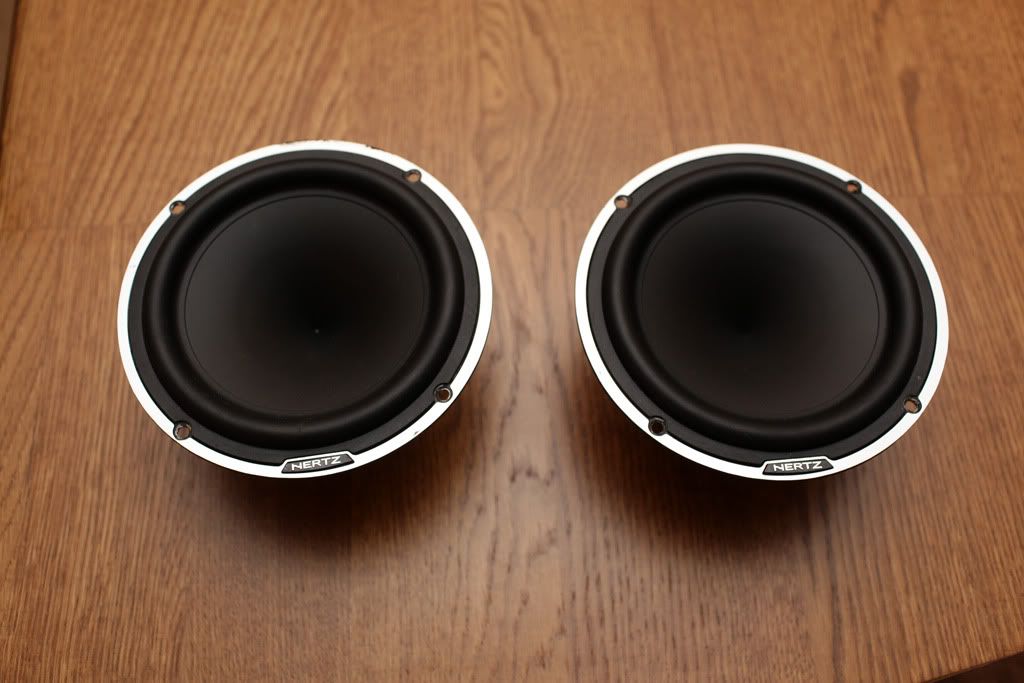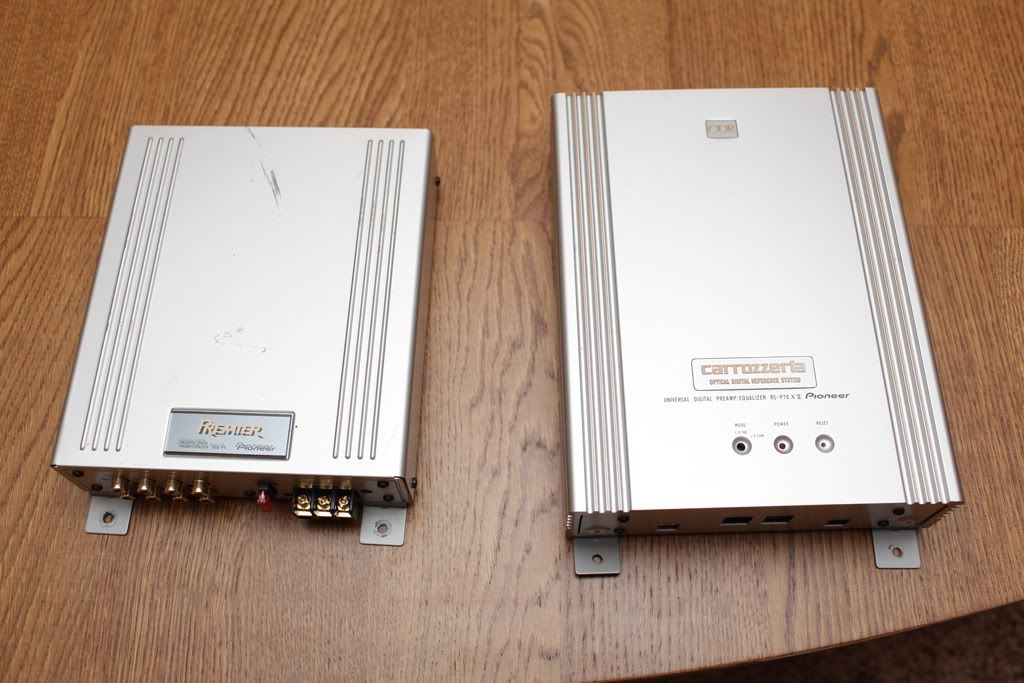 Additional info:
** DO NOT DELETE ANYTHING BELOW THIS LINE OR THREAD WILL BE DELETED **
------------------------------------------------------------------------------------------
Please be advised, all buyers and sellers are responsible for performing their own due diligence when considering any financial engagement. We recomend that you:

1) Check the
iTrader
feedback of the person you are dealing with on this site, as well as other car audio forums.
2) Ask for a name address and phone number. Call them and verify their info.
3) Valid e-mail address. Correspond before committing.
4) consider using an escrow service to protect yourself.
DO NOT proceed with a deal until you are completely satisfied with the other party.
DIYMobileAudio & Collova Media Inc. is not responsible for the outcome of any transaction on this site and will not moderate on your behalf.