Discussion Starter
•
#1
•
I'm going to be completely changing up the install in my car and I've got some drivers in mind but I could use some advice/feedback on my choices and where they'll be located. The car is a 96 Accord sedan. There are a few things I'll be keeping from the current install:
Pioneer DEH-6300UB head unit (may go with a double-din nav unit eventually)
MiniDSP (haven't actually installed it yet, been waiting to do this install)
Polk PA660 amp (75x4 RMS at 4ohm)
Polk PA880 amp (300x1 RMS at 4ohm)
The stock door locations have enough room for about a 3" deep driver (using a spacer, of course) before hitting the door card. Right now there's a 6.5" in there but I could perhaps fit an 8" if it were shallow enough. Also, if one were to draw a vertical line, the door locations are almost directly below the bottom of the A-pillars.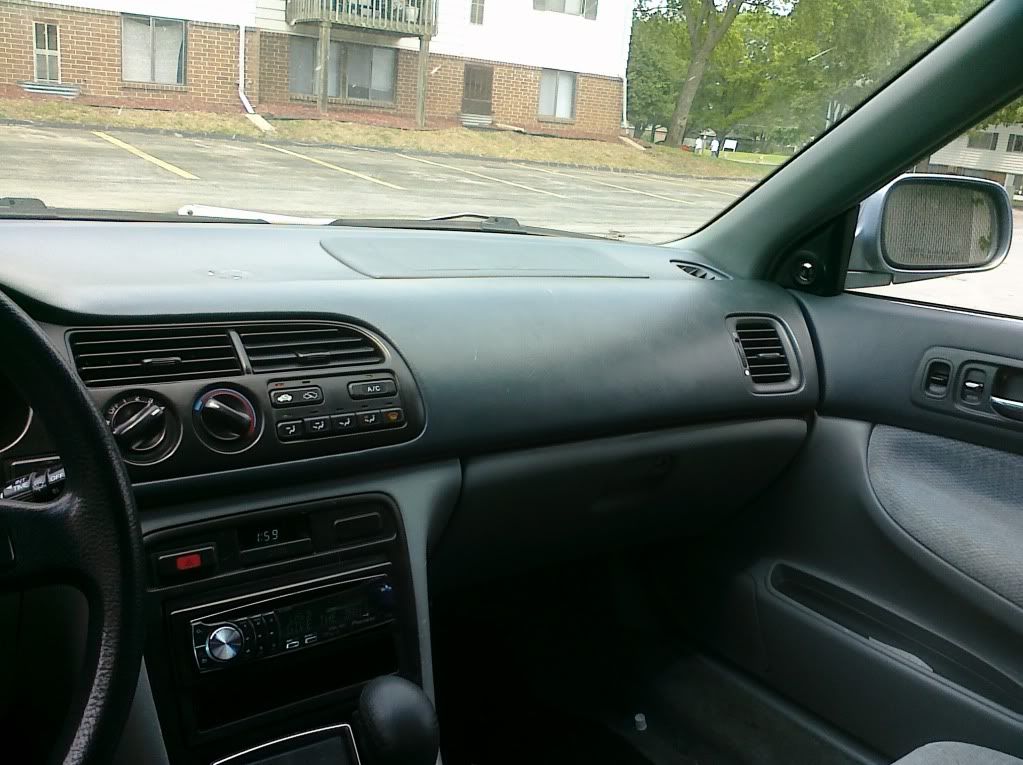 With that said, here's setup I'm looking into. I'm trying to maintain somewhat of a budget here but I think I've got some decent stuff picked out:
(2) Vifa NE25VTS-04 1" Silk Dome Tweeter
(2) Dayton Audio RS180-4 7" Reference Woofer
My biggest concern is keeping the install as stealth and unobtrusive as possible. I'd like to avoid big pods on the a-pillars or dash if at all possible but I'm willing to compromise if it proves necessary.
The mids will be in the OEM locations but my thought for the tweeters is to flush mount them in the top of each door panel, in front of the door handles. The panels curve in that area toward the dash so the tweeters would actually be aimed fairly well. My concern is that the tweeters would be so much closer to my ears, or my passenger's for that matter, causing some issues. I'm not sure if that can be overcome with the MiniDSP or if it'll even be an issue.
I'm also concerned whether the tweeters will play low enough, or the drivers high enough. I can cross them anywhere I want, with whatever slopes are necessary, and the amp should provide plenty of power for them so that shouldn't be a problem.
Thoughts?