Discussion Starter
·
#1
·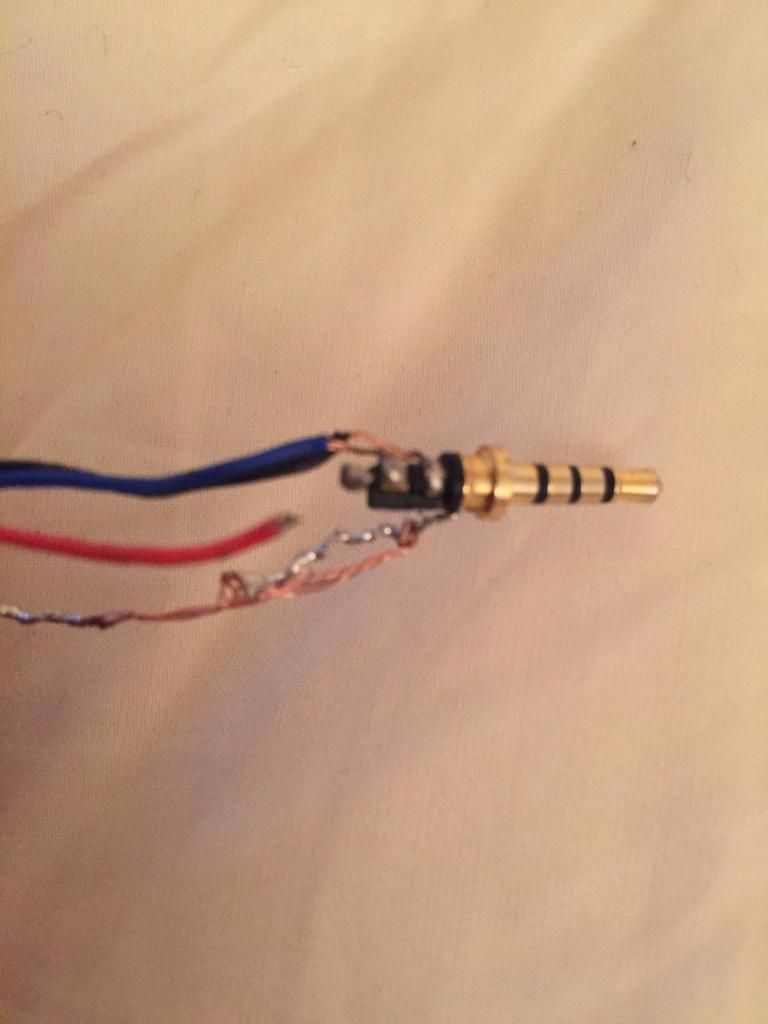 So this is the end of a JBL Ms8 cable This part plugs into the display. This looks like a simple 2.5mm(1/8th) plug. On JBL's website they state that the Ms-8 comes with a 19.7-foot (6-meter) three-conductor cable for display unit. However this plug has four conductors separated by 3 plastic insulators.
The ground broke first so i soldered a piece of wire between the two broken ends, display worked one time then the red wire broke off. I can re solder everything but its so fragile i need a better solution.
Parts express sells this: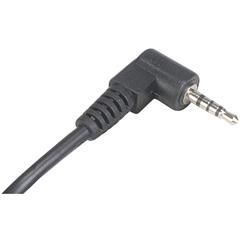 at first thought this looks right but then below the picture its states this:
Tip = Microphone (NOT connected), 1st Ring = Right Speaker +, 2nd Ring = Left Speaker +, Base = Common Ground -. Right angle plug with 12" pigtail.
• Note: In order to reduce the chance for noise, there is no conductor connected to the tip of the 2.5 mm plug (microphone positive). The specification sheet is shown for informational purposes only. Microphone conductor (shown in specification sheet) is not present on product.
So this tells me its got three wires coming out if it even though its got a picture with 4 wires coming out of the end of the pigtail.
So I think JBL is confused when they say its a 3 conductor plug. Sure its got 3 conductors but it also has a ground, isnt that a conductor? Every time i call jbl Its on back order..for the last year.
Every 2.5 trrs 4 conductor plug i can find online does not have a conductor going to the tip of the plug. If its really a 3 conductor plug like jbl says the above cable from parts express should work.
Any ideas?
About to ditch this S**t and buy a new processor but iknow there are other problems with doing that $$$.