Discussion Starter
·
#1
·
Ok, so this is my reorganized, consolidated f/s thread. Please PM me with questions or offers and thanks for looking.
First Up are some Polk Momo speakers. Very smooth sound. Rubber surrounds, Silk dome tweeters and carbon fiber dustcaps. Looking for 50.00
Rockford Fosgate 360.2 Quick Snap Wiring Adapters and Remote Level Control Knob 35.00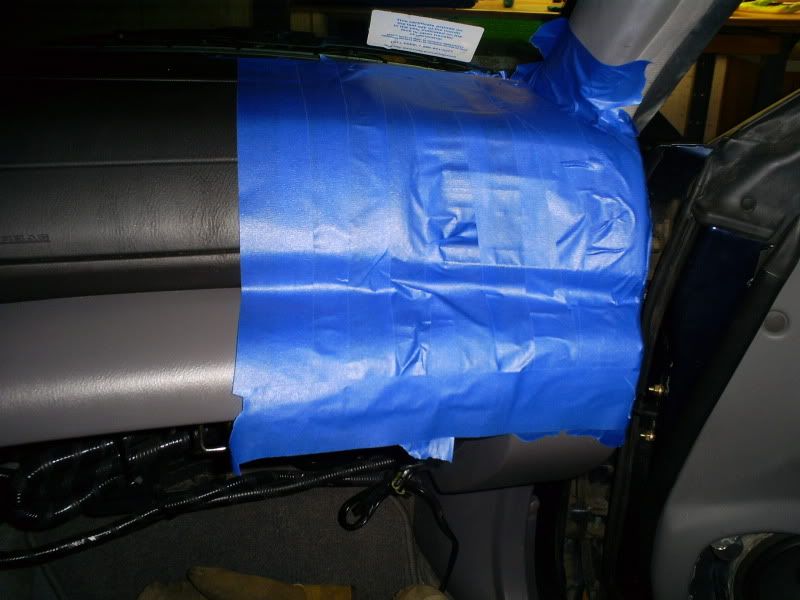 Lots of heat shrink tubing, fiber optic cable and plastic spiral wrap. Most of the heat shrink is in 4' sections and comes 25 pieces to a bundle. Most is 1/8" diameter Red Black or Green (think bic pen sized) some is bigger(think king sized marker sized) Also there are two packages of inner rca wire sized heat shrink(white) as well. There is about 60 ft of the spiral wrap and 2 100 or so foot rolls of fiber optic cable. Not sure if anyone has a use for the F/O cable. I'll say 1.5 million OBO for any of this.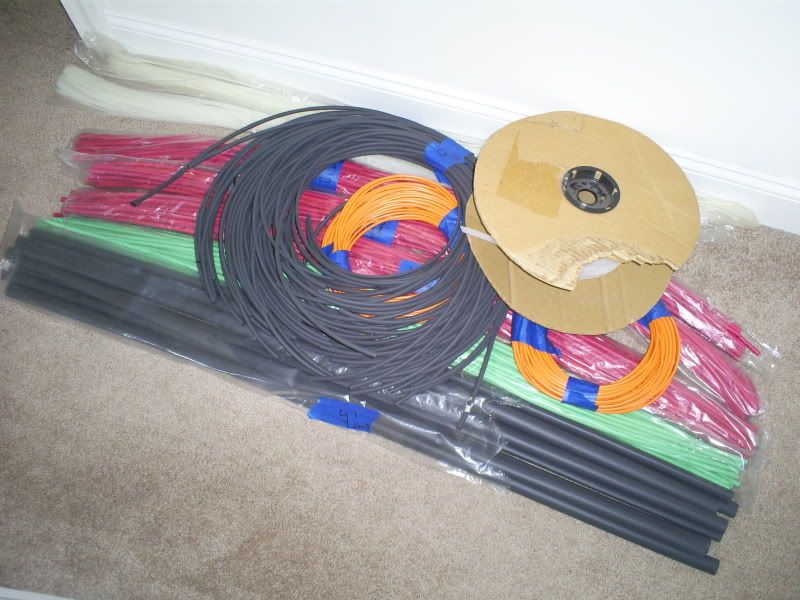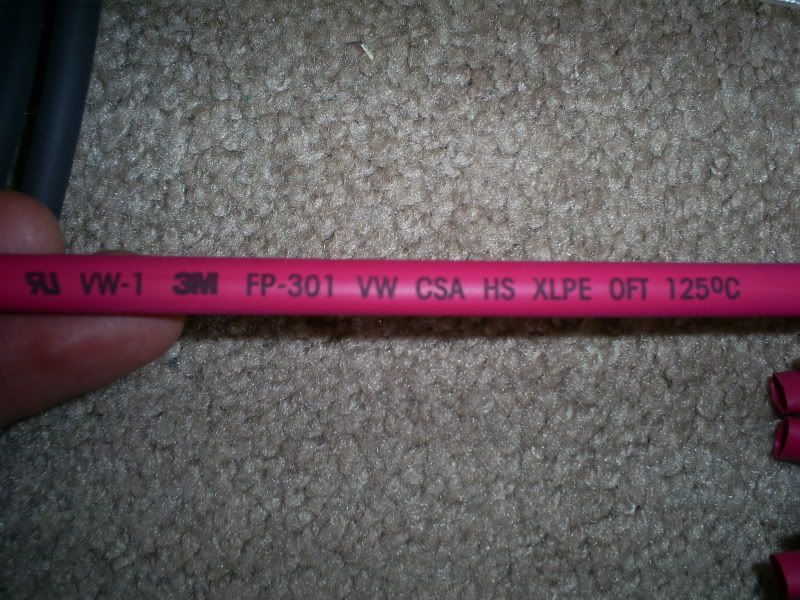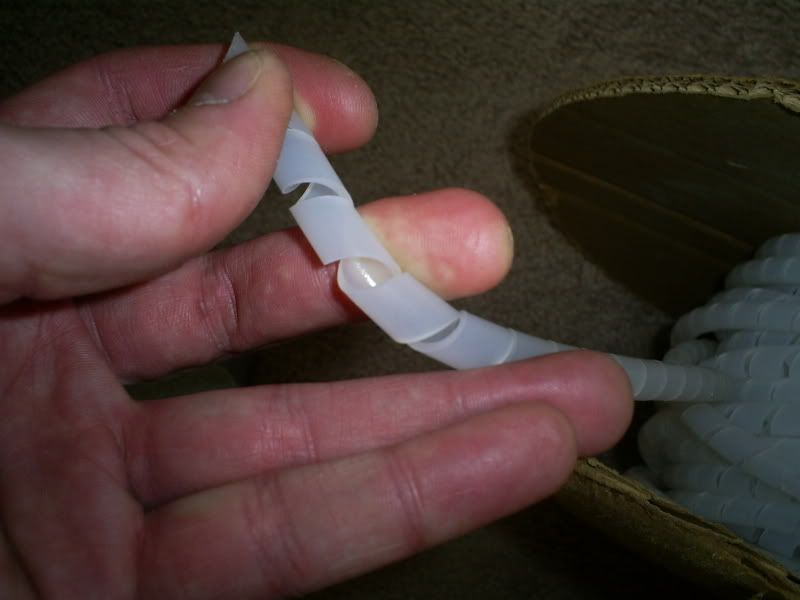 Alpine Remote (on the left)
Rue-4185 14.95
Phoenix Gold Grills and Tweeter Mounting Rings 10.00
5 port Linksys Wired Switch and 20 ft Cat 5 cable 17.00
Targus Bluetooth Dongle 16.50 (Pic on request, no more allowed)
Tsunami 4/8 Ga Fuse Holder. 5.99 (Pic on request, no more allowed)
Tsunami 150 Amp ANL Fuses 4 pack. 6.00 (Pic on request, no more allowed)
I also have a JL Audio VR Series 6.5 Component Set that I will let go for the right price. And a 12' Remo Djemebe 100.00 for local pickup only. Thank you.