These are the amps that I am going to be using. Just waiting on the Postman. Finally got it all figured out, now I just need to buy speakers, subs, and a headunit :O
PPI 2075AM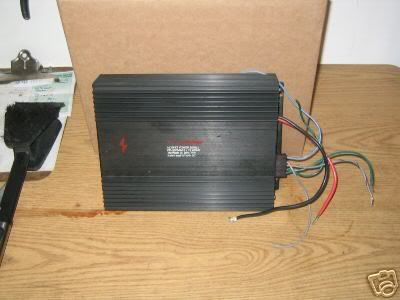 Still undecided on the tweeters as of now, but was considering the Hiquphon OW2's.
The mid amp an Esoteric E7054 aka Diamond D7054. Bridged to 200 watts rms x 2 @ 4 ohms.
This amp will power Seas G18RNX Mids.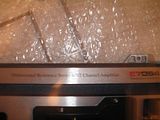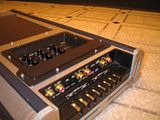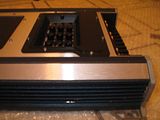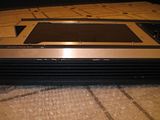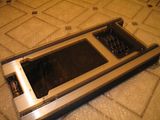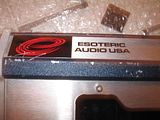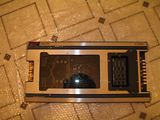 The Sub amp is a 10th anniversary Limited Edition MS2250 TA.
Stable to 4 ohms bridged OR 2 ohm stereo
Into 4 ohms @ 12.5/14.4 VDC 250/340 WRMS x 2
Into 2 ohms @ 14.4 VDC 520 WRMS x 2
Bridged into 4 ohms @ 14.4 VDC 1050 WRMS x 1
Bridged to a 4 ohm load powering 2 TC Sounds TC2+ 12" Subs.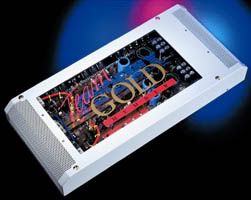 Here's a closeup of the board. This is a picture of an MS1000. But it is basically two ms2250's, you get the idea.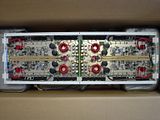 What do you guys think?